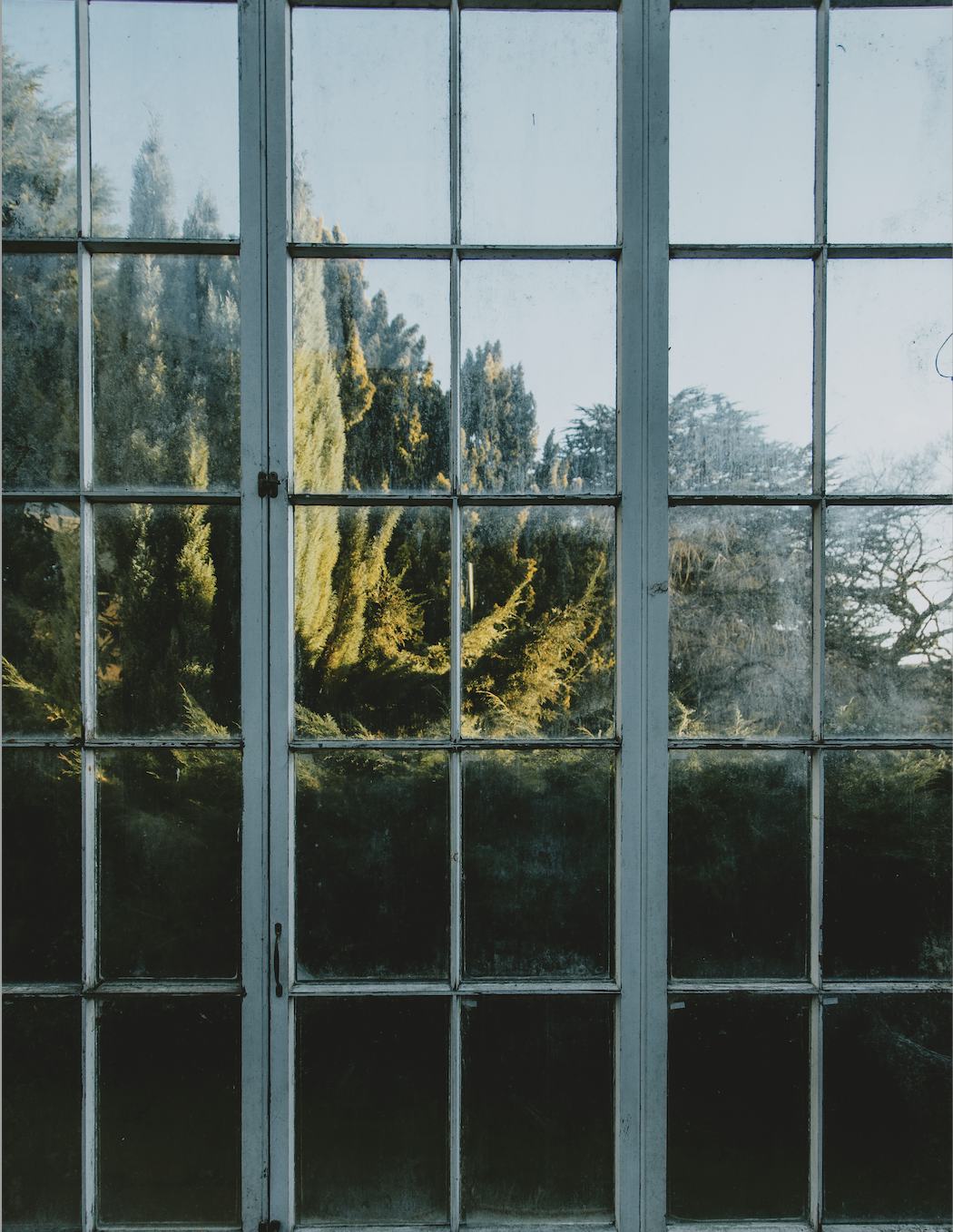 Join Our Community
In our often violent and dehumanizing world, we lack shared spaces to hold deep questions together. With the waning influence of religion in contemporary culture, where can we go to share wisdom and lean on each other in our efforts to better understand ourselves and each other, who we are together, and life's greater mysteries? We can't explore the personal, social, and political dimensions of human flourishing ourselves. It only means something, it only has an impact, if we do it together.
Clerestory Magazine has created a unique community of writers and readers dedicated to inner and outer work. Our membership provides space for you to be part of a community which stands for contemplative, relational, and social values.
By becoming a Clerestory member, you will be added to our "home" on Geneva: a nicely designed, user friendly community platform, where we can discuss our seasonal themes and share tools for contemplation and mindfulness, writing resources, book and travel recommendations, and calls to action.
Additionally, you will receive extended interviews with thought leaders, insight into our writers' creative process, opportunities to contribute to the podcast, and a yearly gift from our editor-in-chief.
Membership starts at $40, billed annually.
Member Benefits:
Access to our "home" on Geneva, a space to connect with fellow readers and writers and exchange questions, resources, and recommendations.
Admission to Clerestory Magazine members-only book club
Exclusive members-only events, as they become available
A yearly gift from the editor
Members are a vital part of Clerestory Magazine's mission, as we will together form a community dedicated to contemplative, creative, and justice-oriented work. Thank you for being here and for engaging in this unfolding conversation with us.