A clerestory window allows light and air into the body of a church. Each story, each storyteller, is like a window through which the pain and beauty of the human experience shine.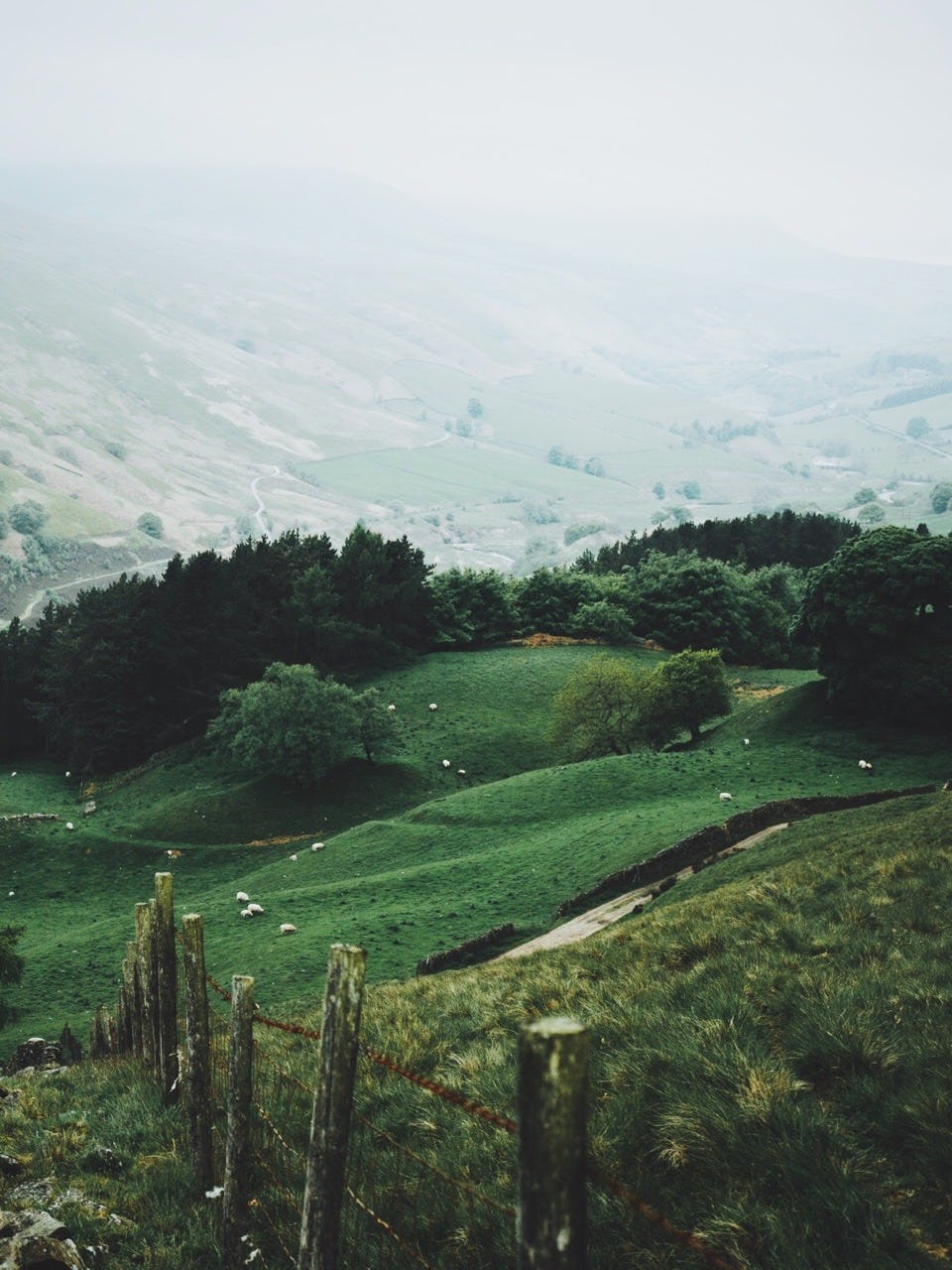 Founded in 2020, in the midst of the COVID-19 pandemic, Clerestory Magazine® provides space for writers, artists, activists, and seekers to engage subjects at the intersection of action and contemplation. Centuries of contemplatives and community leaders, alike, have drawn bridges between inner and outer work. Meister Eckhart, the great thirteenth century philosopher and mystic, writes, "What we plant in the soil of contemplation, we shall reap in the harvest of action." In other words, the virtues we cultivate within ourselves spill over and course throughout the work we do in the world.
By listening to the lived experiences and perspectives of others, we learn to hold difference, wisdom, beauty, becoming, vulnerability, and suffering, more tenderly. This witnessing not only helps us grow; it also helps the world evolve into a more humane place.
If you are interested in connecting with the Clerestory community in a deeper way, consider becoming a member, or if you are a writer, photographer, artist, or poet, send us your work.
May these "clerestories" let light and air into your ways of understanding, relating, and being.
About the Editor
Sarah James is the founder and editor-in-chief of Clerestory Magazine and host of the Clerestory Podcast. A graduate of Yale University and Middlebury College, she is a biracial woman of color and writes about feminism, contemplative spirituality and culture. Her work appears elsewhere in Earth & Altar, Darling, The Porch, and Relevant, among others.
Acknowledgements
Special thanks to the Mountain School Garden Hill Fund for financial contribution to Clerestory's 2021 summer issue on therapy and healing; Connie Barton of Studio Connie for branding and design; Spevack Loeb for website development and design; Geoffrey James for audio support on the Clerestory Podcast.
Clerestory Magazine recognizes that we live and work on Native Land. Clerestory is shaped on Erie, Haudenosaunee, and Mississauga land.