On Community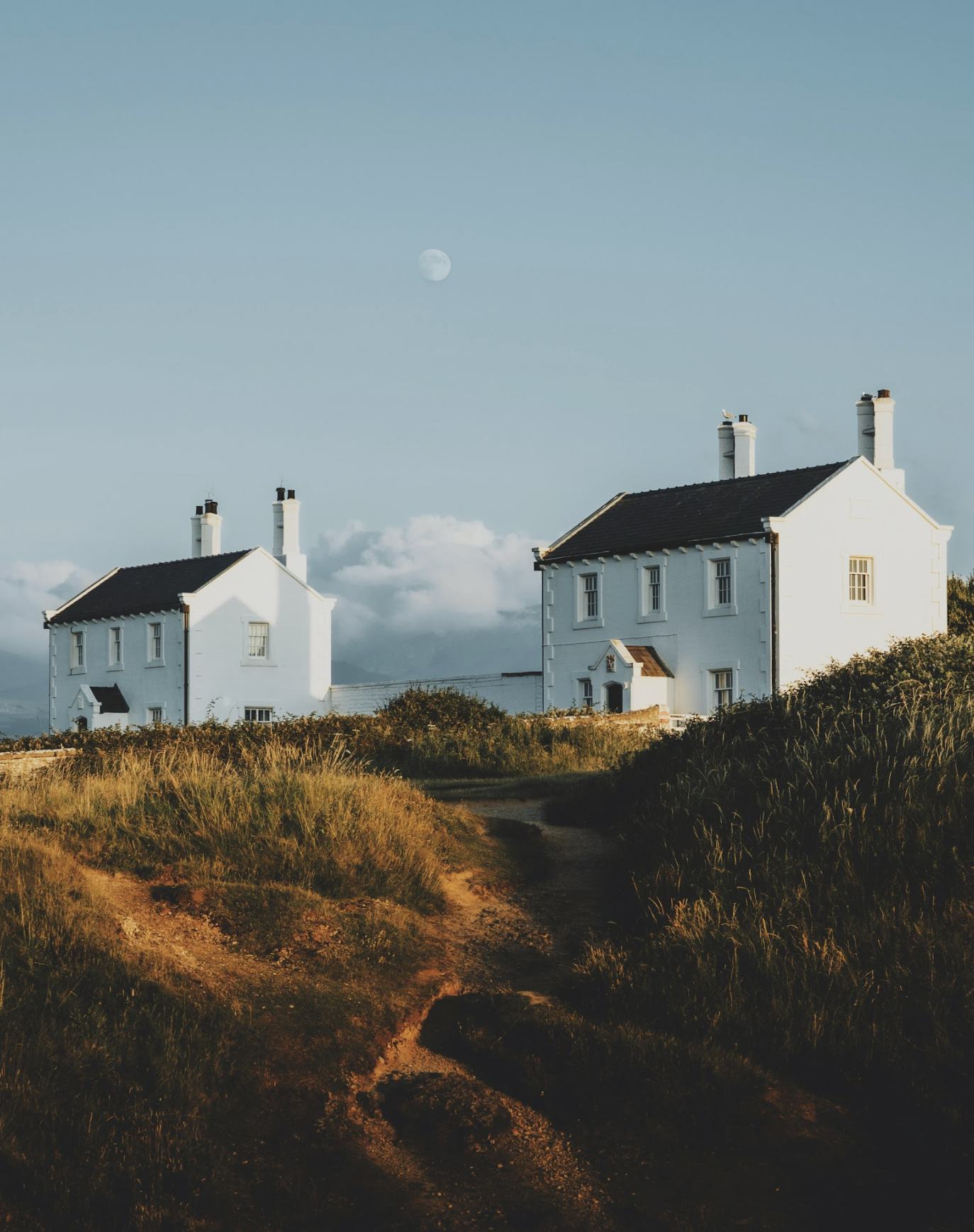 In Clerestory Magazine's second issue, we examine the meaning of community and liberating possibilities for collective life
Dear Reader,
Two weeks ago, the United States celebrated the inauguration of President Joe Biden. Amanda Gorman, the National Youth Poet Laureate, recited her luminous work, "The Hill We Climb":
"Let the globe, if nothing else, say this is true:
That even as we grieved, we grew;
That even as we hurt, we hoped;
That even as we tired, we tried;
That we'll forever be tied together, victorious…
then victory won't lie in the blade;
But in all the bridges we've made."
We bring you the second issue of Clerestory Magazine in the midst of ongoing injustice, uncertainty and isolation, coexisting hope and despair, interwoven joy and grief.
In our inaugural issue, we focused on faith, asking questions like: What is faith? Is faith relevant in an increasingly secular world? What does faith require of us, as human beings, in a suffering world? Our brave writers and contributors mined faith for its meaning in their own lives and for wisdom on a life well lived. Faith is neither easy to confront nor easy to write about, not because religion is taboo or antiquated, but because faith determines and shapes the way we see everything. It affects how we see ourselves, each other, the purpose of our existence, and our actions.
In our second issue, we're focusing on community and will ask questions like: Why do we need each other? Who are we, together? What is human flourishing? What are beautiful visions for collective life? What is communal responsibility? What would community look like if the rights, dignity, and humanity of every person were truly respected and valued?
The lines between these two subjects – faith and community – are not stark. We will hear from faith leaders about subjects like racial justice, belonging, and welcoming the stranger. Writers will examine the role of church and faith in building identity and community. But beyond that, faith and liberation; spirituality and justice; contemplation and action (the principles which ground Clerestory's work – are inextricably woven.
Contemplatives and community leaders, for centuries, have drawn bridges between inner and outer work. Meister Eckhart, the great thirteenth century philosopher and mystic, writes, "What we plant in the soil of contemplation, we shall reap in the harvest of action." The virtues we cultivate within ourselves through contemplation and inner work spill over and course throughout the work we do in the world to make communities, community spaces, and systems more just and humane. Contemplation leads us to compassion.
Compassion, by its very definition, means to suffer with. If we truly took compassion seriously, how would our world be different? Family separation, mass incarceration, police brutality, homelessness, educational inequity, poverty, militarism… wouldn't exist. We would not be able to dissociate from the suffering of others. To take compassion seriously would mean to take justice seriously, for as Archbishop Desmond Tutu says, "My humanity is bound up in yours for we can only be human together."
In our series on faith, we looked at faith in non-dualistic terms: faith as a way of seeing, instead of faith as a litmus test for who's holy and who isn't or who's saved and who isn't or who's loved and who isn't. Dualistic thinking not only drains the meaning from and destroys faith. Dualistic thinking also destroys our communities. Around the binaries we've built, we create manifold ways to distance ourselves from, forget about, otherize, and dehumanize human beings, forming the foundation of our forgetting that we are, in fact, bound to each other, that we, in the words of Mother Teresa, "belong to each other."
Several years ago, in a lecture on compassionate communities, I heard Tara Brach – the Buddhist psychologist and teacher – recount a common parable about porcupines. The porcupines, with their tens of thousands of quills, needed to be close to each other during the winter to keep from freezing to death. By as they drew closer to each other, they would poke each other with their sharp quills. They had to choose between freezing and dying alone, or being hurt, being poked, being uncomfortable but warm, together.
We need each other, to be fully human, to live fully, to share life's beauty and meaning, but it's not all roses. It's painful, too, for some of us far more than others.
*
Join us, dear reader, as we sift through the complications and invitations, the bleak history of and the liberating possibilities for collective life.
In hope, solidarity, and love,
Thank you for being here,
Sarah James
Editor-in-Chief
Clerestory Magazine
Sarah James is the editor-in-chief and founder of Clerestory Magazine. A graduate of Yale and Middlebury, Sarah is a biracial South Indian-American woman of color and a writer. You can find her work elsewhere in The Porch, Darling, and Relevant, among others, or on her website.
Discover more from Sarah James
.