On History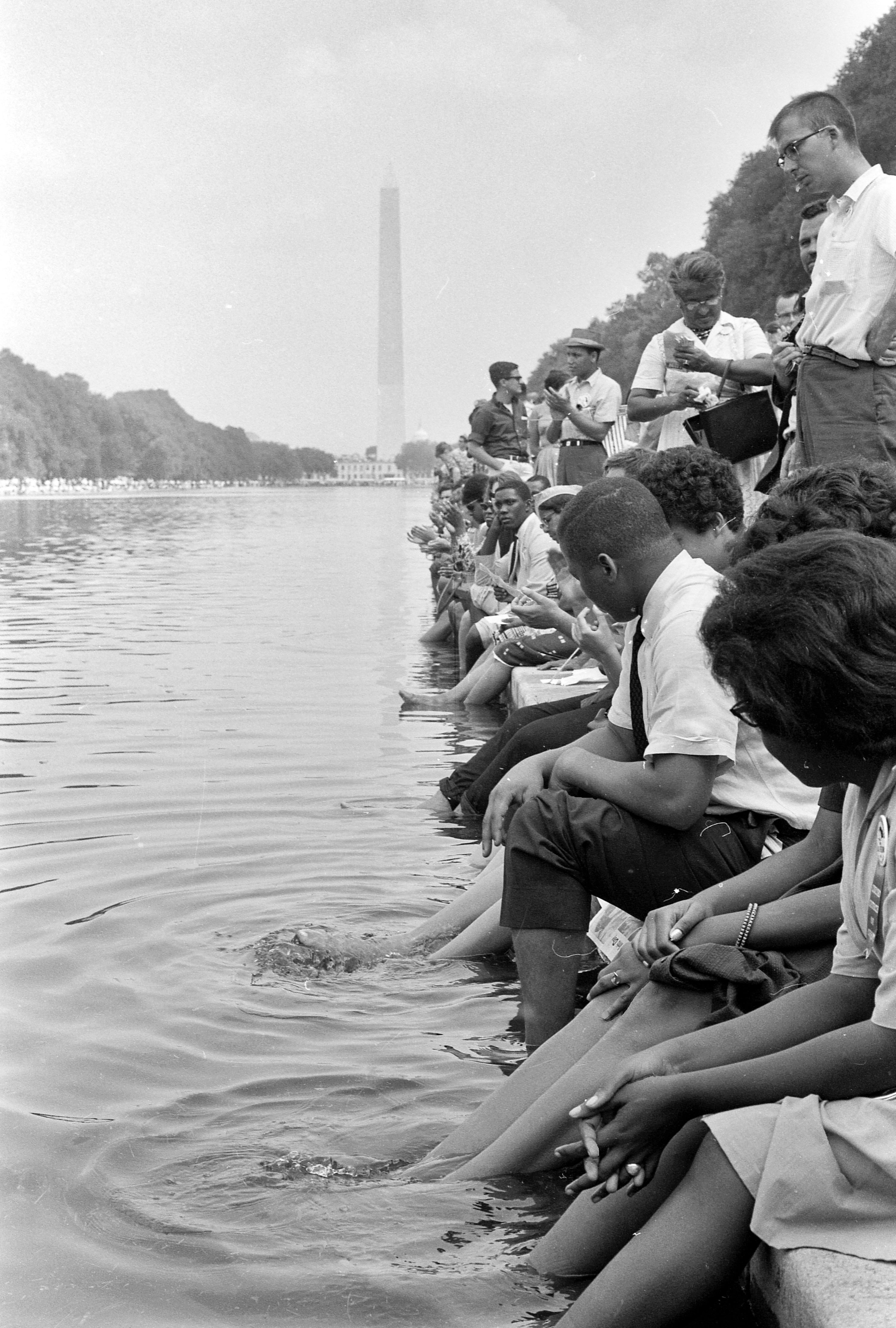 In the fifth issue of Clerestory Magazine, writers explore the events, stories, and relationships which shape us.
Dear Readers,
This new year began not with the usual notes of optimism, but rather, with weariness, in a new wave of the pandemic. I sense beneath our fatigue a deeper current; a desire to build a new, more just, benevolent, and attuned world. Enduring and witnessing pain, grief, and suffering cultivates deeper commitments because pain, grief, and suffering reveal what we value, what is truly important. But in the midst of weariness, we cannot forget to prioritize these values. We must continue to make sacrifices and take daily action to protect the most vulnerable among us.
The pandemic centers the question of care in America. How are we connected to each other? Why do we need each other? How do our actions impact others? How can we better tend to each other's needs and create communities rooted in belonging, kindness, and justice?
While I see many reasons to feel hopeful about the innate goodness of human beings, I also see many examples of the worst in humanity. Last week marked the anniversary of the insurrection at the United States capitol. A sobering reminder of the fragility of our democracy and the virulence of racism, anti-Semitism, xenophobia, and misogyny in America.
In 2021, history education became a national, dog whistle issue. School board meetings filled with inflammatory remarks and White parents screaming, "I AM NOT RACIST. YOU ARE RACIST!" Watching clips of this mayhem filled me, a South Asian daughter of an immigrant, with dread. It is history repeating itself. Steps toward justice and progress called "racism" in the matrix of White supremacy.
We live on land which White colonists stole from indigenous people under the banner of Christian empire. Here, White people brought their children to picnics under the lynched bodies of Black people. They made and sent postcards out of photographs of these grotesque, horrific events. If this is news to you, look up the work of "Without Sanctuary."
A few years ago, I heard an interview with DeRay Mckesson, the civil rights activist. He stated that the work of justice is more challenging because it asks people to imagine something which has never been. New systems, spaces, relationships, communities begin with imagination. To use the example of teaching history in schools, let us imagine. What could school board meetings look like if compassion, rather than silencing, was the first instinct? What might dinner table conversations look like in White homes if families taught their children the history of racism in ways that encouraged resilience, solidarity, and action? How would communities fundamentally be different if belonging did not equate sameness, but rather diversity and multivocality?
On top of hundreds of years of colonialism, racism, genocide, and violence, we lack the collective ability to sit with discomfort and suffering – our own and that of other human beings. Archbishop Desmond Tutu, who passed away last month, once said, "My humanity is bound up in yours, for we can only be human together." It is no mistake that the great spiritual teachers and writers describe compassion as the link – to ourselves, to each other, to God. You don't do anything important skating on the surface of things or by avoiding pain and suffering. Compassion encourages within us the qualities least expressed on the nightly news, sorry to say. Digging deep within ourselves. Facing our own pain and trauma. Asking for help. Listening to and receiving the stories of others without judgment. Allowing ourselves to be moved to understanding and action. Moral courage.
Thérèse Cator, founder of Embodied Black Girl, shared with us in our third issue, "Story is feeling and healing." Here, we're not working on policy. We're working in another way, practicing the capacity to feel, to heal, to listen, to receive, to be changed, to advocate for change.
In the fifth issue of Clerestory Magazine, writers and contributors will respond to the theme, "history." Together, we will explore events, stories, and relationships which shape us. Together, we will also look forward, employing this knowledge for good to envision how we might create more loving relationships, more welcoming spaces, and a more generous and just society. In the words of James Baldwin, "Not everything that is faced can be changed, but nothing can be changed until it is faced."
Our issue image this winter is an archival photo of civil rights activists cooling their feet in the Lincoln Memorial Reflecting Pool. It brings tears to my eyes. It reminds me that the action demands contemplation. The moments of rest, reflection, and peace which restore us honor our humanity and give us the energy to carry on in a broken world. May this image remind you to be gentle, with yourself and others.
Thank you for being here, dear reader. We share these stories not for their own sake, but for building a new kind of world, where the dignity of all human beings is respected, where their flourishing is celebrated, where we listen and hold the suffering of others and act accordingly. Imagine how beautiful that would be. . .
With deep respect and love,
Sarah James
Sarah James is the editor-in-chief and founder of Clerestory Magazine. A graduate of Yale and Middlebury, Sarah is a biracial South Indian-American woman of color and a writer. You can find her work elsewhere in The Porch, Darling, and Relevant, among others, or on her website.
Discover more from Sarah James
.