Finding Community in an Old Mexican Church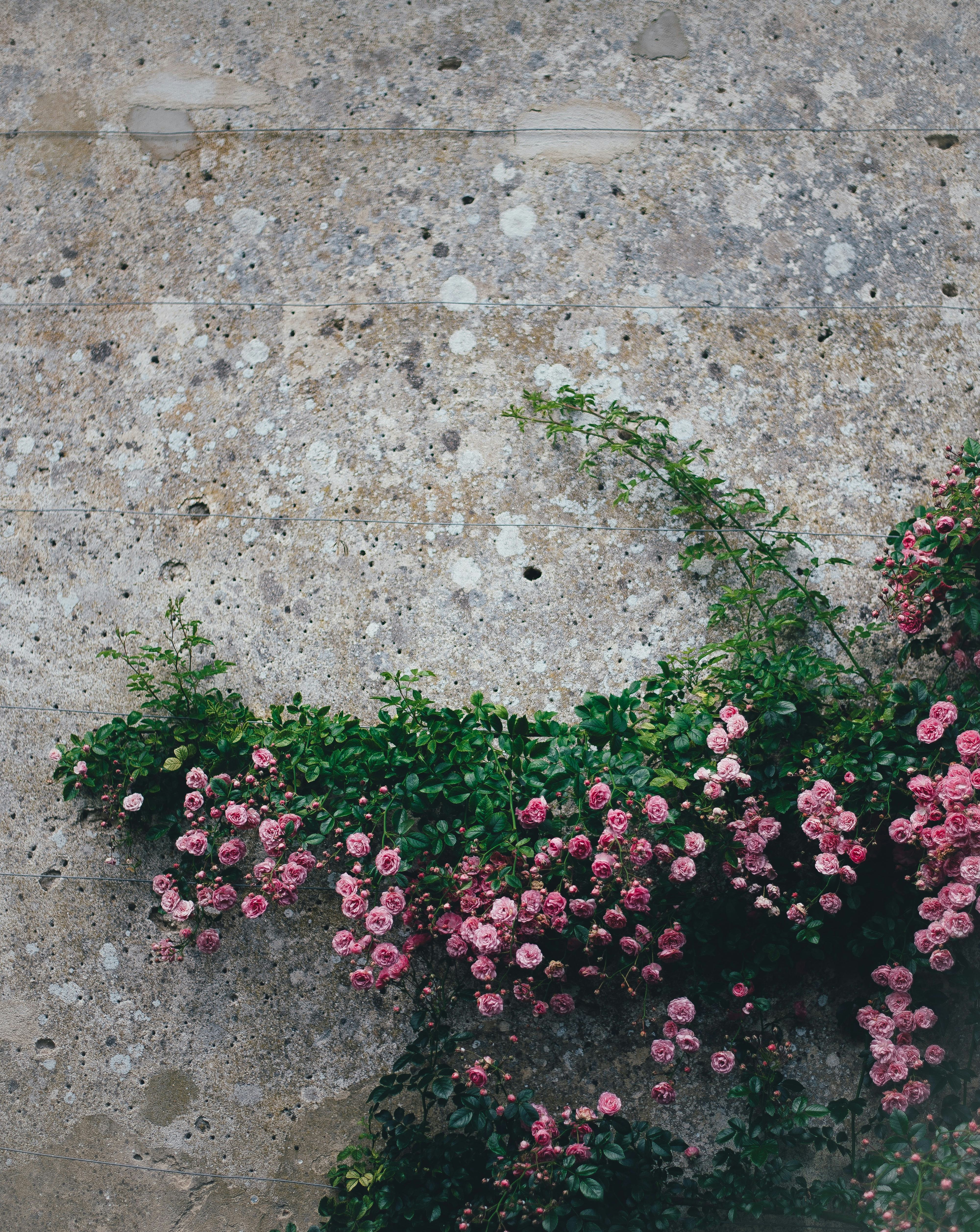 I was a tanned and bright-eyed college freshman at an evangelical university in Southern California when I first heard the phrase "building community." I heard about the importance of building community with the girls in my dorm and with the other Intercultural Studies freshmen and with the campus as a whole. At the church I attended, a blonde staff member named Katie would remind everyone, at the end of Sunday's service, about the importance of getting involved in a community group and talk about how to join one.
After I graduated, I moved home and got a job. Some of my friends from high school had stayed, but many were gone. I visited a big church, popular among young professional Evangelicals in my city, and signed up for a class for other new attendees in order to, yes, build community. That first Sunday night, I was placed in a small group with seven or eight young women around my age. The class was going to meet every week for three months, the organizer told us, but we were encouraged to get together throughout the week with our small group to maximize the potential of the class. I finished the class with one friend, and then decided to move to Ireland for a year. I knew no one in Ireland and that was precisely why it appealed to me. I had been trying to build community for five years, and I was exhausted.
Within a year and a half, I had moved to Mexico to be near a boy whom I had met in Ireland. After we got engaged and started talking about where we would live, he found an online posting for a "furnished apartment." The city in Mexico where I lived is modern, so I was surprised when, as we drove closer to see this furnished apartment, the streets narrowed and grew bumpier and dustier and the houses got smaller and older. We were in a small town in the middle of modern Mexico. When we turned a corner and the house was supposed to be there, the first thing I noticed was not the house. The first thing I noticed was a small, old church with an architectural style that evoked memories of visiting San Antonio's Alamo as a child.
We went inside the furnished apartment, which was actually a small house, and it was beautiful. I moved in two weeks later, and my husband joined me after our wedding. The new neighborhood wasn't just like one big family, it was one big family. Everyone was related to each other, everyone had grown up in this small town in the middle of modern Mexico, and everyone went to the little church together on Sunday mornings. Initially, the closeness of that family was what kept me away from the church.
Would they accept me, a foreigner with bumbling Spanish when I got nervous? But the idea of building community still appealed to me, and I wanted to be part of this church.
On the first Sunday that we went to the service, I saw our elderly neighbor a few rows in front of me, the one who had brought me mole with rice and beans and hot flour tortillas right after I moved in. When it was time to pass the peace, I walked over to her and I extended my hand and we smiled at each other. For months, we kept going, passing the peace, and sometimes lingering to talk to our neighbors after the service ended. I noticed that when I took our baby on walks now, the neighbors would stop to talk to me, to admire Sophia in her stroller, to ask about my husband at work. They started inviting us to birthday parties for their kids. One Sunday morning, I heard people sweeping outside the church and remembered that the church was having a get-together that afternoon. I got my broom and walked outside to join them. And then I moved inside to join the group that was dusting the old wooden pews and mopping the floors. When we ran out of pine-scented floor cleaner, one of the ladies asked me if I could bring more.
It was around that same time when, one Sunday morning, the organizer of the service asked if I could give one of the Scripture readings that morning. Before I could remind her that Spanish was not my first language and that maybe she should find someone else, she thanked me and walked off.
I made a few mistakes during the reading. But after I finished, I sat down in the old wooden pew that I had dusted, my feet grazing the tile floor that I had mopped. I smiled because I felt grateful and happy and, finally, accepted. I felt, in this community that I had not had to build because it had existed for generations before I was born, like I was home.
Originally from central Texas, Emily Lee lived for seven years in northern Mexico. She has a toddler daughter and is writing her first book, a memoir.
Discover more from Emily Lee
.