Food, A Love Language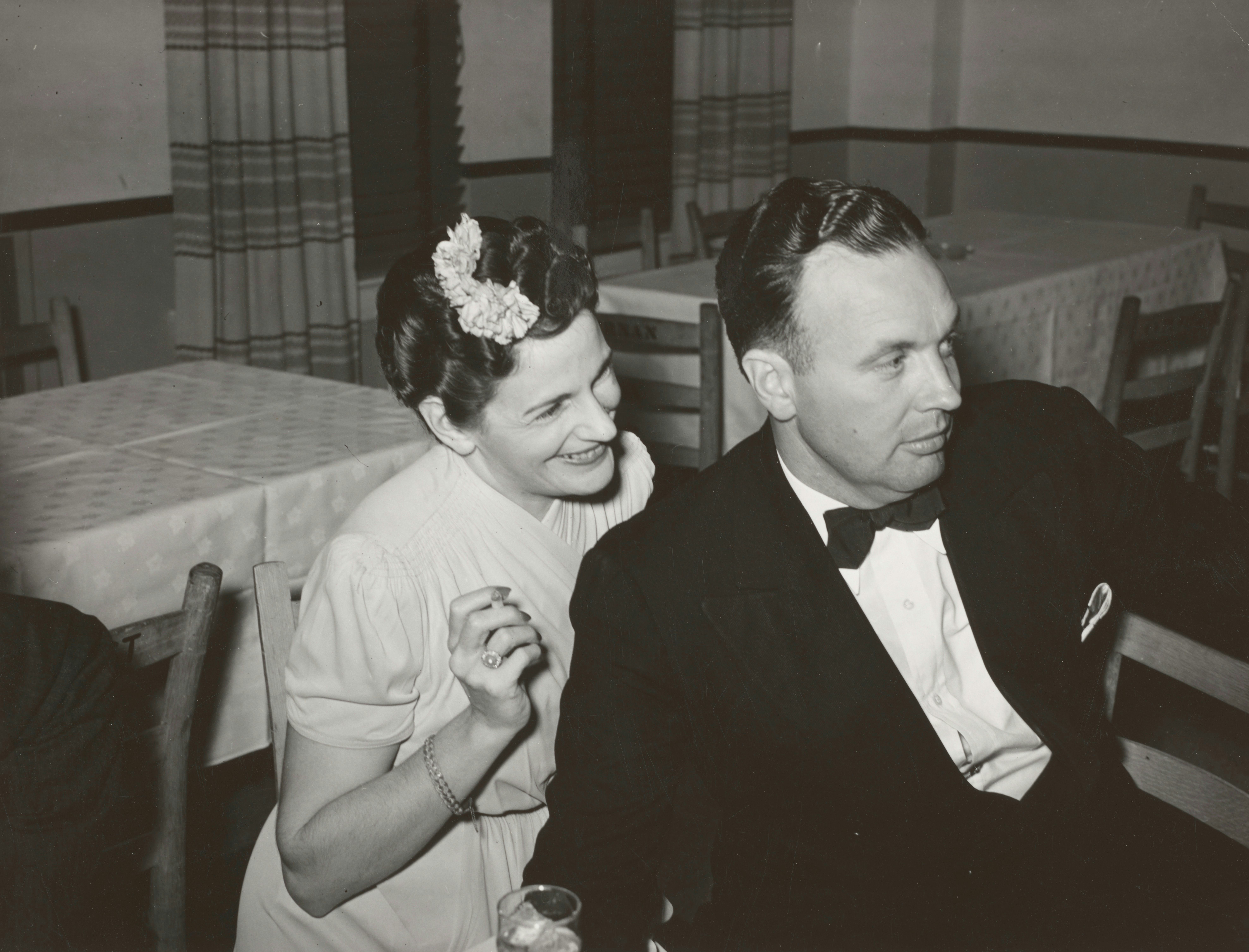 Cherished family memories ground and bond us, enriching our lives in ways nothing else can. When difficulties and myriad choices like roadblocks arise, we can remind ourselves we're not alone, gaining strength to navigate the path forward. I am a Lebanese Southern American woman. Food was the glue of our family and my port of call in an often tumultuous and disappointing world.
My earliest memories are in the kitchen on Sunday mornings standing on a stool next to my Lebanese grandfather helping prepare the traditional foods we loved. The aroma of garlic and onions warmed the kitchen; my brother and I bounced like restless racehorses at the gate, waiting for Kibbeh Nayeh. Old pictures show us sitting in our highchairs with o eager mouths open, as our grandfather pushed in little bites of ground lamb kneaded into bulgur wheat, shaped into a large oval shape on a platter like the king it was. Olive oil drizzled like ribbons of velvet lay nestled among quartered white onions, Kalamata olives, and pita bread specially made by the butcher's wife.
Kibbeh Nayeh was the dish that bonded me to my Jidu (Arabic for Grandfather), in a special way. My grandmother never liked the texture of it no matter how many times she tried; she said it reminded her of the farm, a life she didn't want to remember. My brother and I happily pressed close on either side of him stuffed it in as fast as we could, and then smelled so strongly of garlic and onions, no one wanted to come near. But we couldn't have cared less, we had him all to ourselves even if only around the table for one day of the week. My grandfather was generous, fiercely protective of us, and always wearing his beloved Brut Cologne. We knew that we were loved. Love that laid the foundation for me to step out into the world and chart my course.
When I went away to college, my grandfather packed lunch with my beloved Kibbeh wrapped in pita bread (no onion), and told me to hit the road, wipe those tears off my eyes, and go make friends and enjoy my life. He'd be waiting for me with the table set for two.
When he died after I graduated, I was lost, where was my cheerleader, my best fan? I wandered around town for several days, winding up at the butcher's shop, drinking Turkish coffee, and listening to him and his wife fighting in Arabic about who was going to do this or that. It filled my empty heart.
On those Sunday afternoons, the party began when his brothers, sister, and my cousins descended upon the house, everyone speaking Arabic energetically. My very southern grandmother escaping to the sunroom, the chaos and the Middle Eastern music she hated that sounded like nails on a chalkboard or sobbing depending on how you were feeling that day. I loved it. I learned how to make a great scotch and water, a high ball in those days, and served it round the table to my animated relatives smoking endless Pall Malls, discussing some wayward relative in the Old Country, or politics here and there.
*
My grandfather was the patriarch of our family, coming over from Lebanon to New York in 1914 at the age of fourteen, alone, to make his fortune importing Turkish and Persian rugs sold to the finest families across the North and South. After his business became prosperous, he moved his four brothers and three sisters to America. Later, leaving one brother and sister to run the store, he led the family to Texas, stopping in Virginia to drop off rugs already ordered, staying just long enough to find his blue-eyed red headed wife.
The story goes, he and one of his brothers were introduced to two young women while dining with clients. He took one look at her, and it was love at first sight. He wooed her with fine dinners and dancing, all the while painting a picture of a lavish life in the bustling city of Dallas. The third night he closed the deal, took her to her parents to pack, bade farewell, and never looked back. She, soft spoken and only eighteen compared to his dashing thirty-one. They remained married fifty years, raising two daughters, one with severe disabilities. He traveled a lot selling rugs, but when he was home, the music and food of the Middle East were the parenthesis that kept us together.
Early every Sunday without fail, my mother brought my brother and me to their house, something that we looked forward to all week. Like rambunctious puppies, we tumbled up white steps onto a wide veranda surrounded by ferns and Adirondack chairs with sunny yellow cushions, the opposite to the mysteries of our homeland. Though we'd never been, but had in the many stories told and in our dreams.
I learned to make Kibbeh, cooked and raw; Lahm Bi Ajin, Tabbouli, Falafel, Stuffed Kousa, and my mother's favorite Malfouf Mahshi, stuffed cabbage because she said she wouldn't gain any weight, but did anyways because bread was her downfall. When the ink of night closed the curtain over day my grandfather sent us home with the cooked Kibbeh for Monday's dinner. I went to bed late on those nights falling asleep to visions of red horses galloping through the streets of Beirut. I was cocooned in silken threads of another era, brought to life every Sunday in my grandfather's kitchen.
I stood on a stool by the kitchen counter while Jidu taught me how to roll, stuff, and cook our weekly menu. Sitting to the right of him at the table, the feast began and so did the spirited conversations on who made the best Kibbeh. My grandfather called my aunt, Alice, cheap for using beef instead of lamb then it was on - who was the best at this and that dish, cigarette smoke so thick a candle couldn't penetrate the haze, my brother and I smiling ear to ear. It was wonderful; we were safe in the sameness of it all, the stability, the path to adulthood. Though there were heated arguments, we knew nothing would divide us. My grandmother Gami (she refused to be called Situ) learned to like some of the food, none of the music, and a couple of relatives, though my Aunt Nezlah would debate that.
This was our world sewn into the fabric of being an American in the 60s, where our mixed heritage caused some to whisper while in the grocery store or church. But we learned to pay no attention, we shared the rhythm of family that nourished our souls and bodies. Sundays, the bedrock of my imagination.
The traditions of my Lebanese grandfather combined with the roots of my gentle southern grandmother make me the strong woman I am today. Though our Sunday dinners died with their generation, my grandparents' resolute vow to their marriage and our family is the anchor of my present. Their ongoing grief raising a child with disabilities taught me to stand strong in the face of unimaginable pain – the death of a son.
I carry the hills and valleys and sea of Lebanon in my DNA; the food of love fills and sustains me. The geography of the past and present, for me, is boundary-less.
English instructor 25 years, secondary and post secondary. Monthly OP-ED contributor for The Galveston Daily News (my local paper), Claes Nobel Educator of Distinction Award, among others. Published poet. Mother of four adult children, one of whom is in heaven.
Discover more from Leslie Cappiello
.