Beyond the Self
Living

in community

amidst

dry hills of

gypsum dust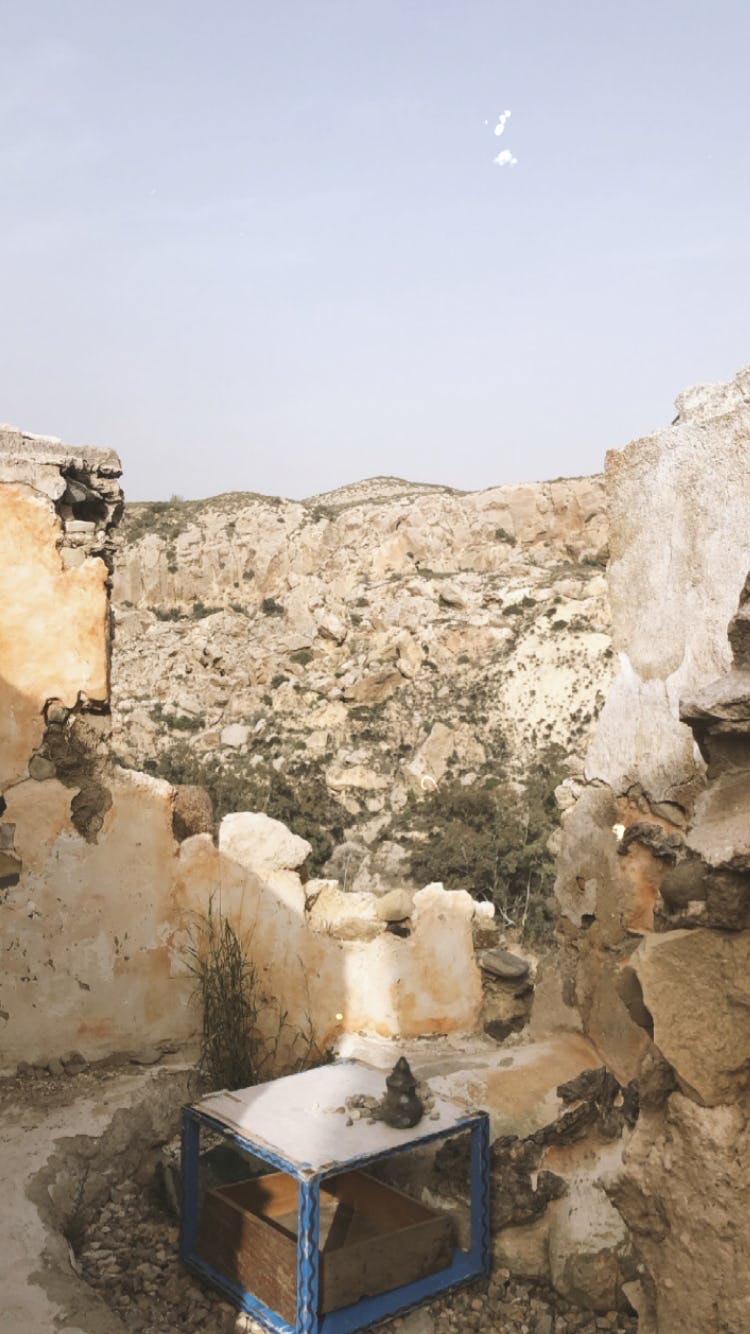 to be alive means to be

in relation,

constantly.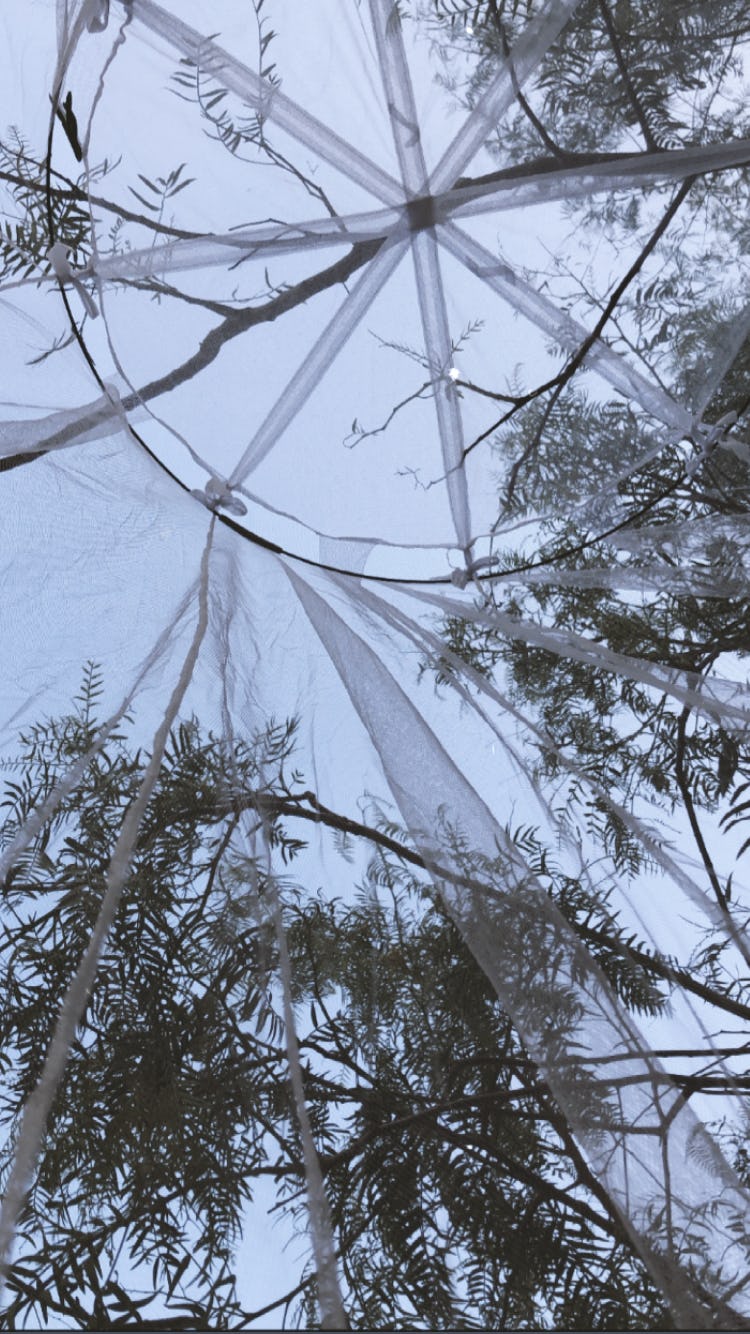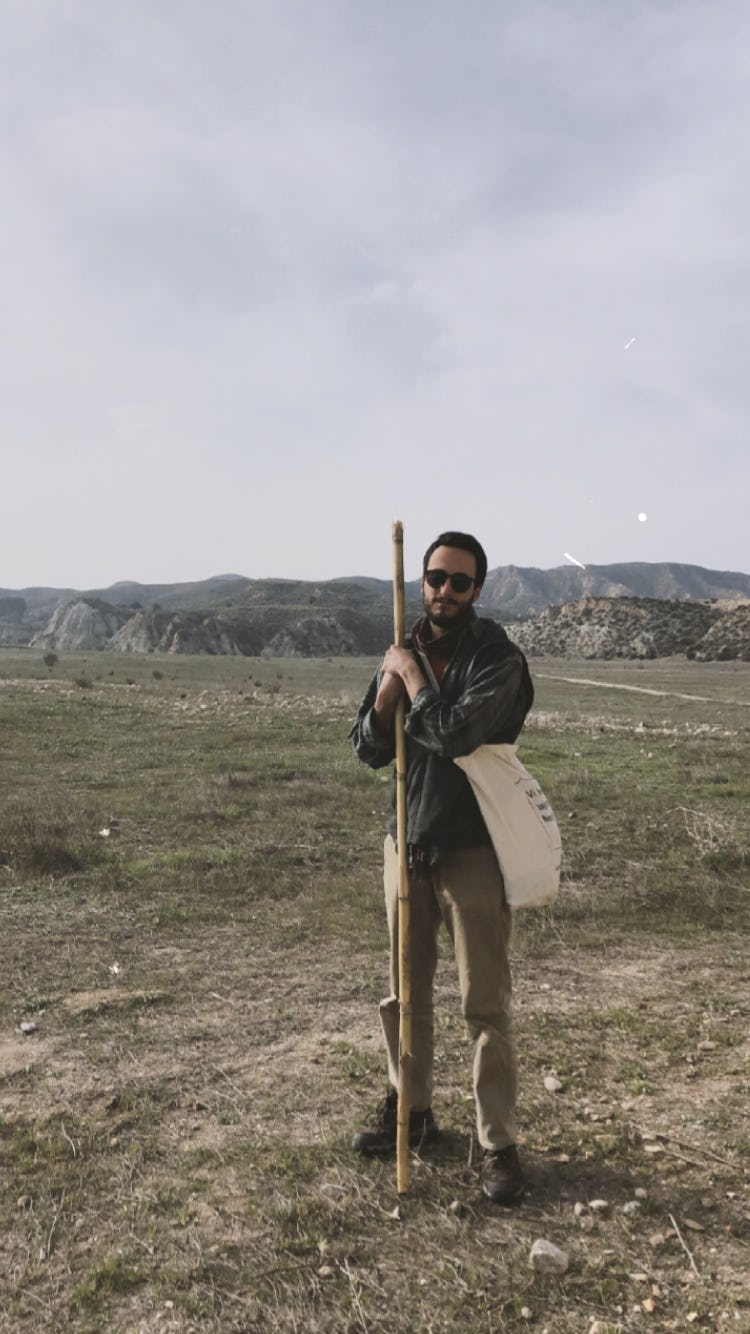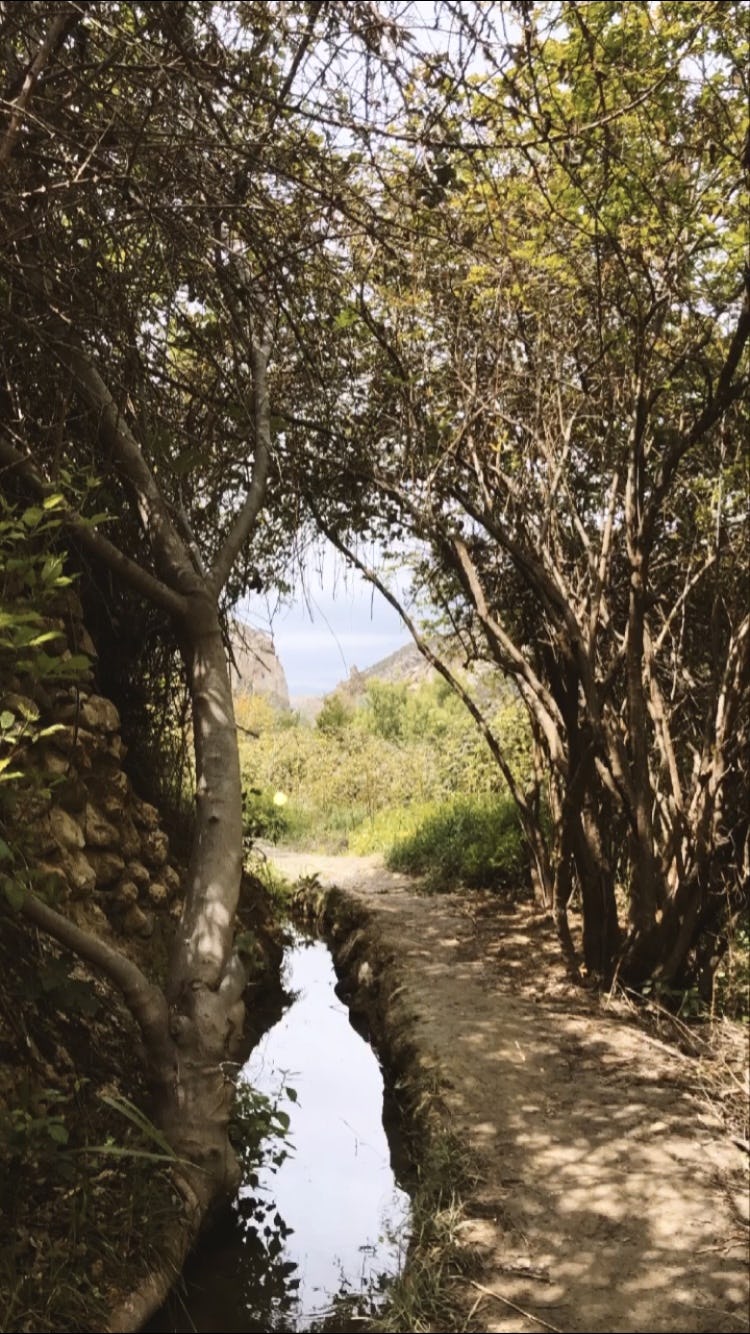 with each
other,

with ourselves,

with the natural world.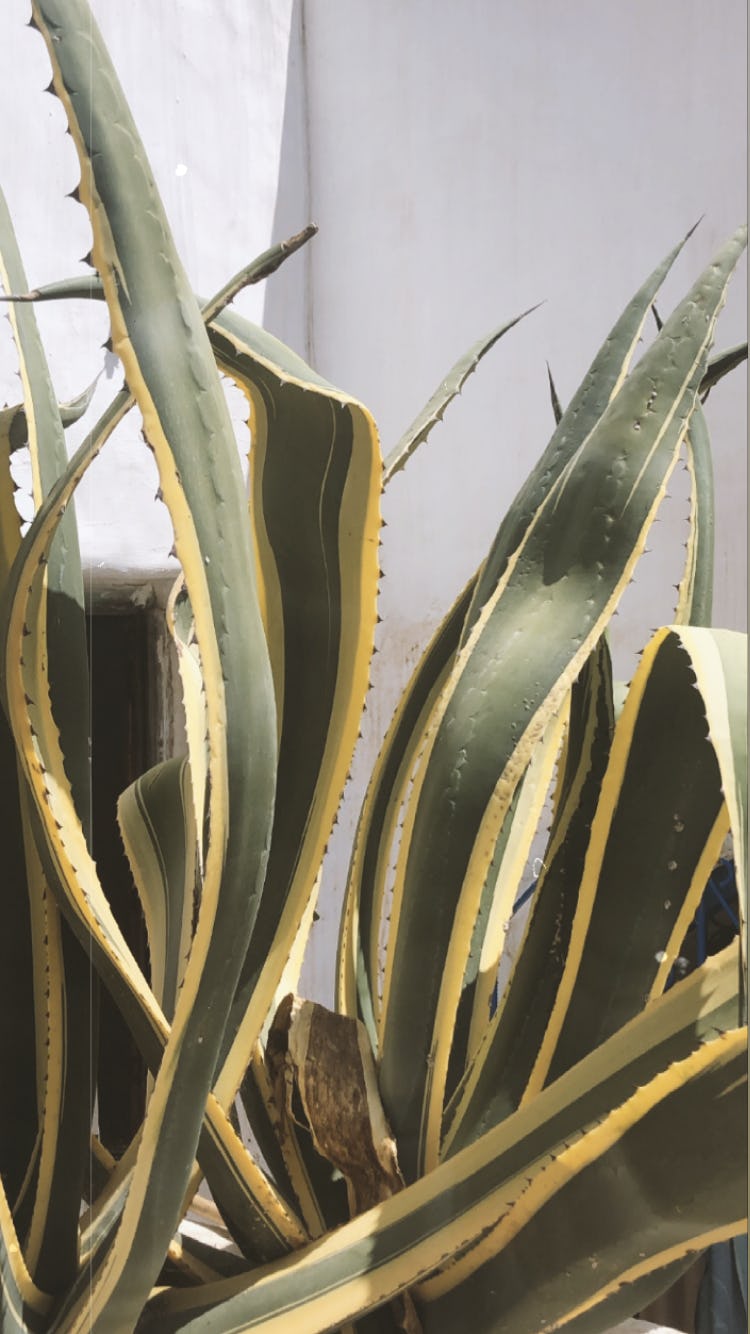 I wouldn't want to live life

any other way.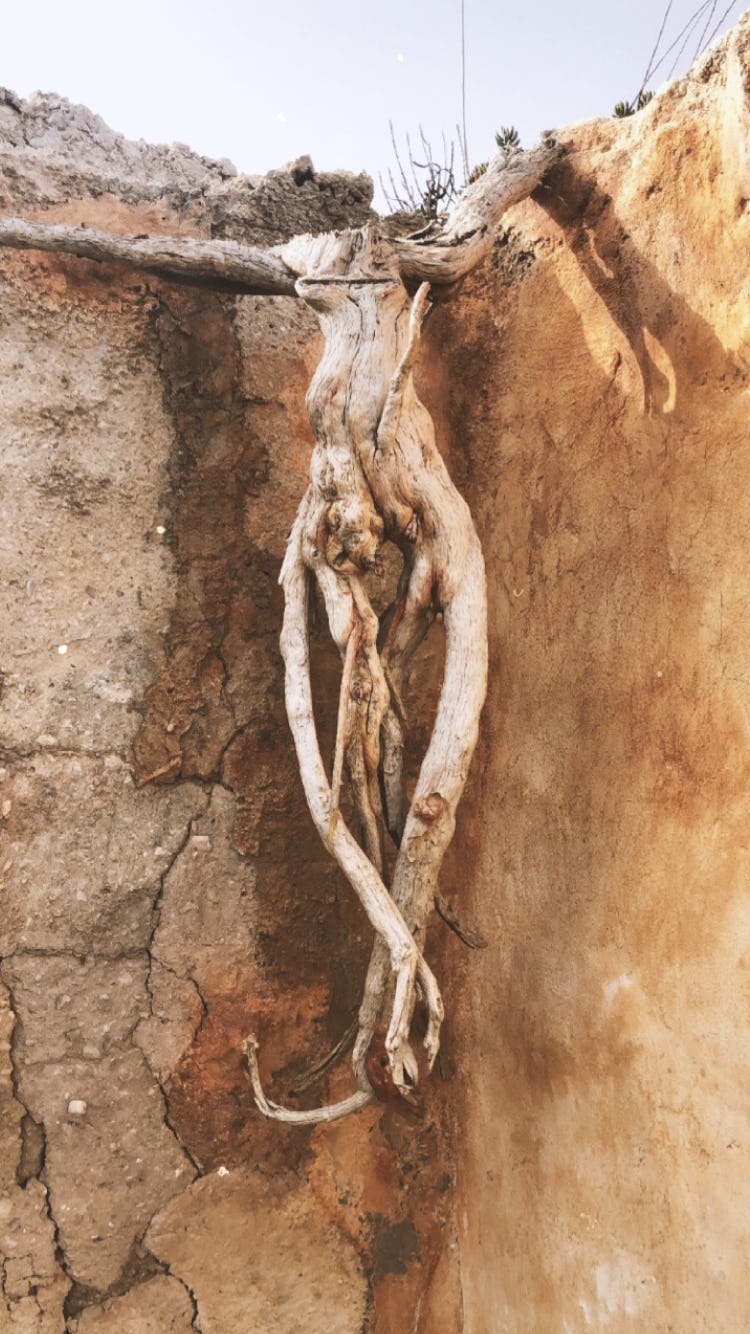 there is no aliveness

in isolation,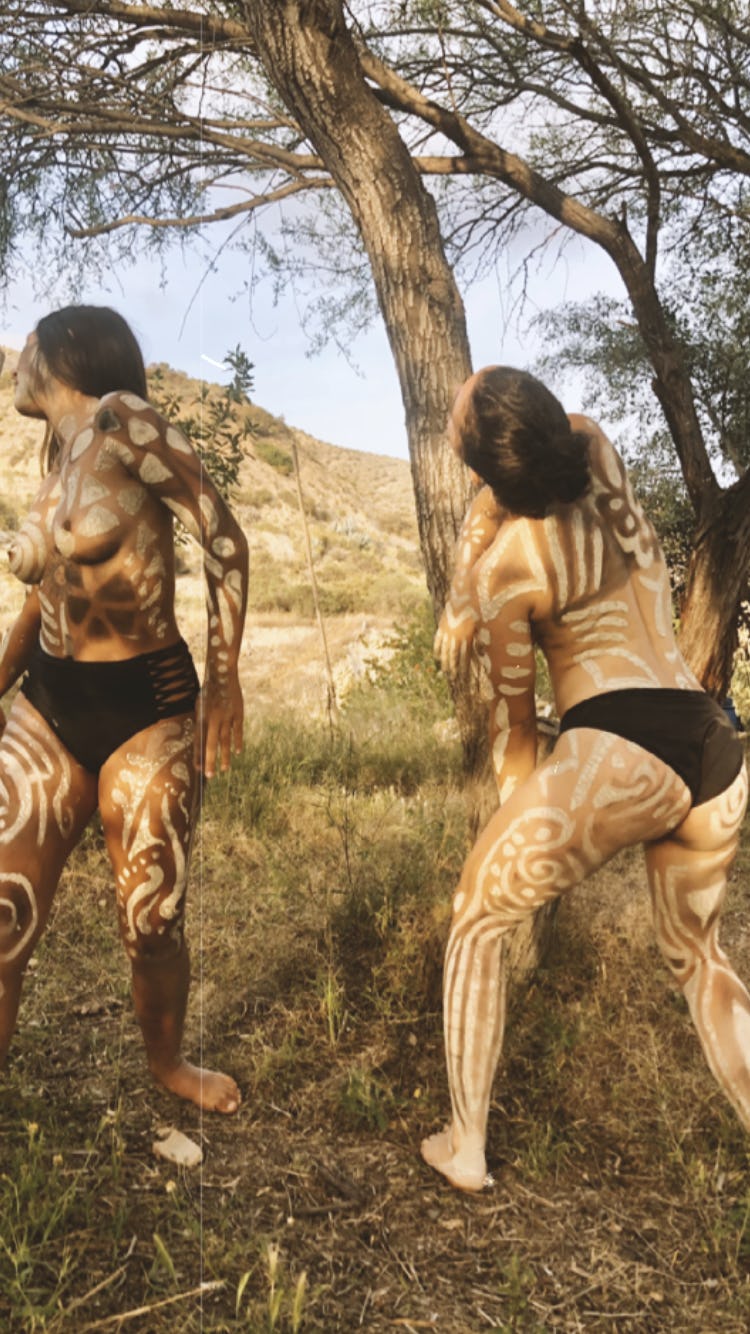 no

freedom

in loneliness.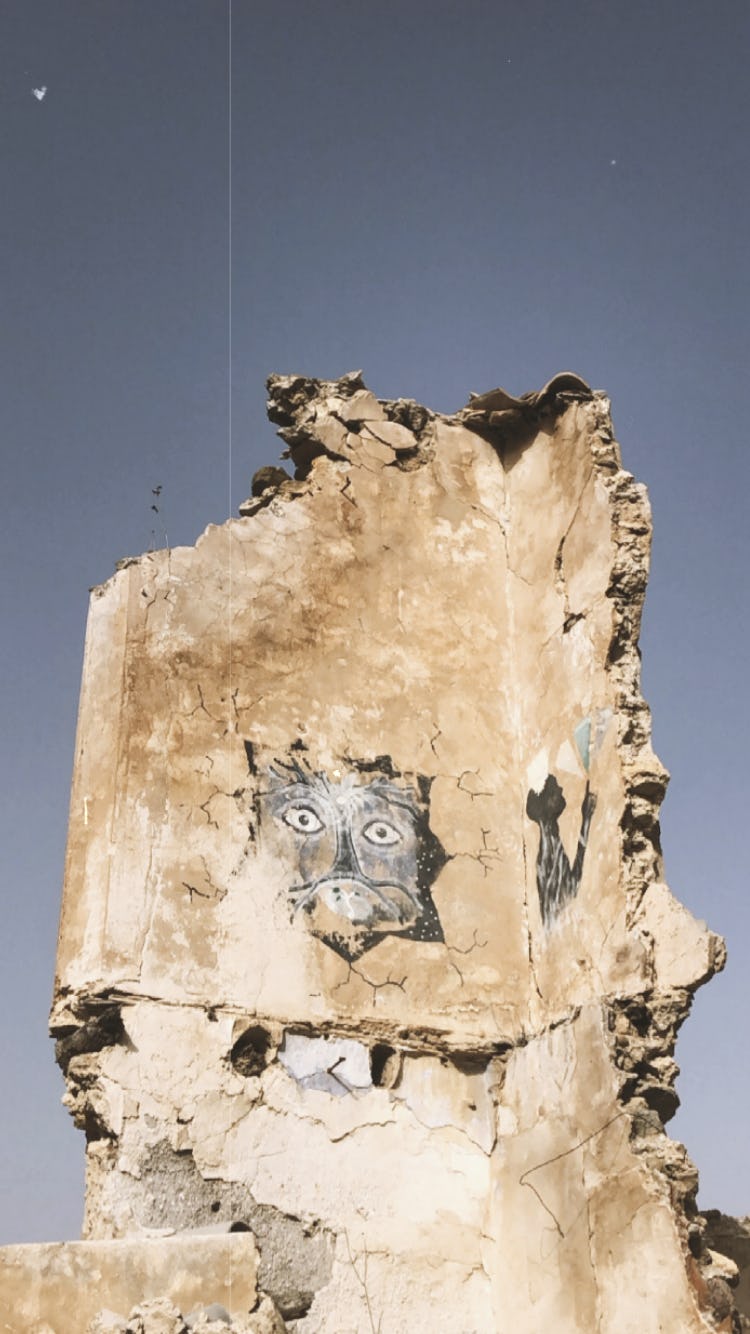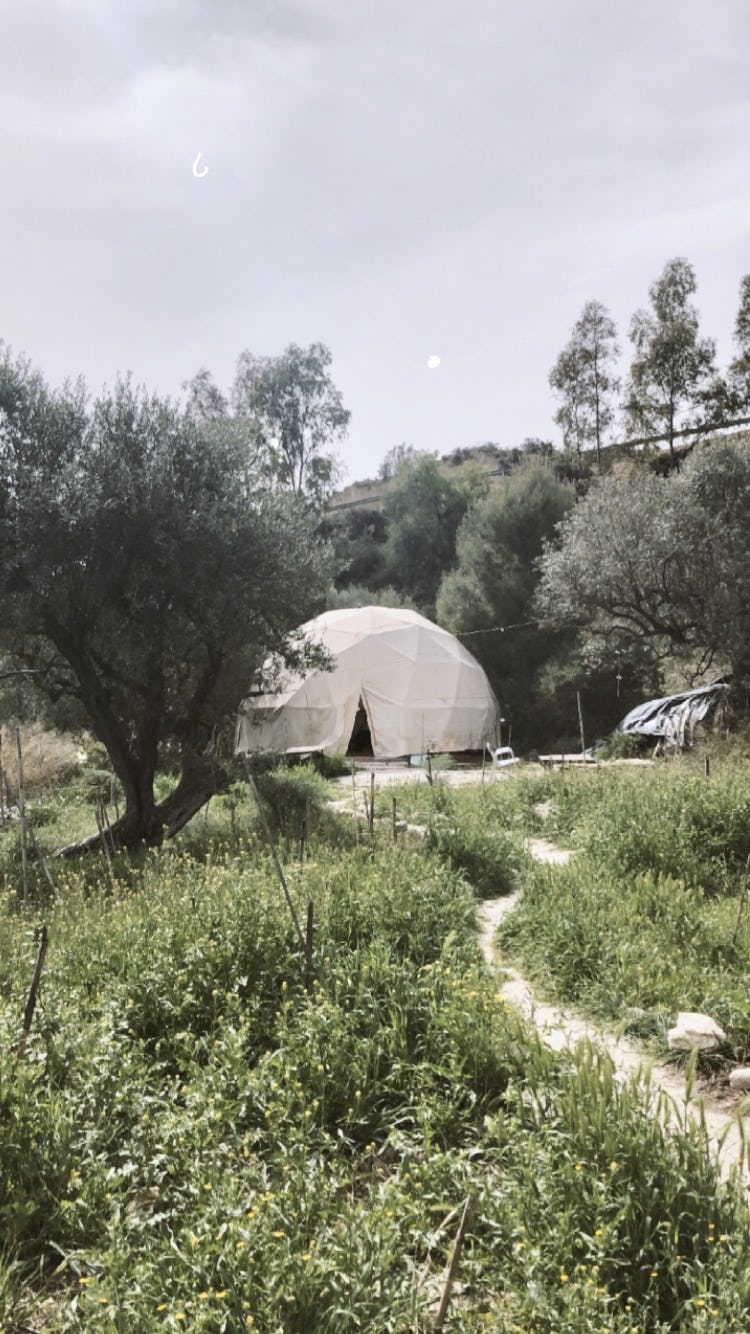 In Western culture,

we're telling the story of Self

as if the Self

could ever exist outside of

its relations.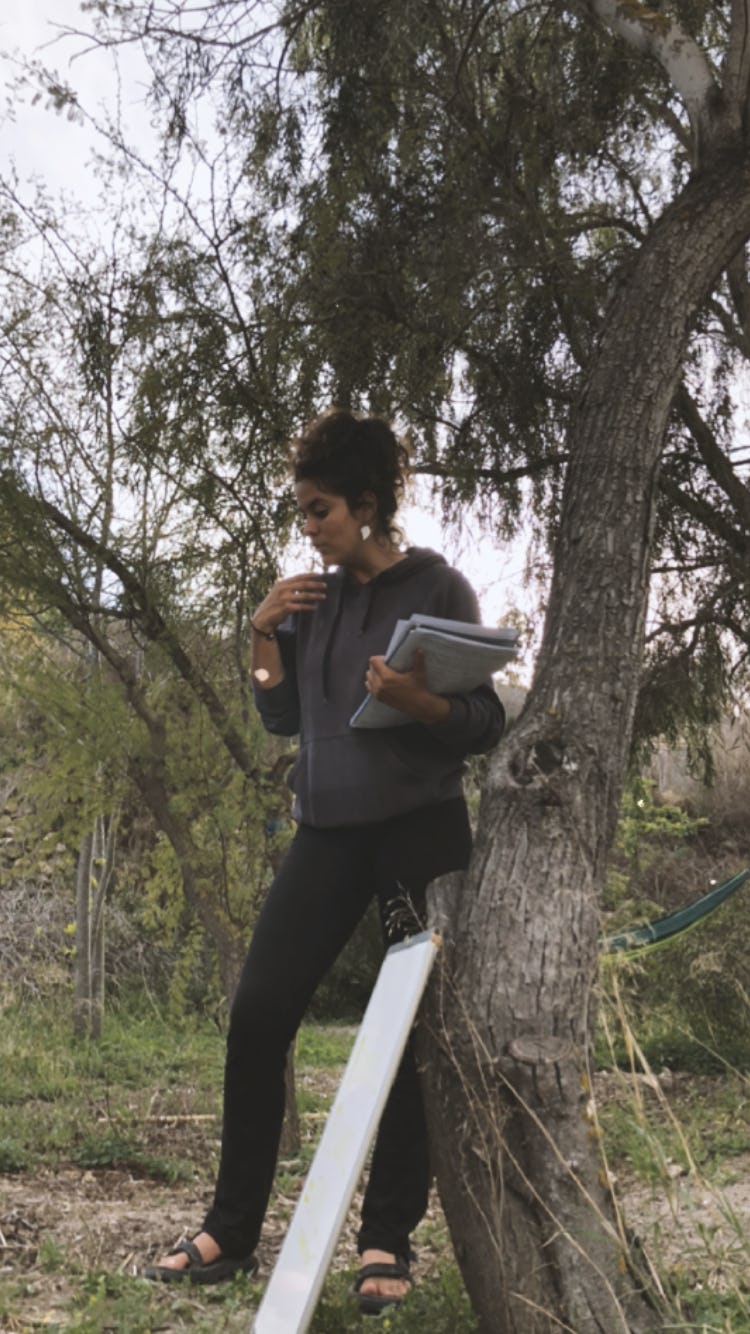 But we are not just beings,

we are interbeings.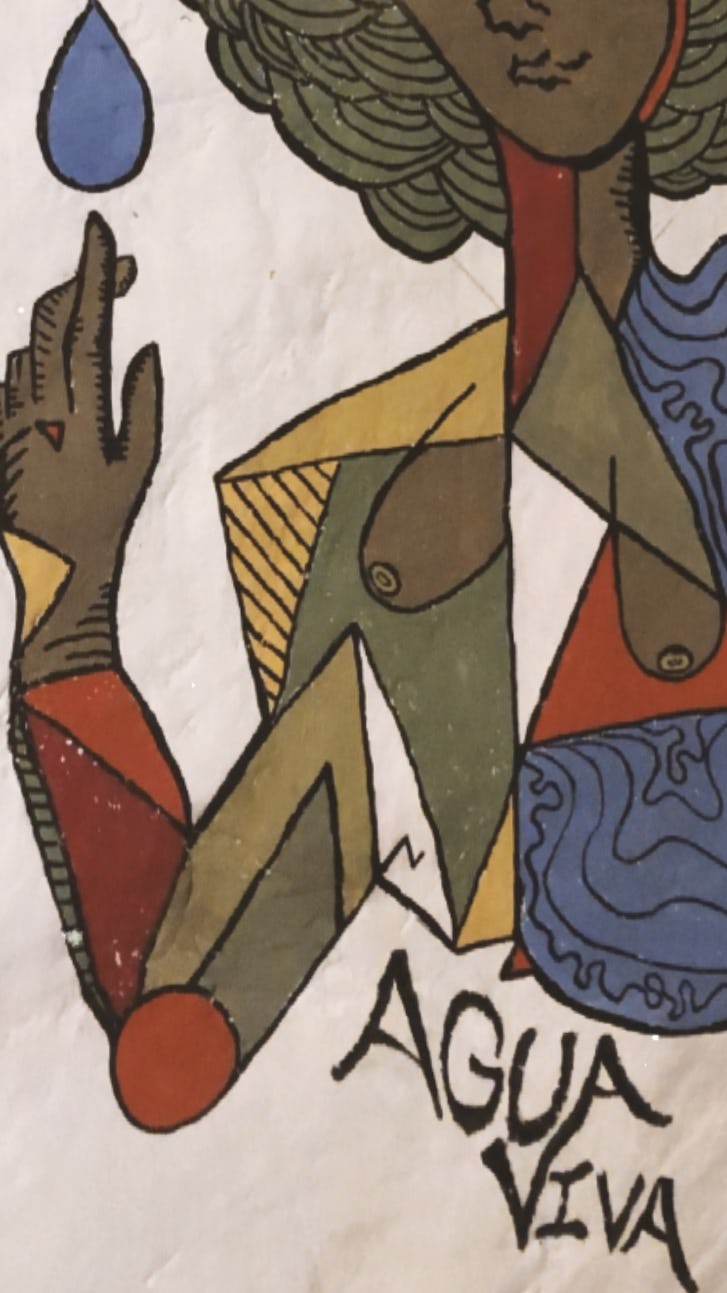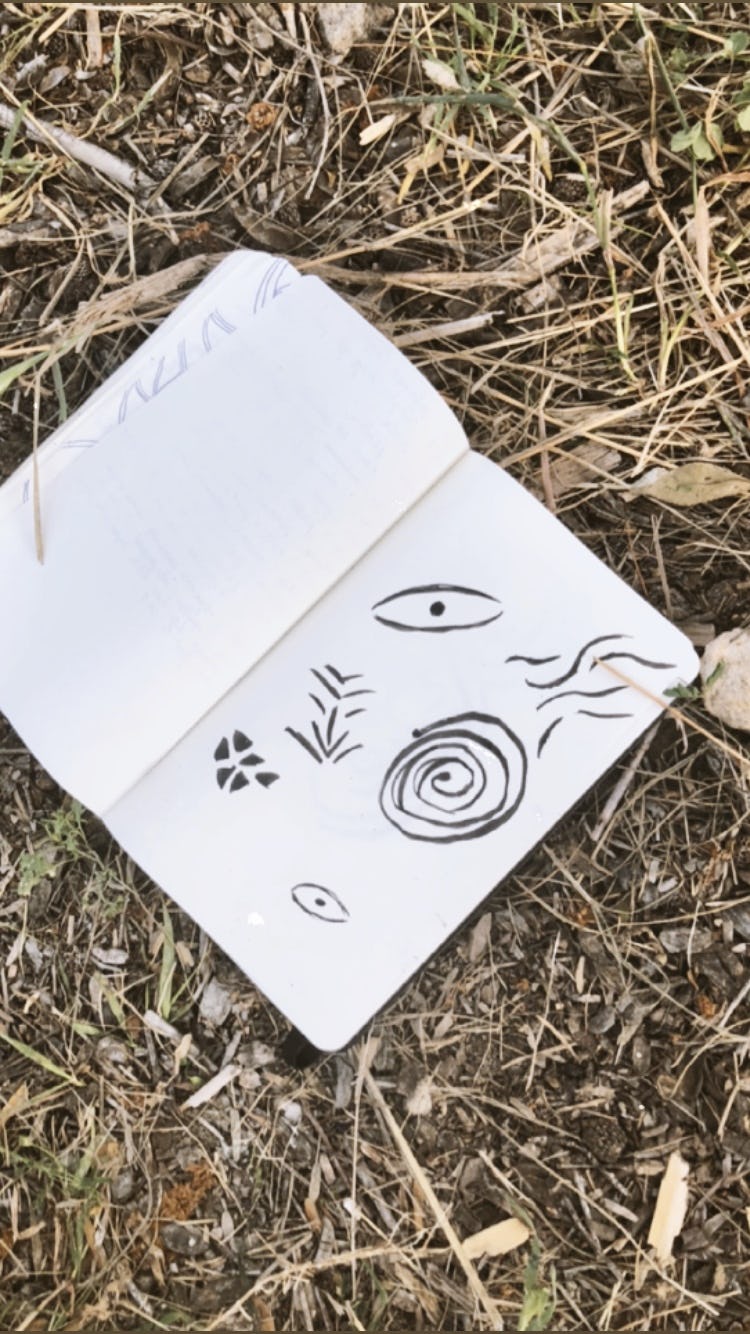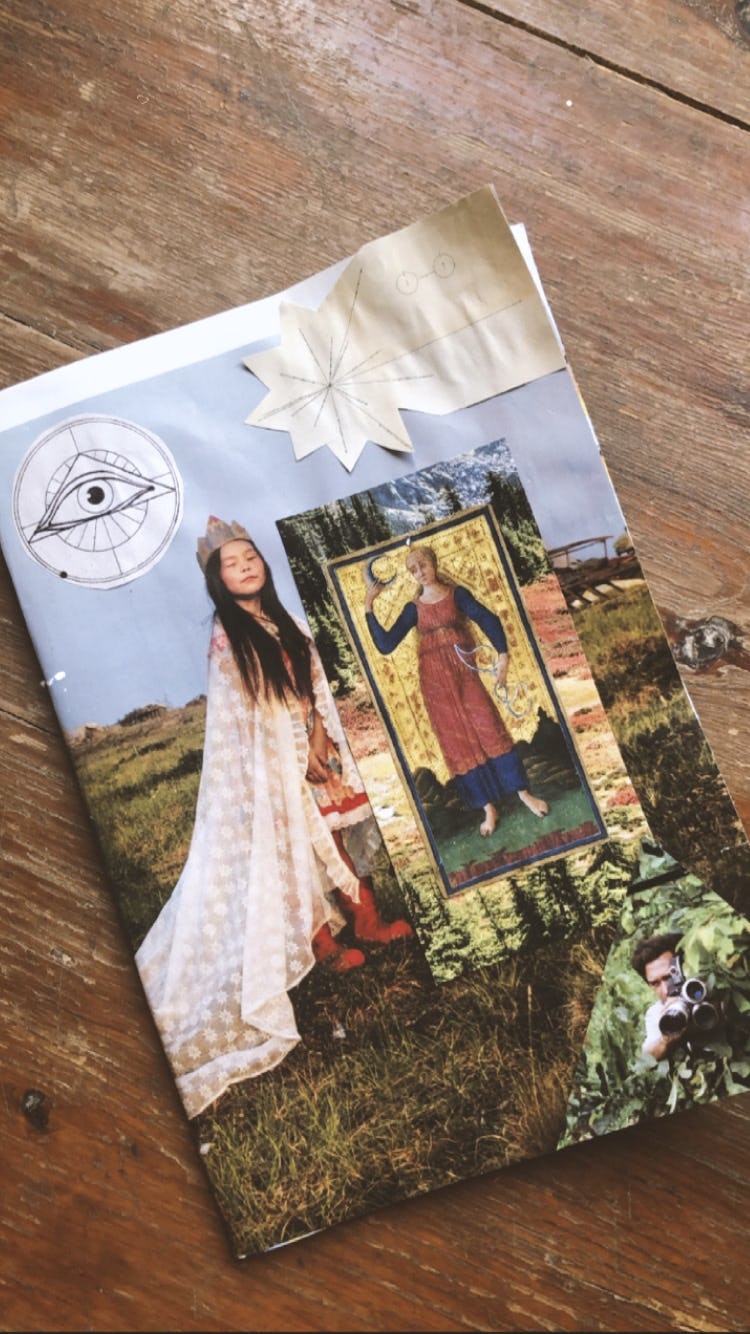 we come into being

through being

in relation.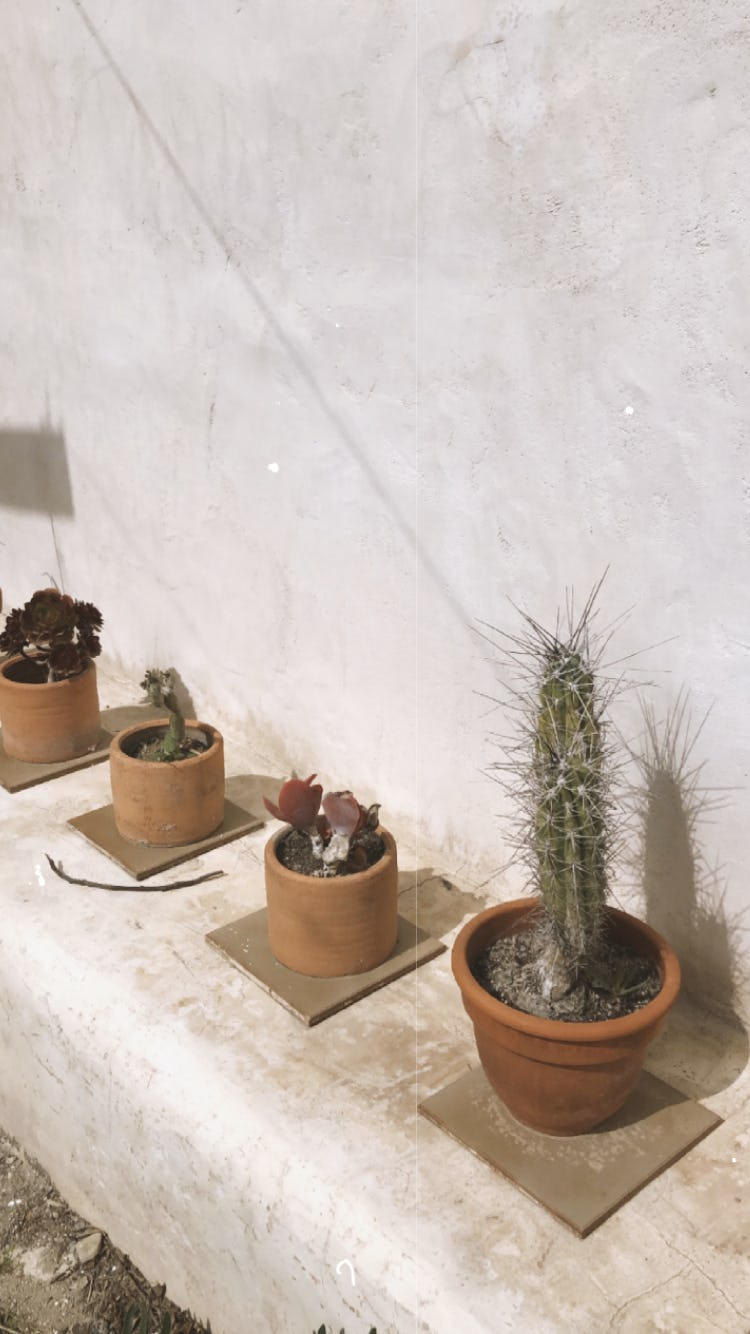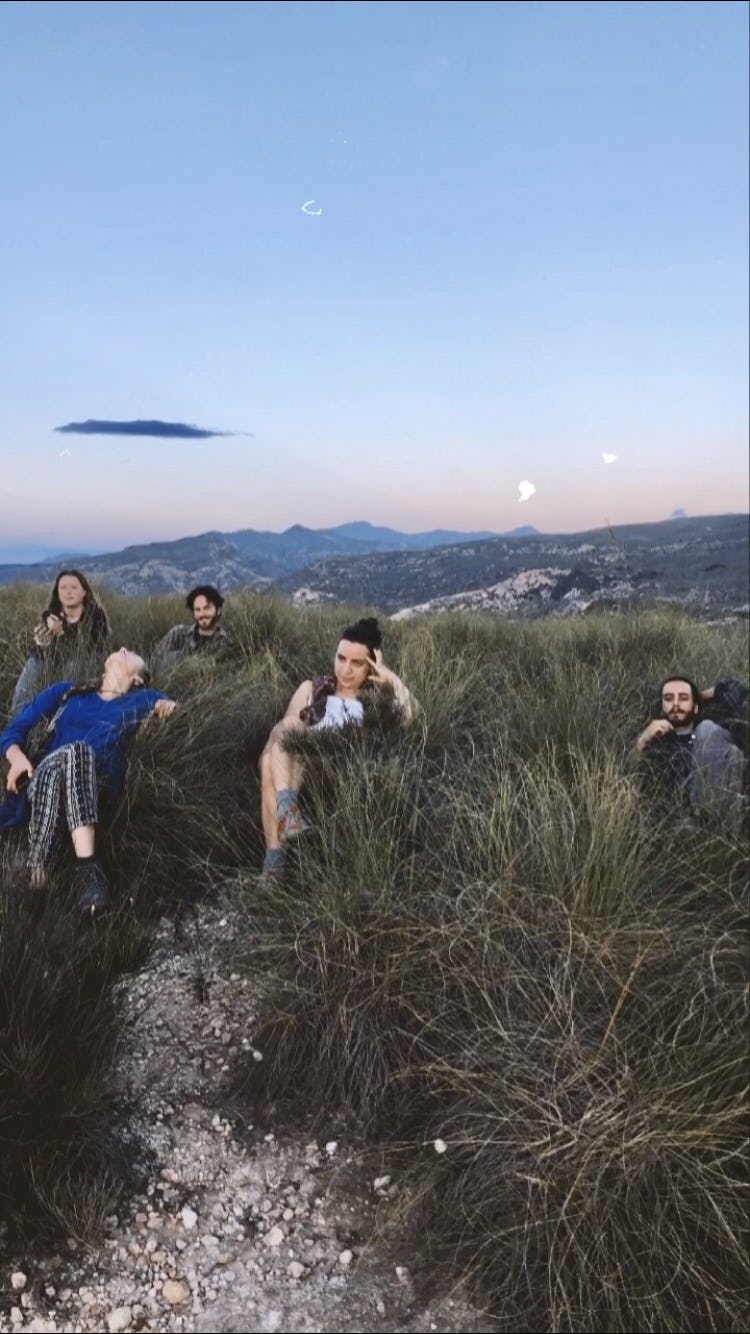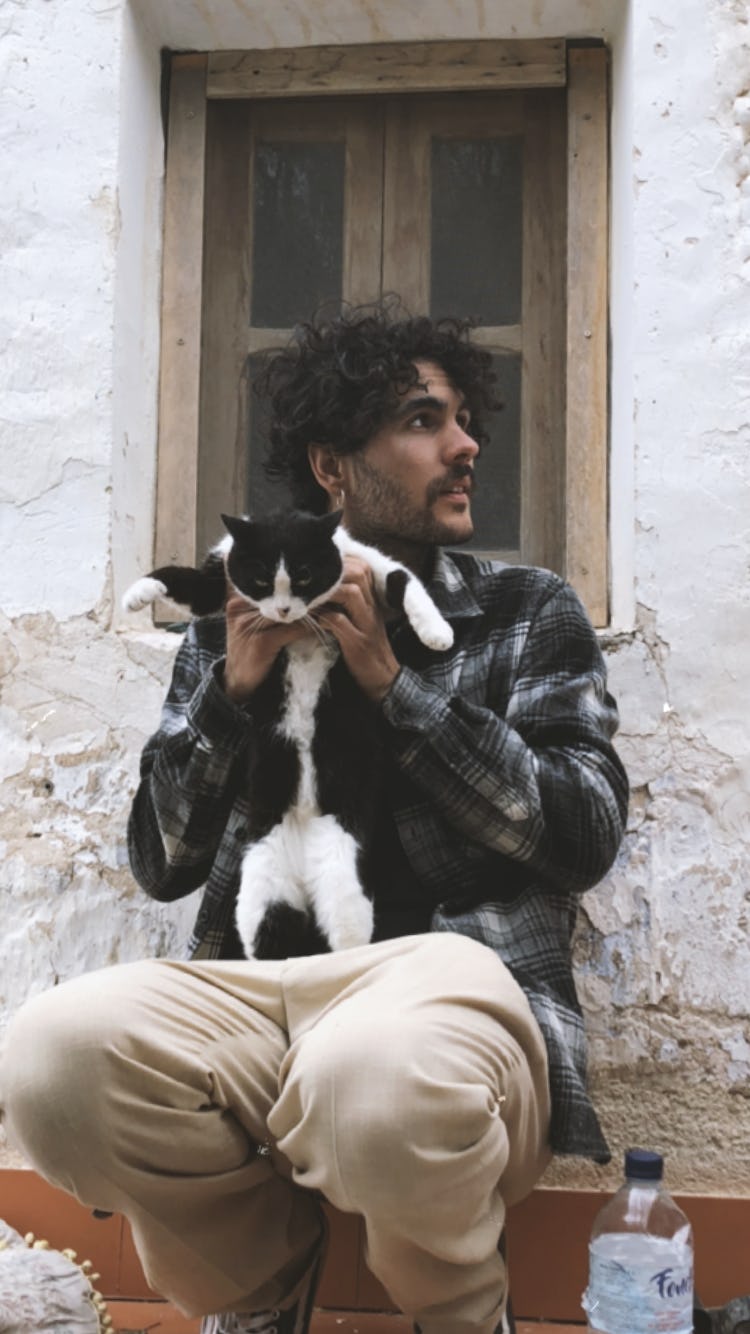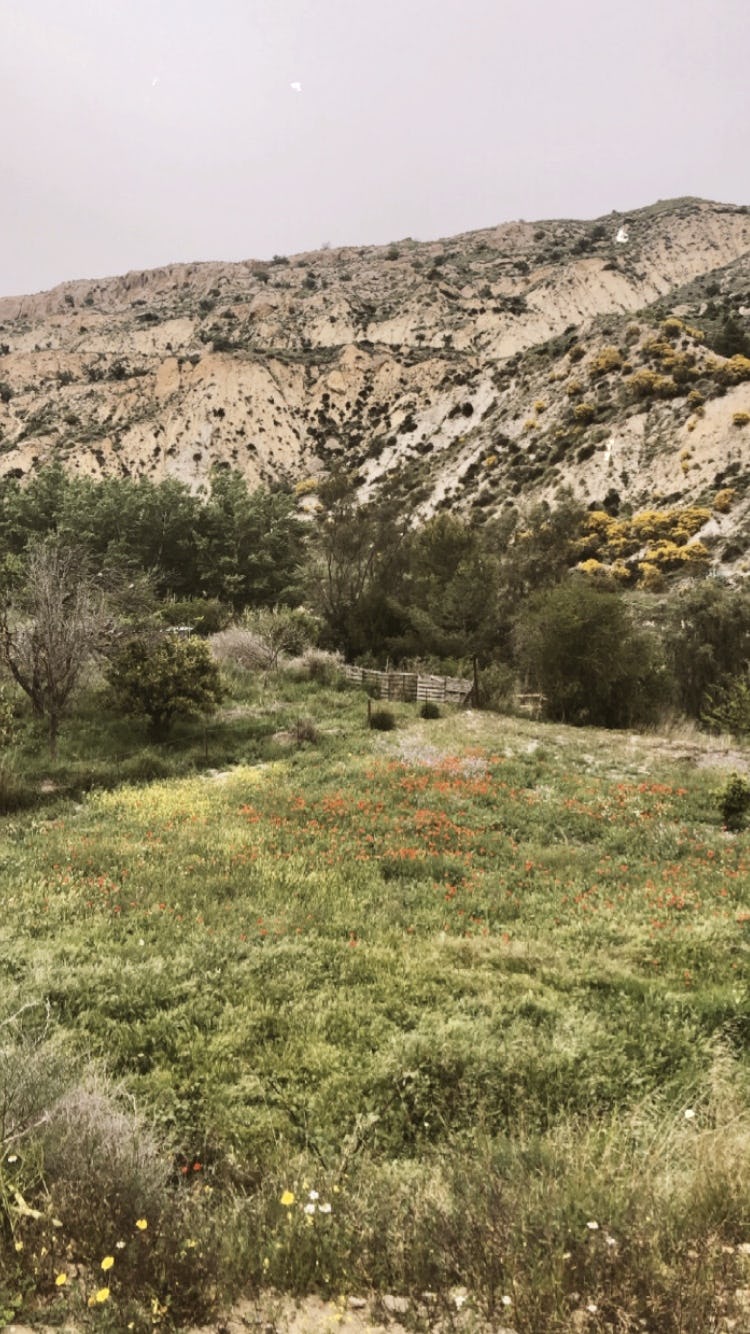 Special thanks to Sunseed Desert Technology, an off-grid community and non-formal education project for socio-ecological transformation. This series was produced by the author in Los Molinos del Rio Aguas, Almería, Spain in 2021.
Rahel Könen is a storyteller and advocate for relational worlds. Her work is focused on improving human-environmental relations and co-creating regenerative and just alternatives. She is currently completing a MSc in Human Ecology and holds a BA in International Studies with a minor in Journalism. Driven by a desire to connect worlds, Rahel aims to build bridges between peoples, places, narratives, and disciplines.
Discover more from Rahel Könen
.