"Things take the time they take. Don't
worry. 
How many roads did St Augustine follow
before he became St. Augustine?" 

- Mary Oliver, Felicity
*
Six months ago someone drove through a red light 
and drastically altered my life. 
A specialist said with brain injury like this 
Could be a few months, could be a few years 
"truth is, we know very little about TBI and concussions" 
I wait. 

Sound, sight, sift 

Sleep? 

Repeat. 

Sound, sound, sight, sound, sleep? 

…sleep? 

Sight, sight, sound, sight 

sound 

Sift? 

Sleep. 

Attempt to repeat. 

The world is foggy most of the time. 
Where historically I felt in color, there's often gray.  

Sound 

Sight 

Squeeze 

sight, sound, sound, sound 

Silence? 

sight, sound, sight 

Squeeze 

Sound sound 

…. sound! 

Silence? 

stillness. 

Please repeat. 

At the start sleeping more than a few hours was a feat.  
Still a small miracle when I wake to the sound of my alarm 
And not the buzzing in my brain 

Sight, sound 

Squeeze 

Sight sight sight 

still? 

Sleep.  

Sound, sight, sound, sight, sound 

Sound 

Sight 

Still. 

Still. 

Sleep. 
*

"Roses" 

Everyone now and again wonders about 
those question that have no ready  
answers: first cause, God's existence, 
what happens when the curtain goes 
down and nothing stops it, not kissing, 
not going to the mall, not the Super 
Bowl.

"Wild roses,"  I said to them one morning. 
"Do you have the answers? And if you do,
would you tell me?" 

The rose laughed softly. "Forgive us," 
they said. "But as you can see, we are 
just now entirely busy being roses." 

- Mary Oliver, Felicity
*
I carry leaves to steady me. 
"anything that touches" 
the slow blooming of my lilies at sunrise 
speckled green inciting imagination through noise cancelling headphones 
tiny bits of purple breaking past blurred vision 

steady 

small  

large 

rough 

smooth 

soft 

weighty 

alive. 

And everywhere, unimposing 

awaiting. 
*
My sister gifted me Mary Oliver's Felicity the day after the accident. 

Little did she know it'd be the only thing I could comprehend for several months.

Read on repeat 

Its pages now frayed and unbound 

As an artist I usually distrust words -  
With the brain injury I withdrew from them further 
The way they rush and tumble 

Flipping  

Flopping  

Outpacing? 

its "anything that touches" 
- in colour, 
as ridges between your fingers that I rely upon.  
Yet I found peace in Felicity's pages . . .
*
"Leaves and Blossoms Along the Way" 

If you're John Muir  you want trees to  
live among. If you're Emily, a garden 
will do. 
Try  to find the right place for yourself.  
If you  can't  find it, at least dream of it. 

When one is alone and lonely, the body
gladly lingers in the wind or the rain, 
or splashes into the cold river, 
or pushes through the  ice-crusted snow. 

Anything that touches. 

God, or the gods, are invisible, quite 
understandable. But holiness is visible, 
entirely. 

Some words will never leave God's mouth,  
no matter how hard you listen. 

In all the works of Beethoven, you will 
Not find a single lie. 

All important ideas must include the  trees,  
the  mountains, and the rivers. 

To  understand many things you must reach out 
of your own condition. 

For how many years did I wander slowly 
through the forest. What wonder and
glory I would have missed had I ever been  
in a hurry! 

Beauty can both shout and whisper, and still
it explains nothing. 

The point is, you're you, and that's for keeps. 
- Mary Oliver, Felicity
*

My leaves not only steadied me, they gave voice to my stages of recovery, 
communicating my changes 
centering my emotions 
chronicling my symptoms. 

space to love 

Next time you need to breathe differently, 
Find one which suits you 
"reach out of your own condition." 

Sound, sight sift, 

still. 

Repeat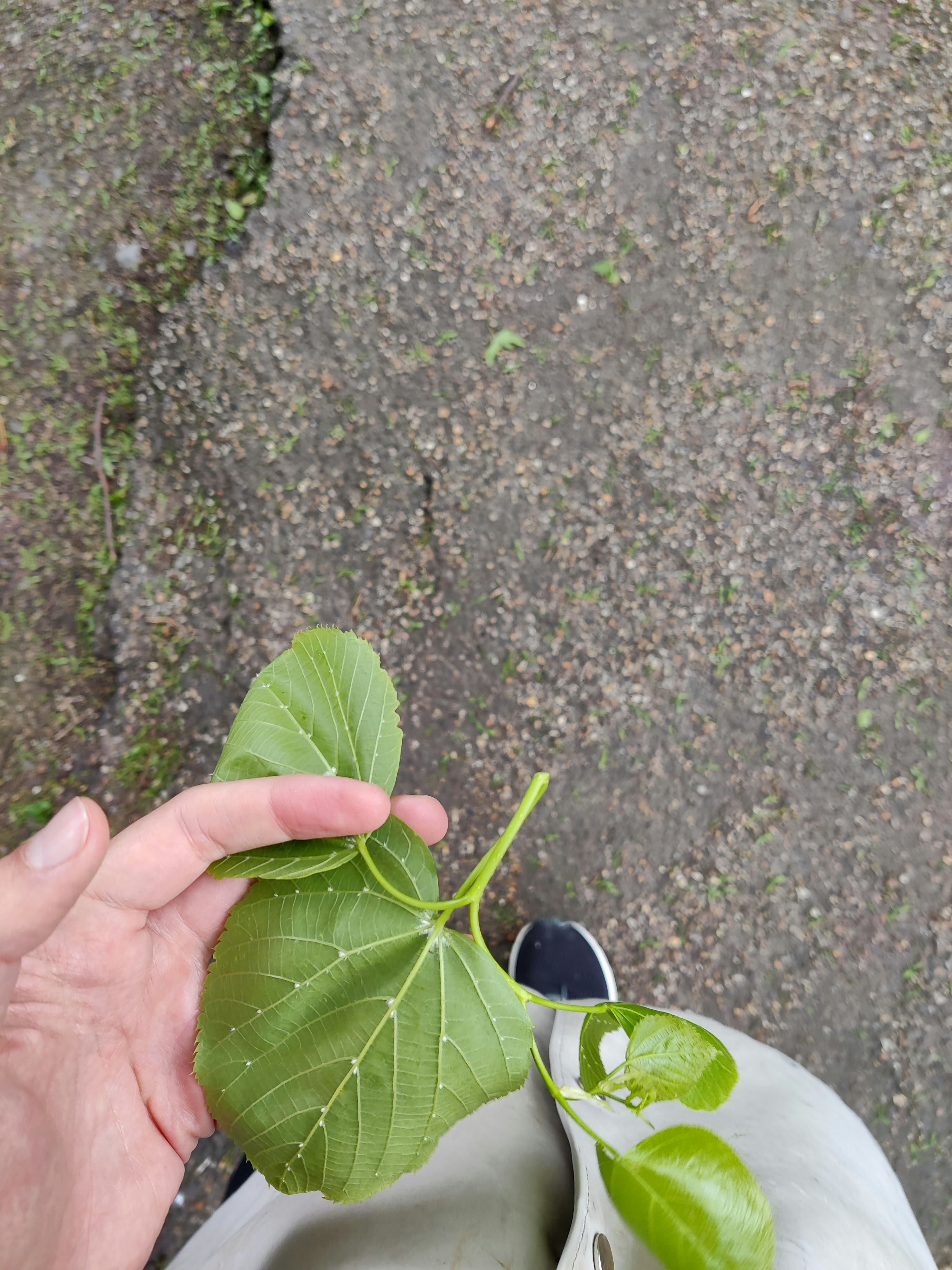 May 21: beginning, wondering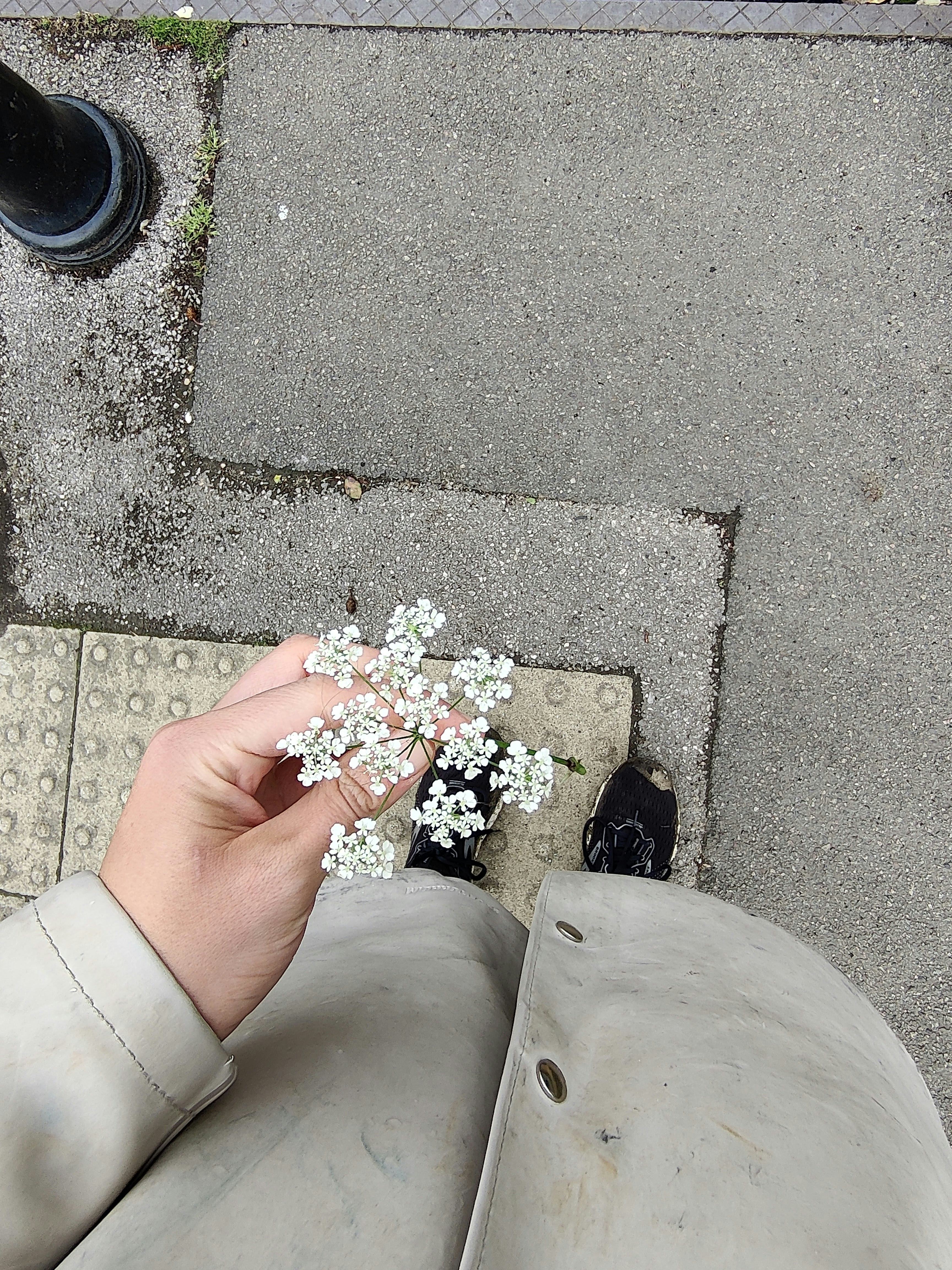 May 24: quiet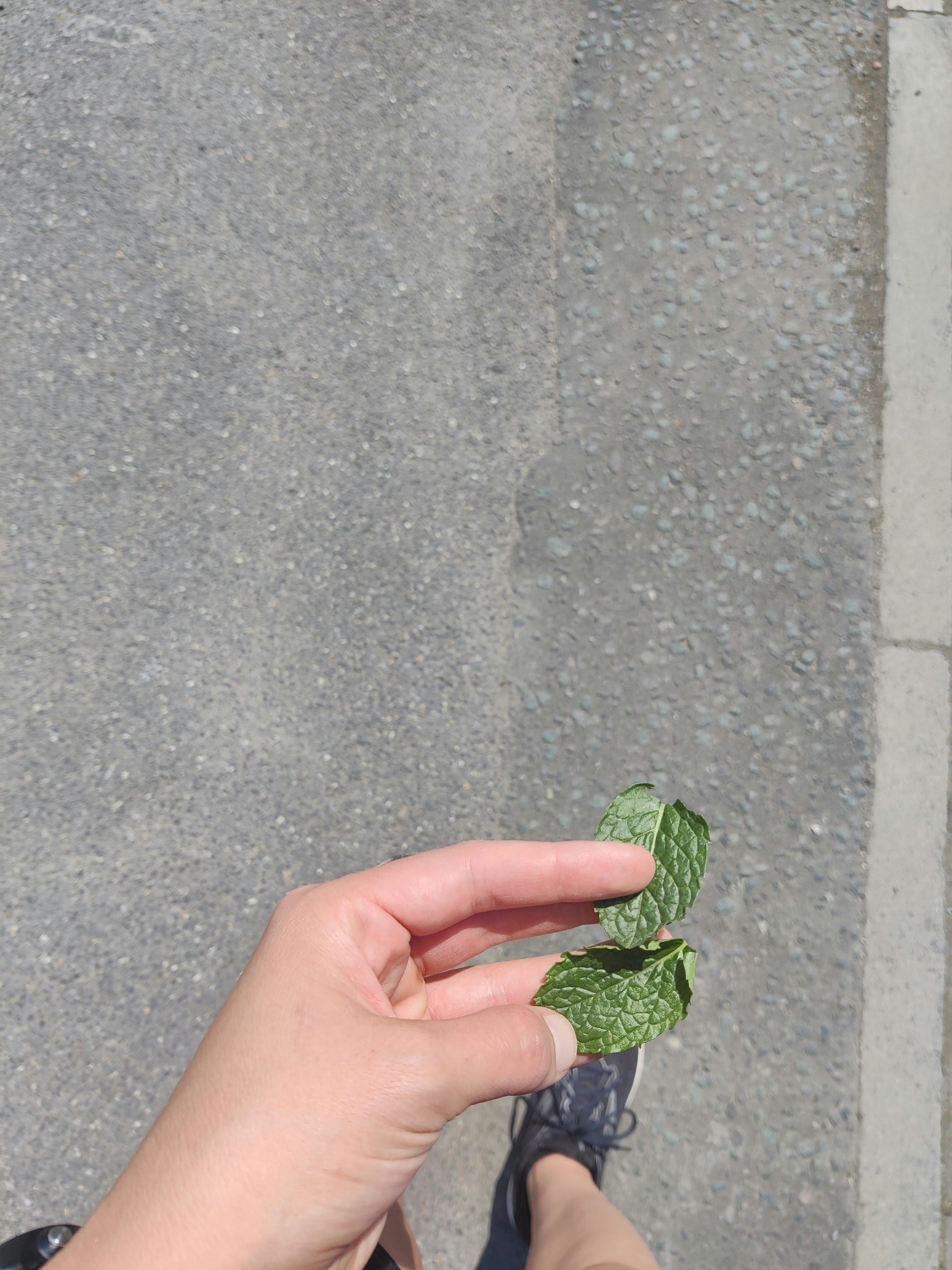 June 1: to be small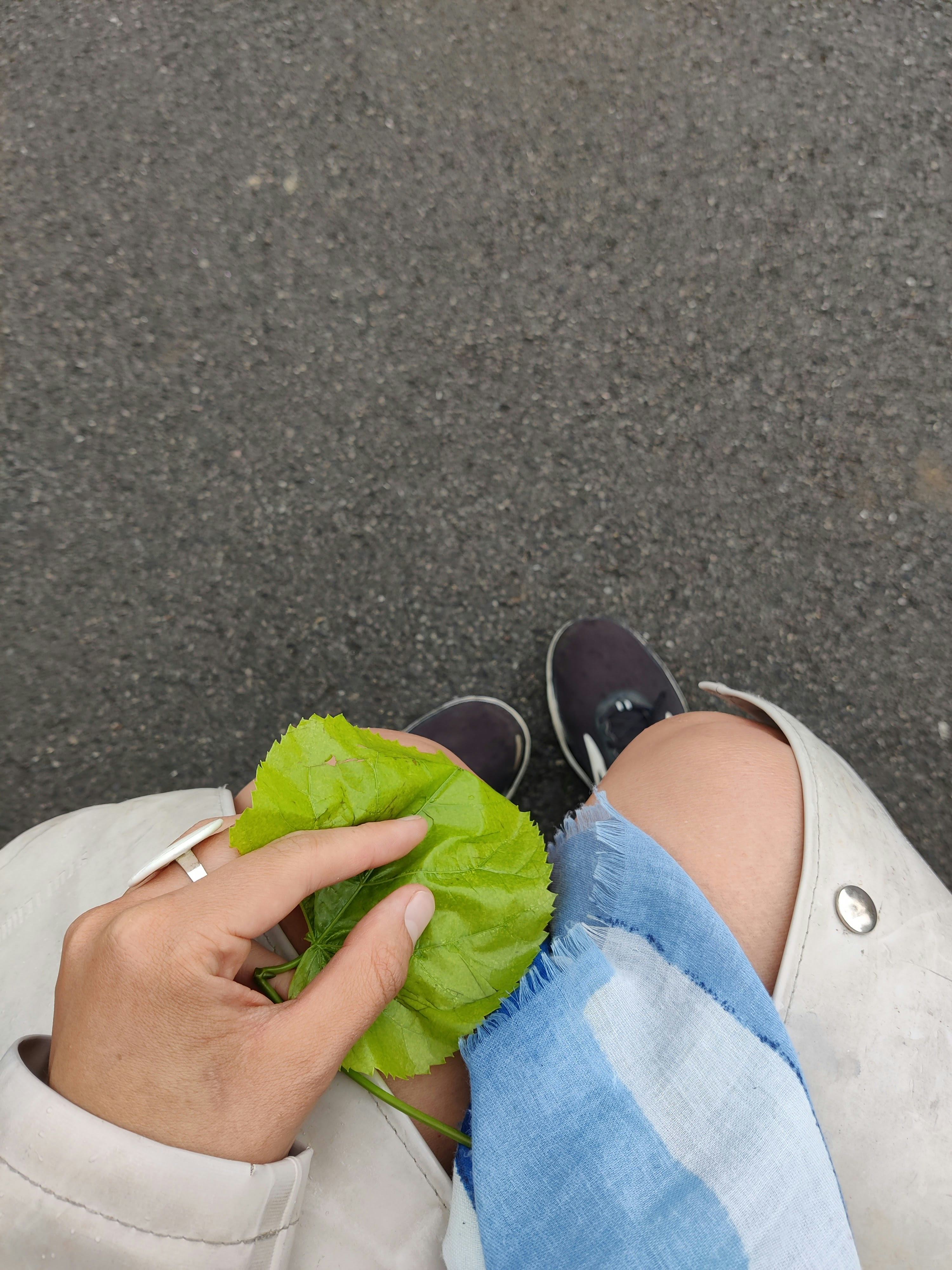 June 17: waiting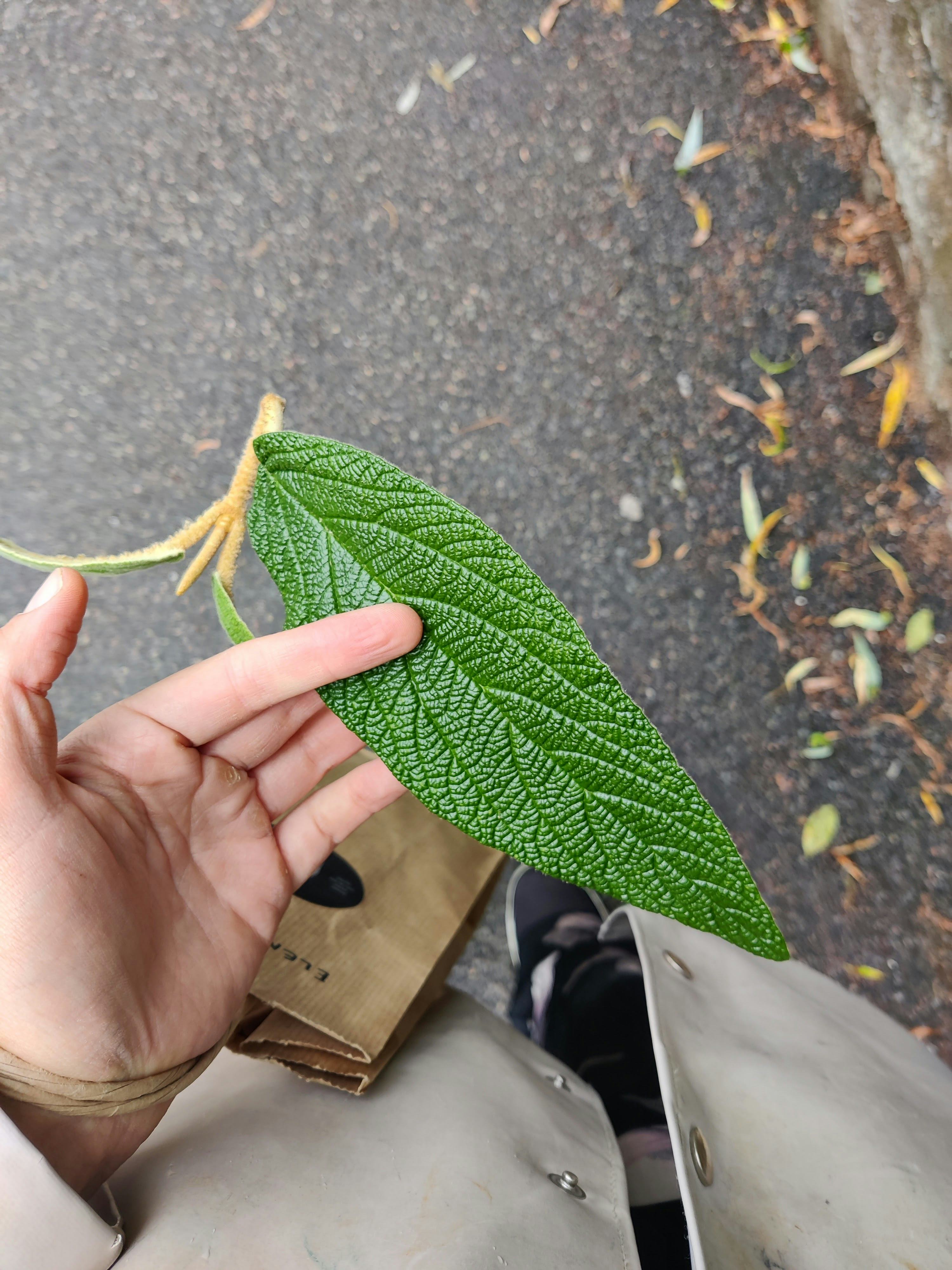 June 21: new boundaries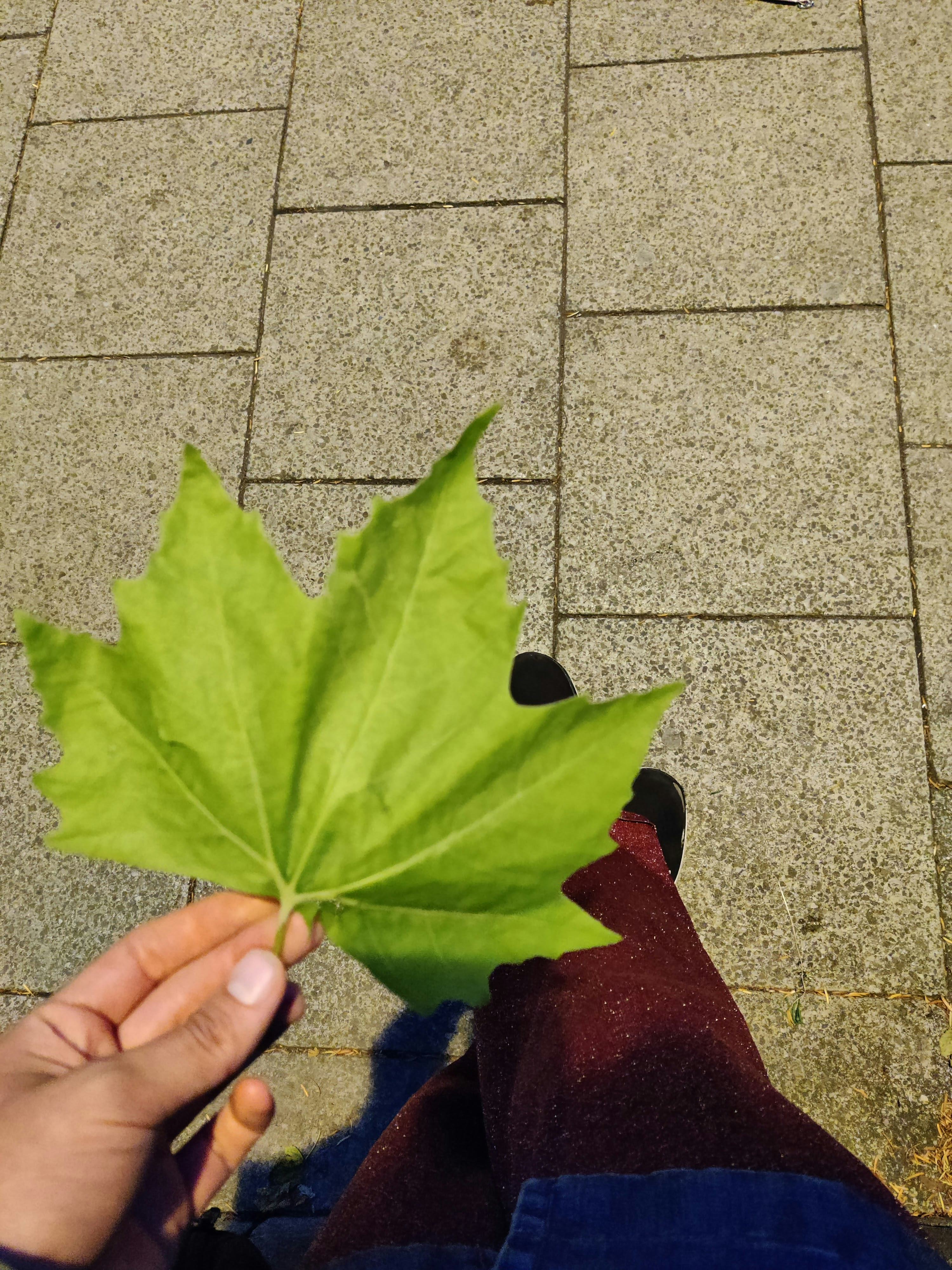 June 26: longing to be close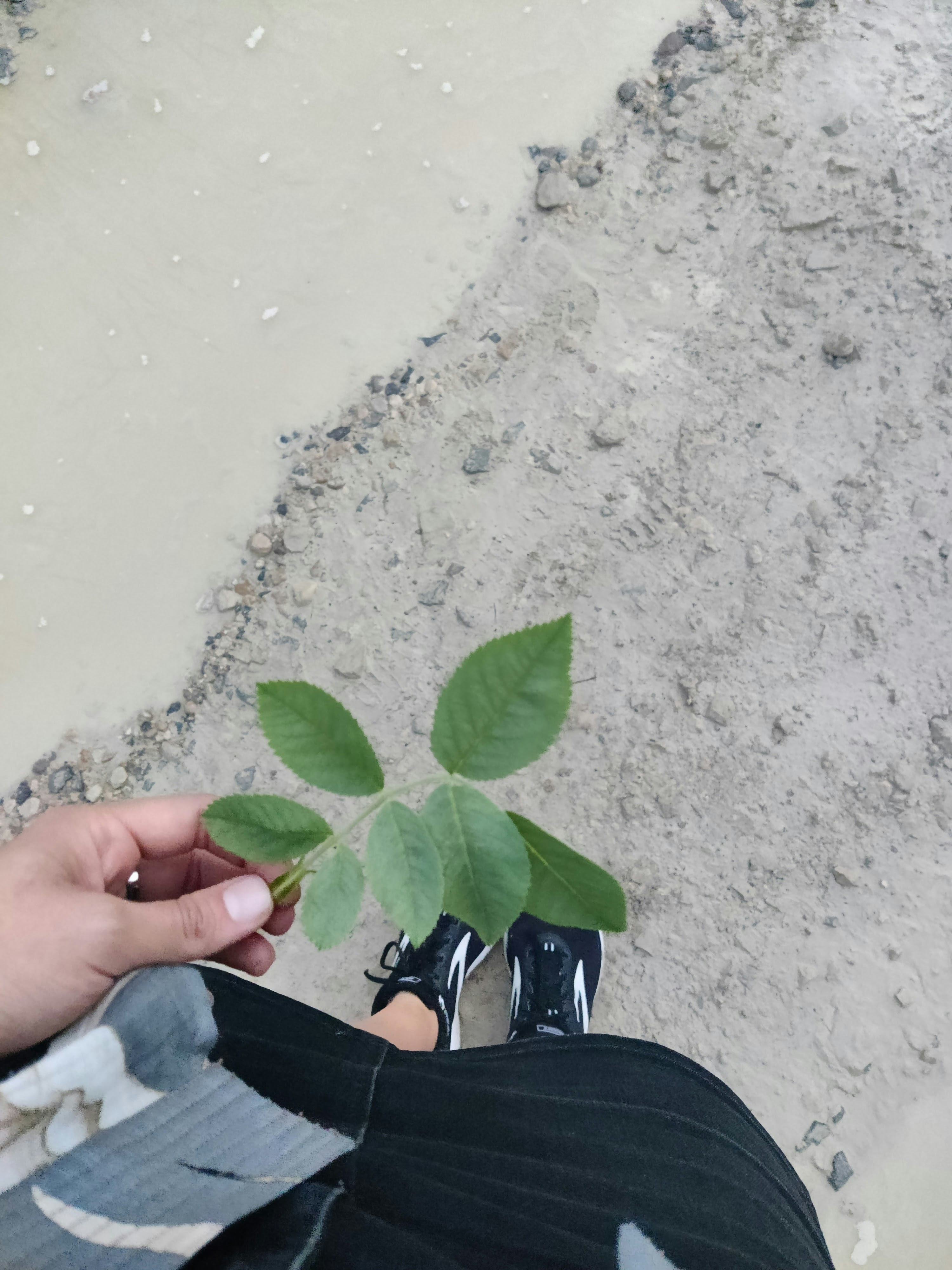 July 2: the storms; fear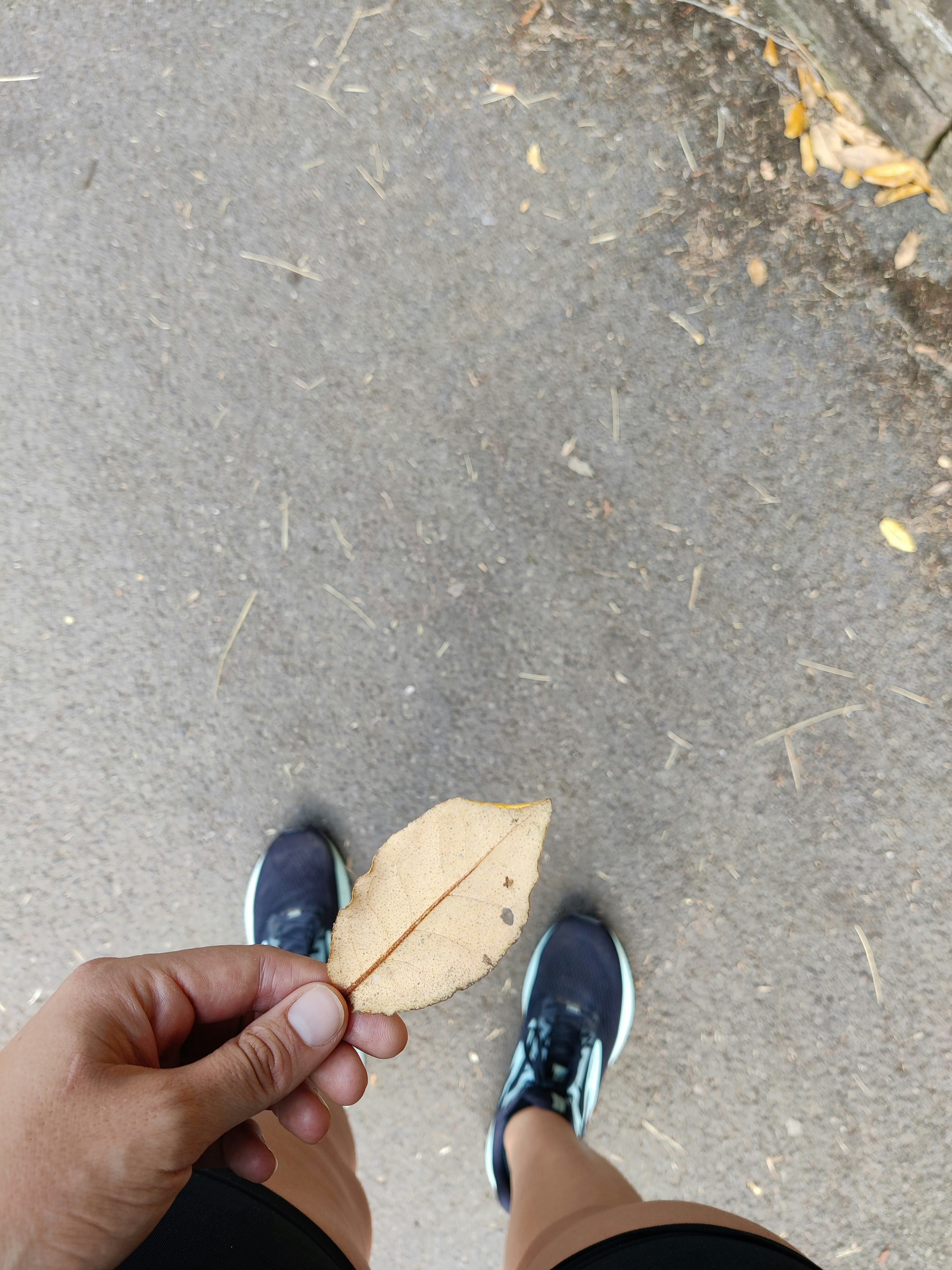 July 26: to be whole?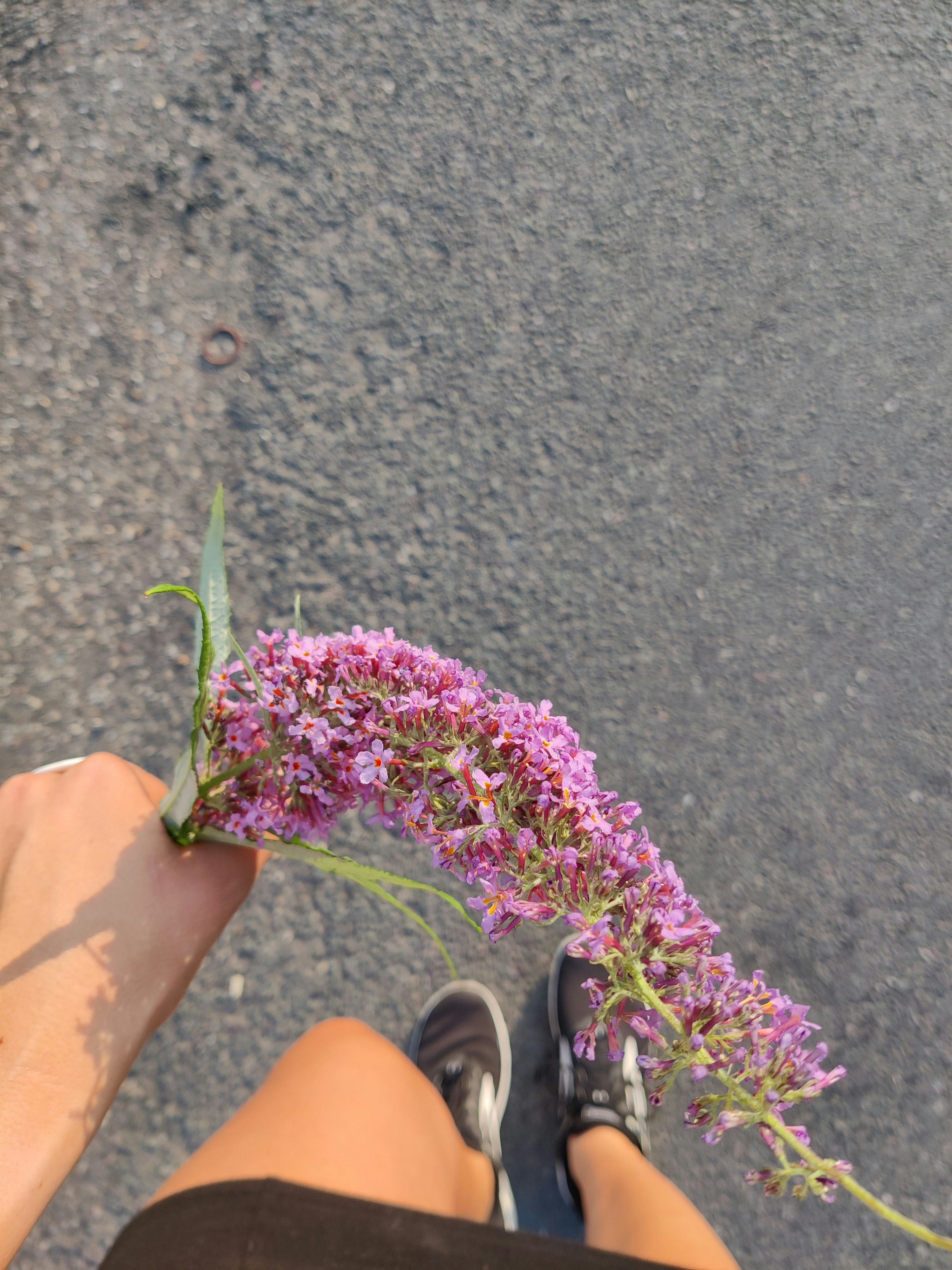 July 26: dance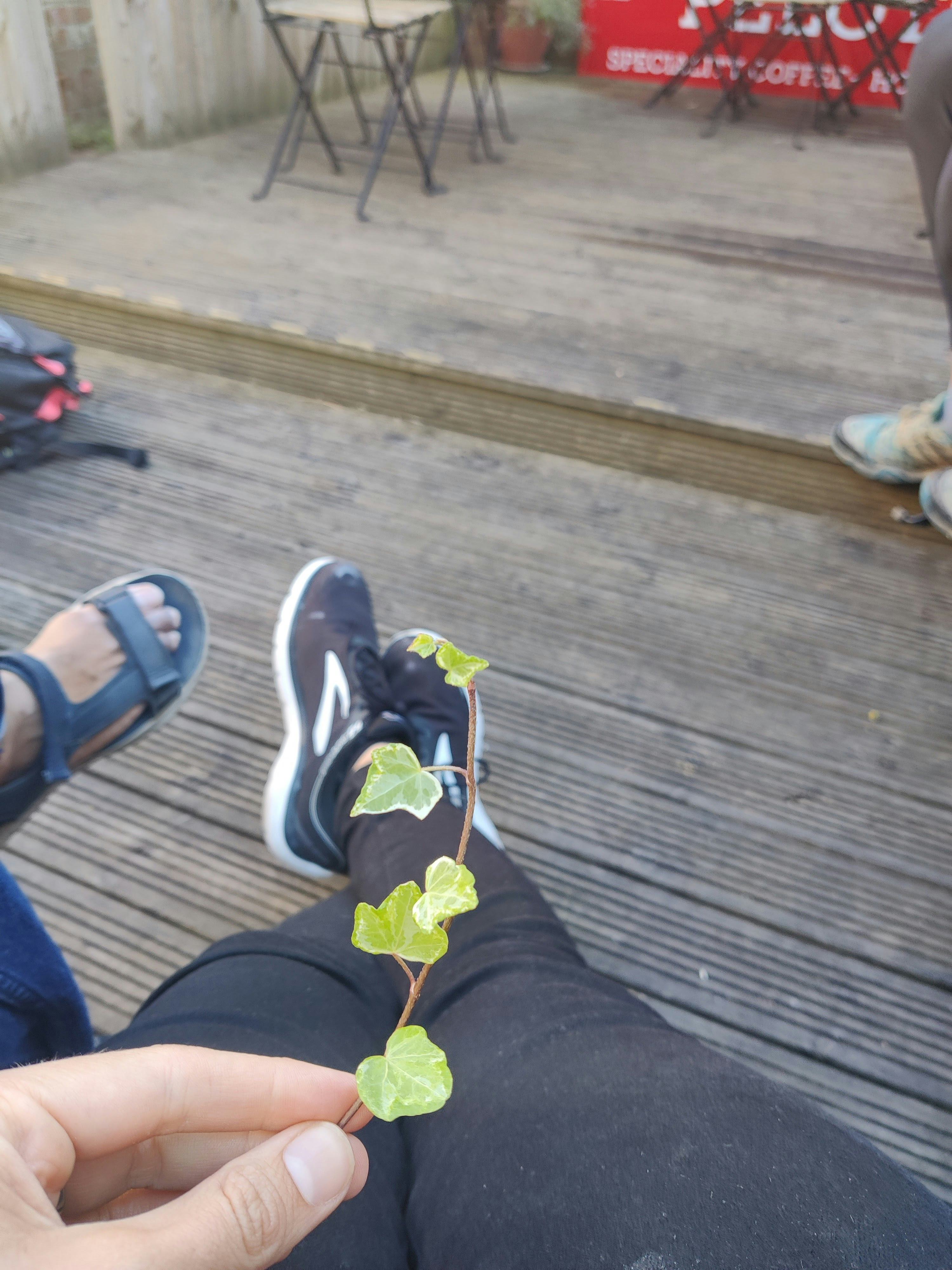 July 28: retreat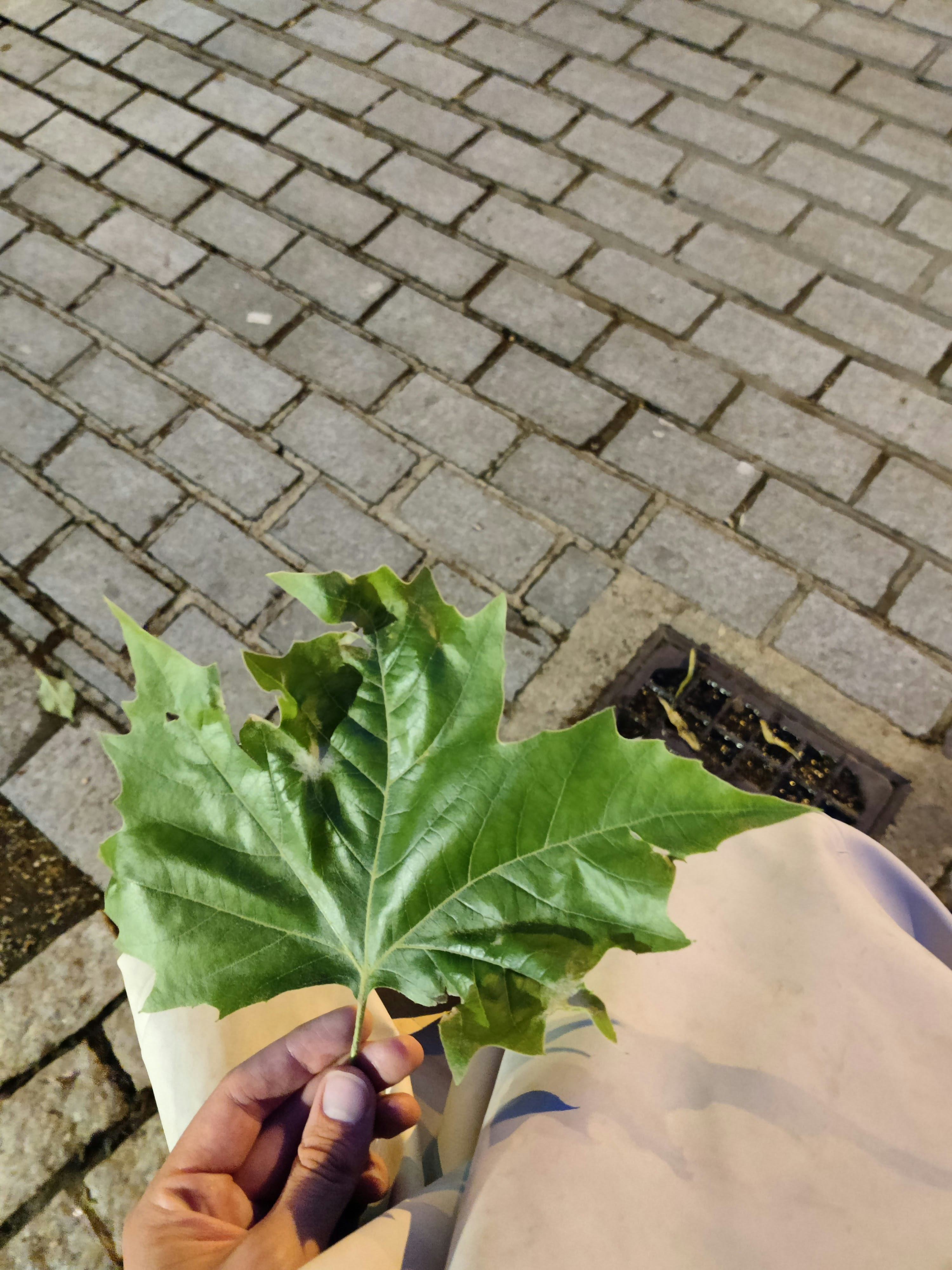 July 30: ill-adjustment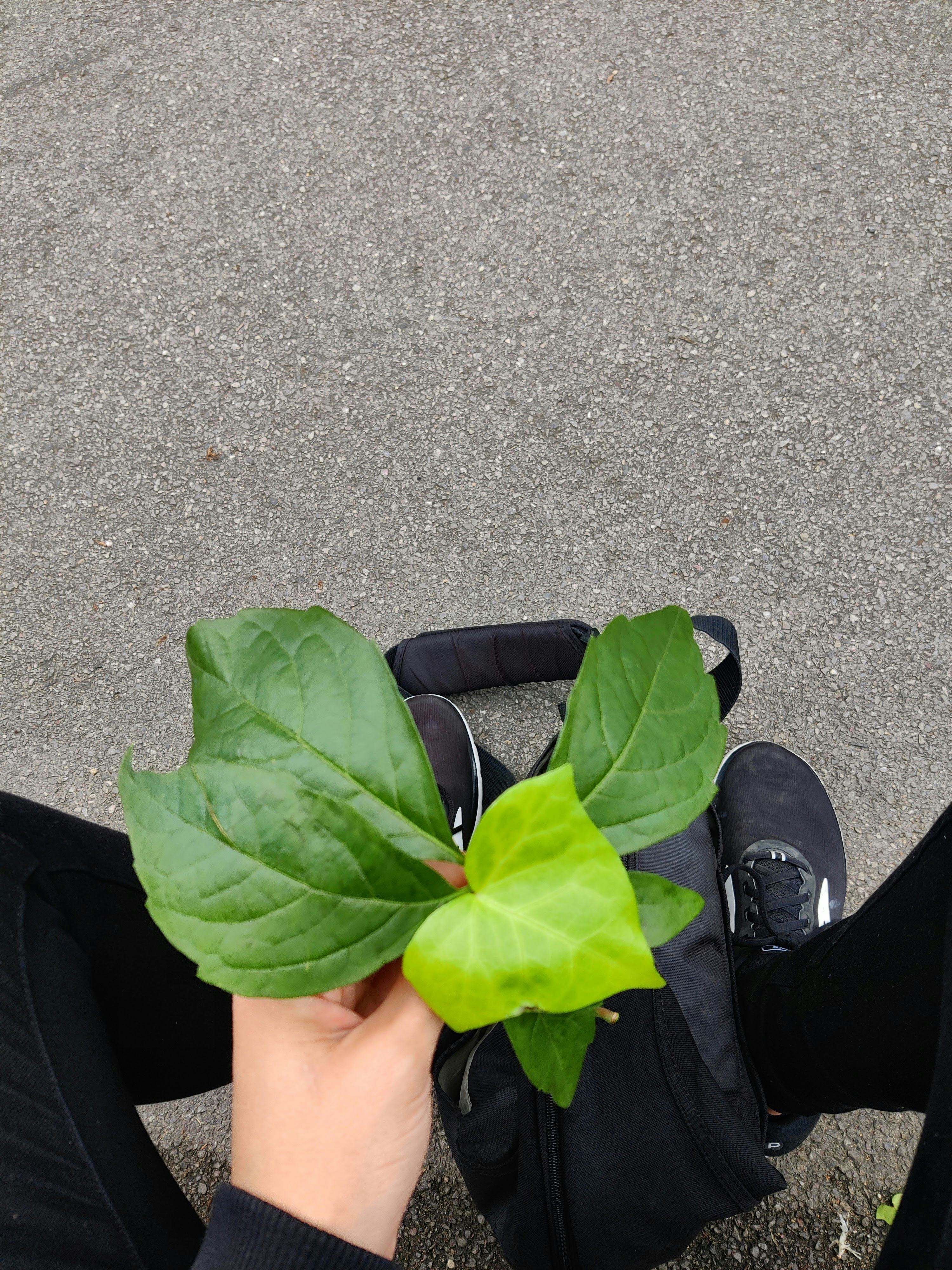 August 1: to hold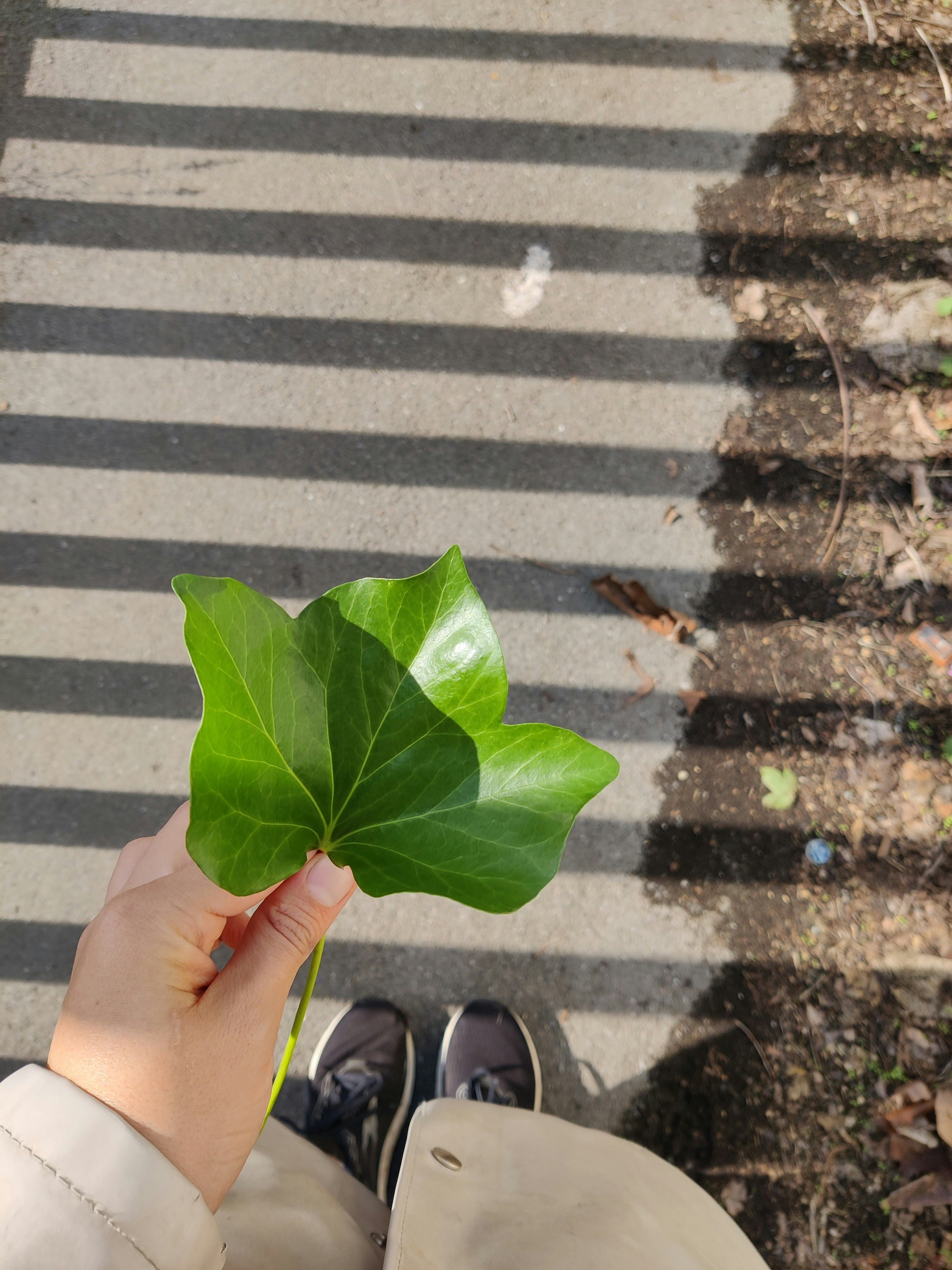 August 2: the repeats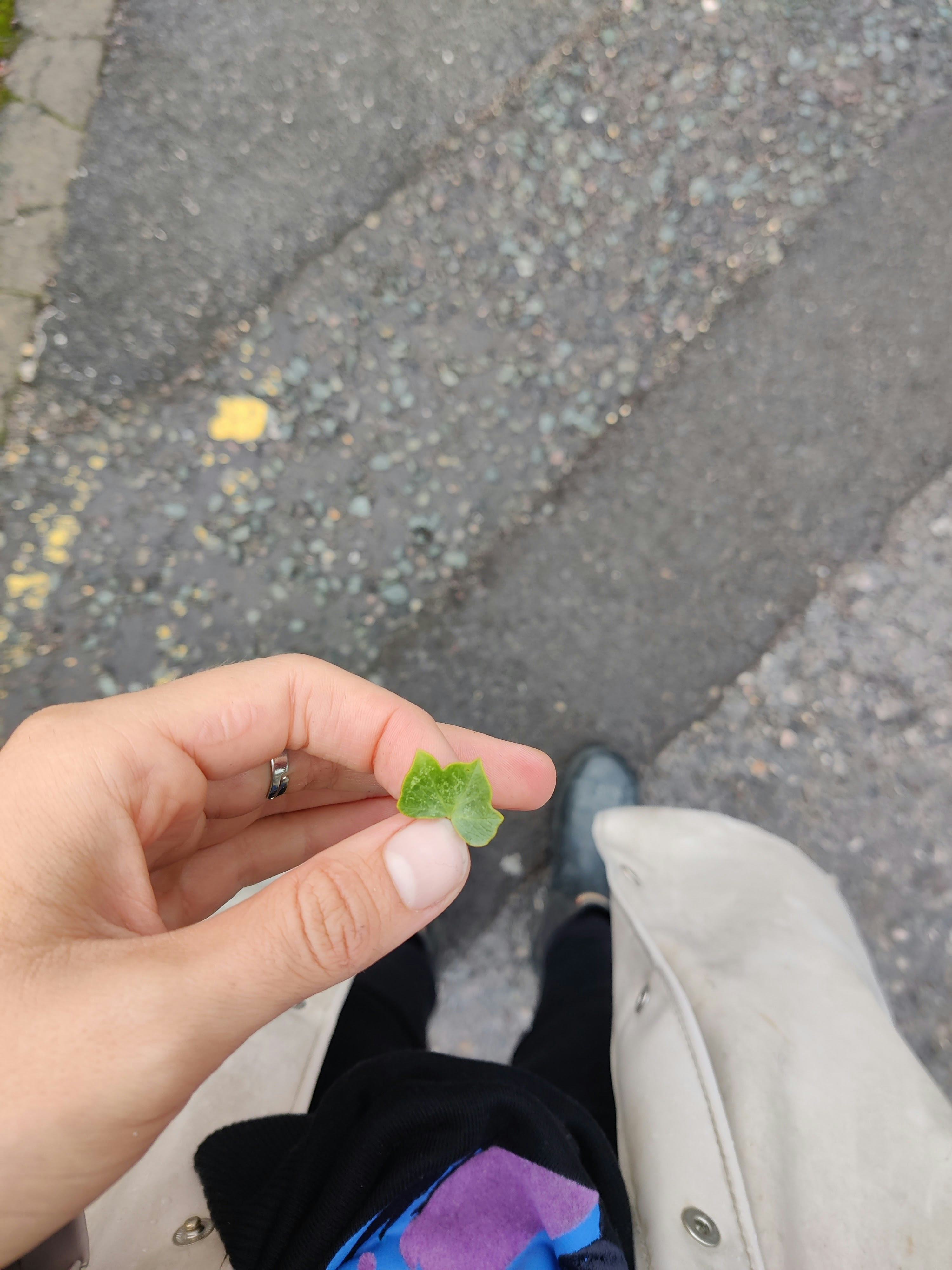 August 5: small inside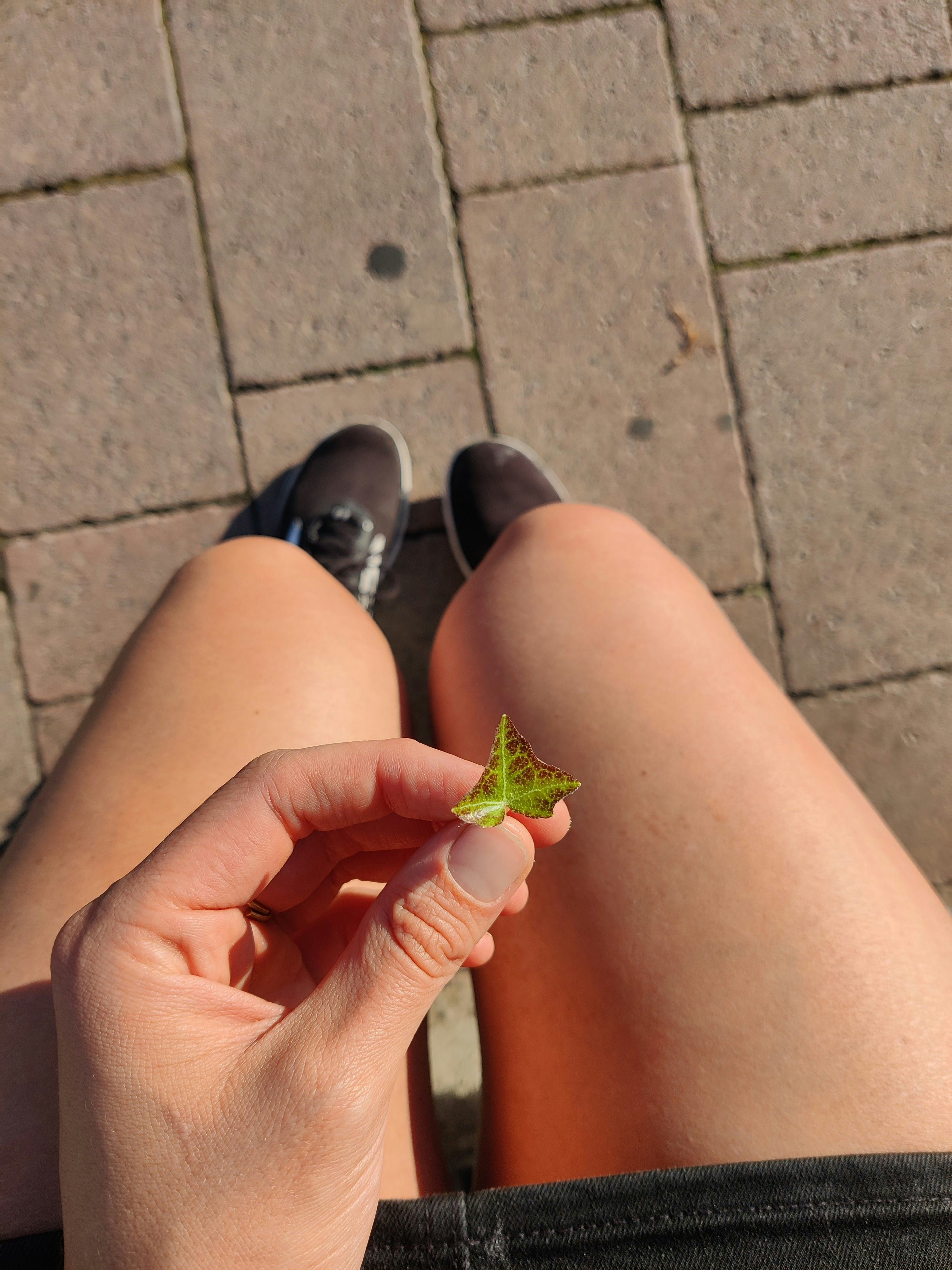 August 23: it's okay?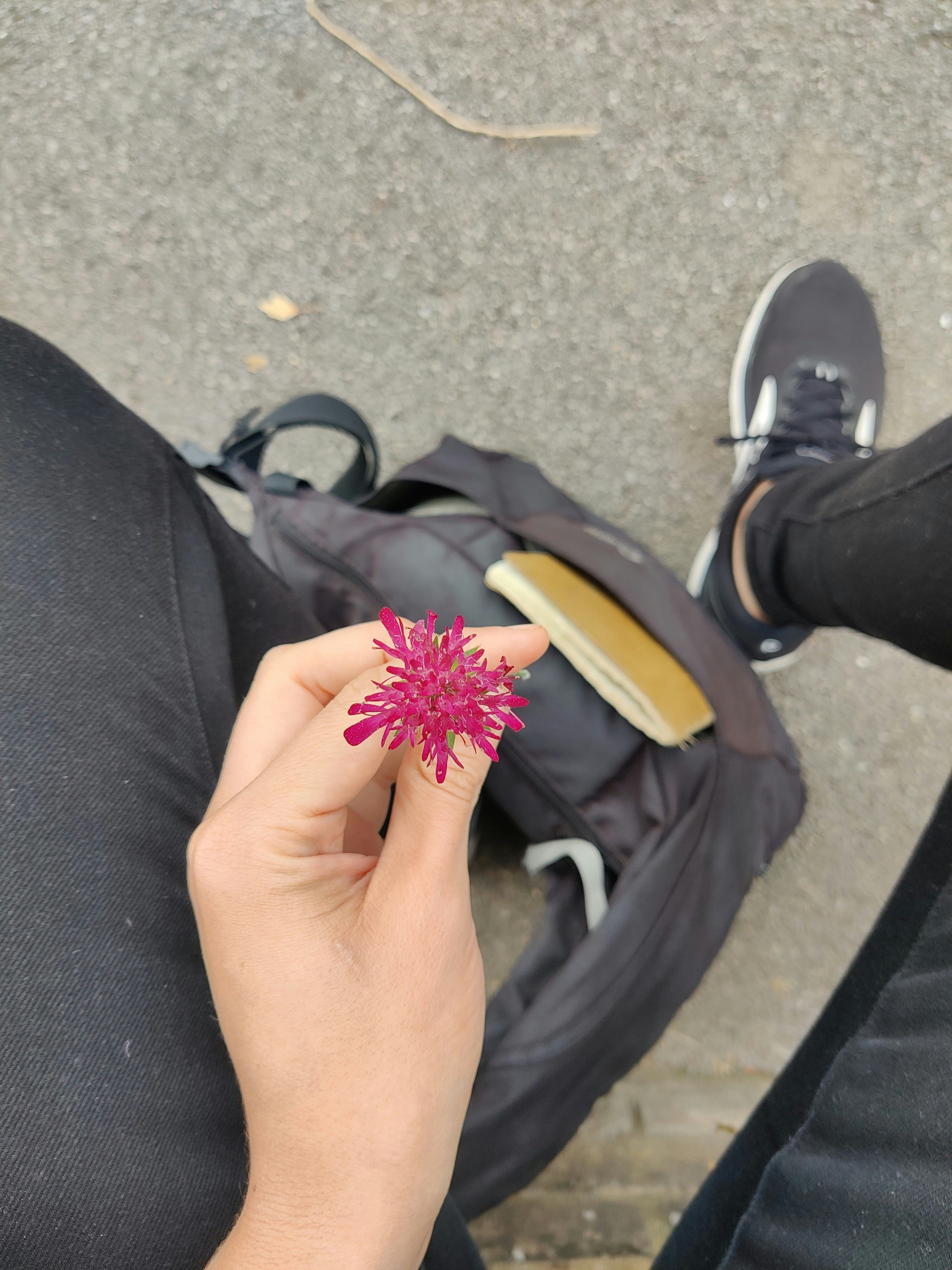 September 12: color
September 13: broken; and intact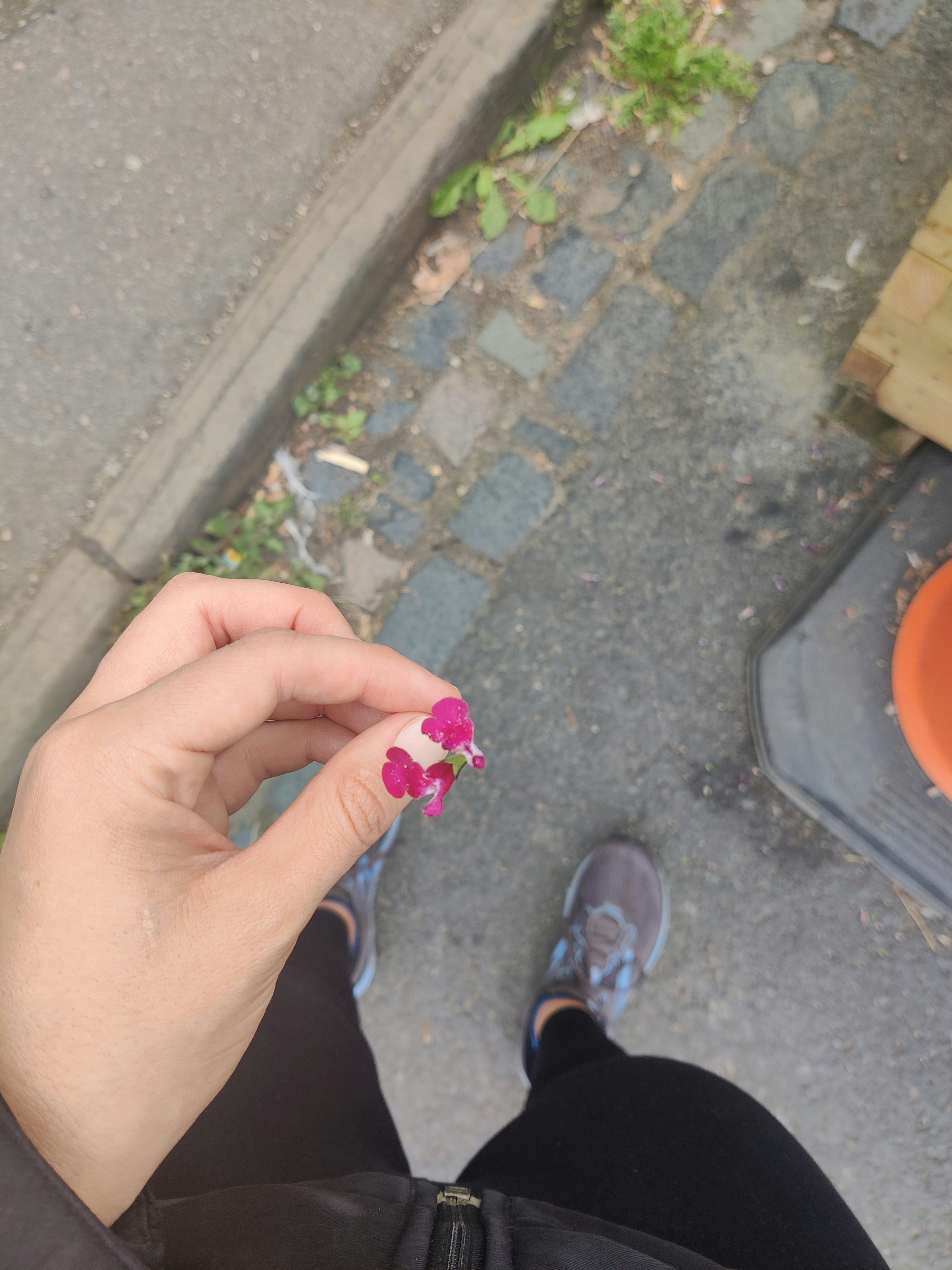 September 18: return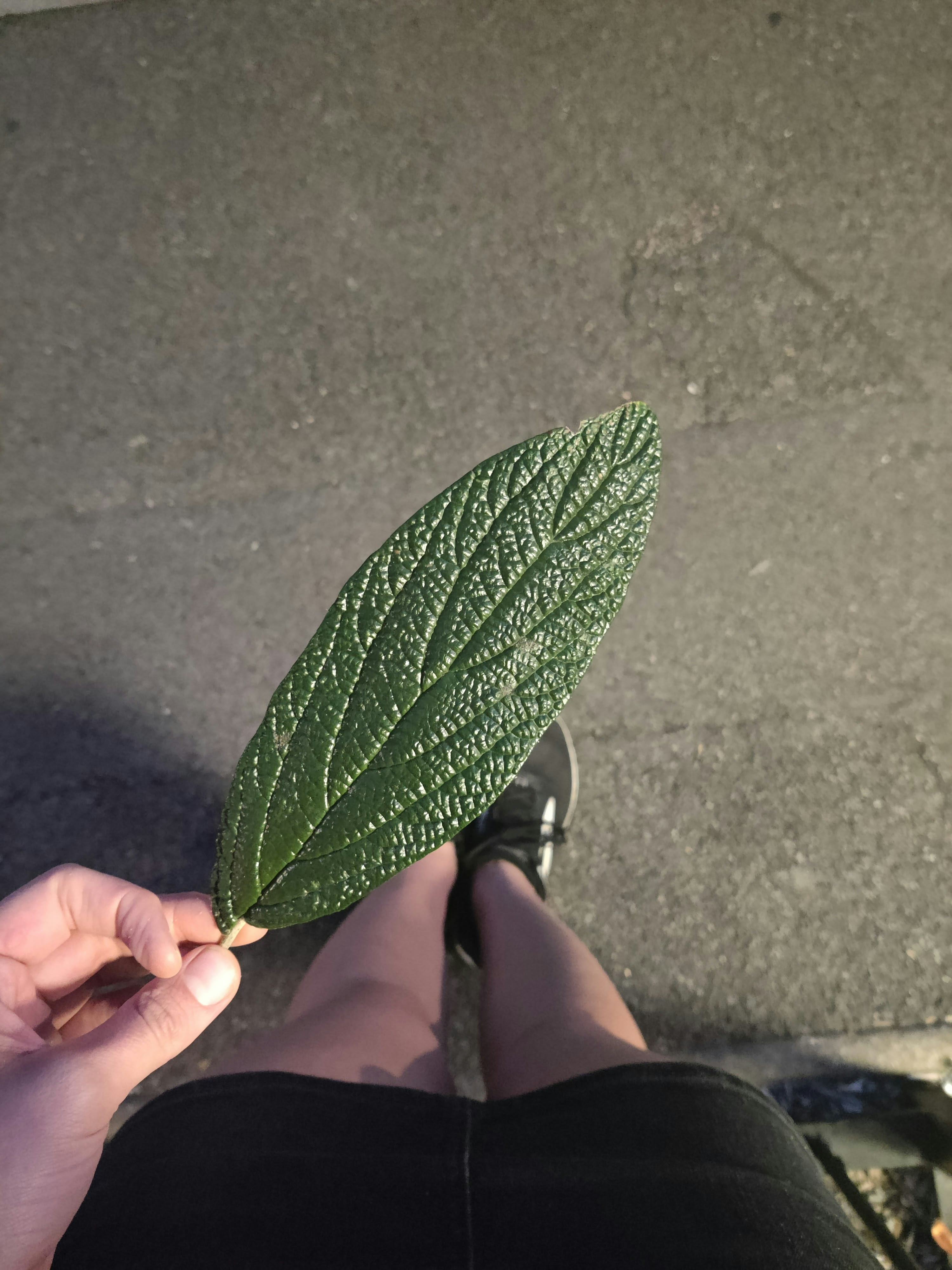 September 22: it's getting old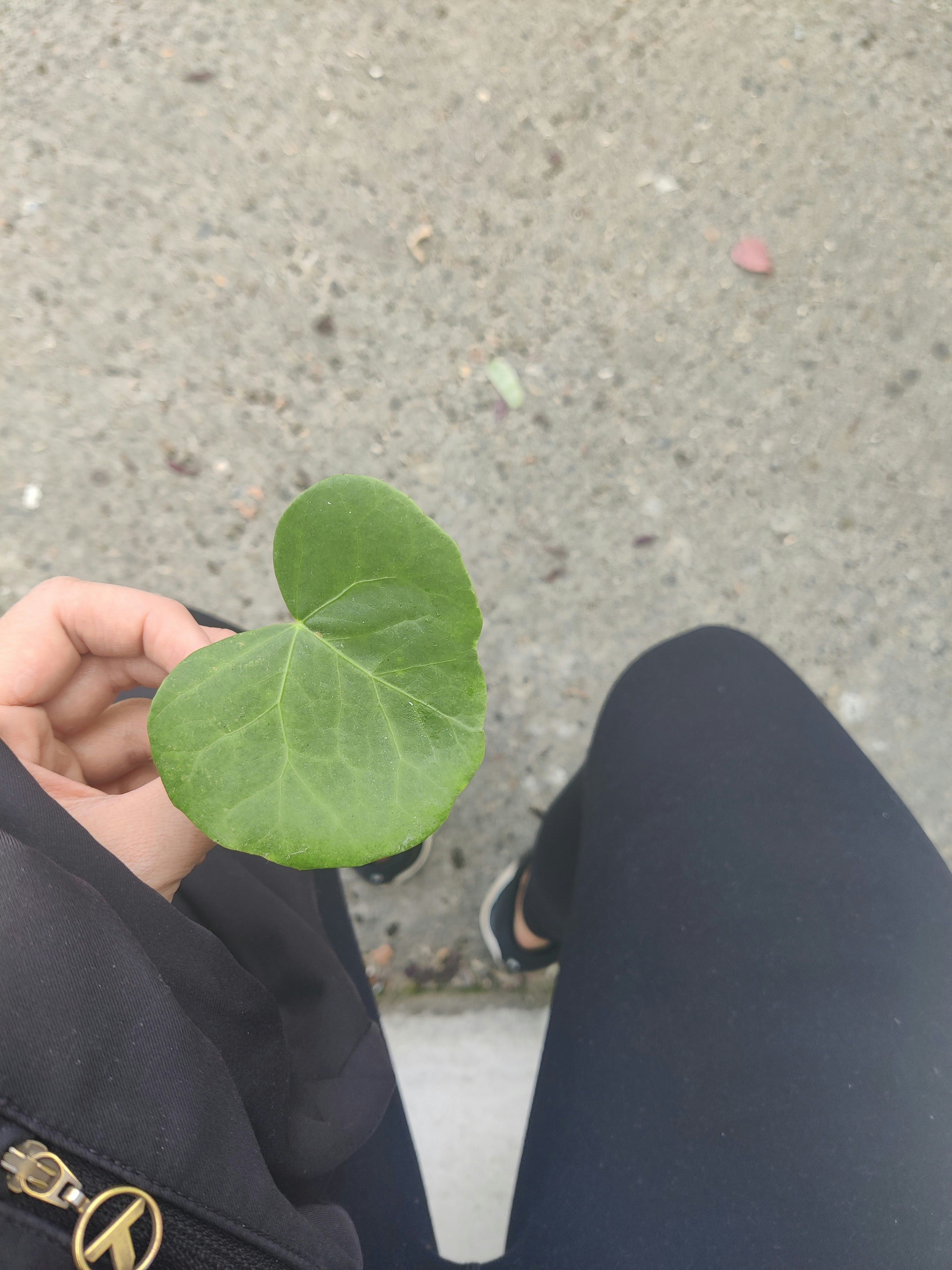 September 23: weary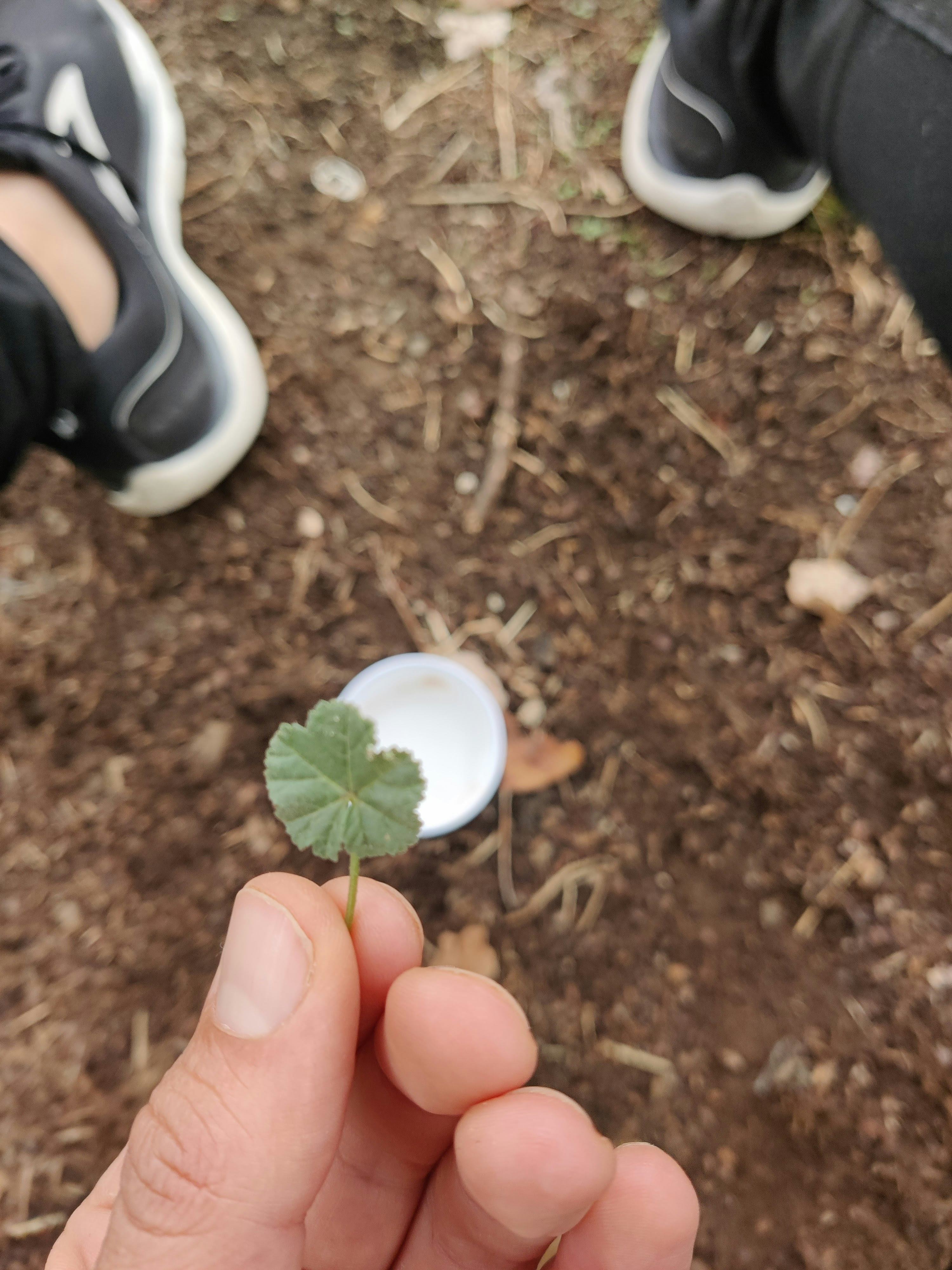 October 9: going quiet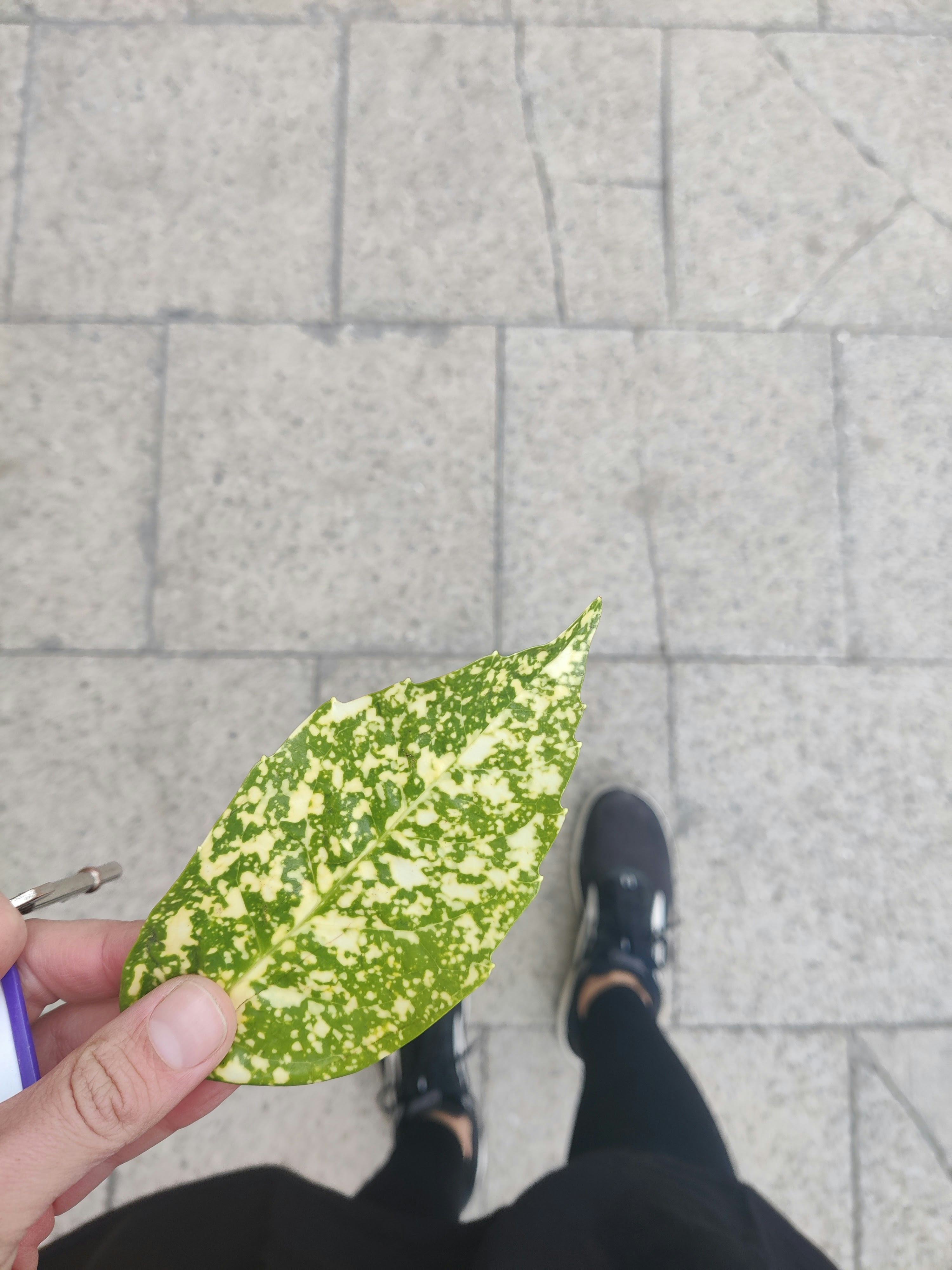 October 15: wonder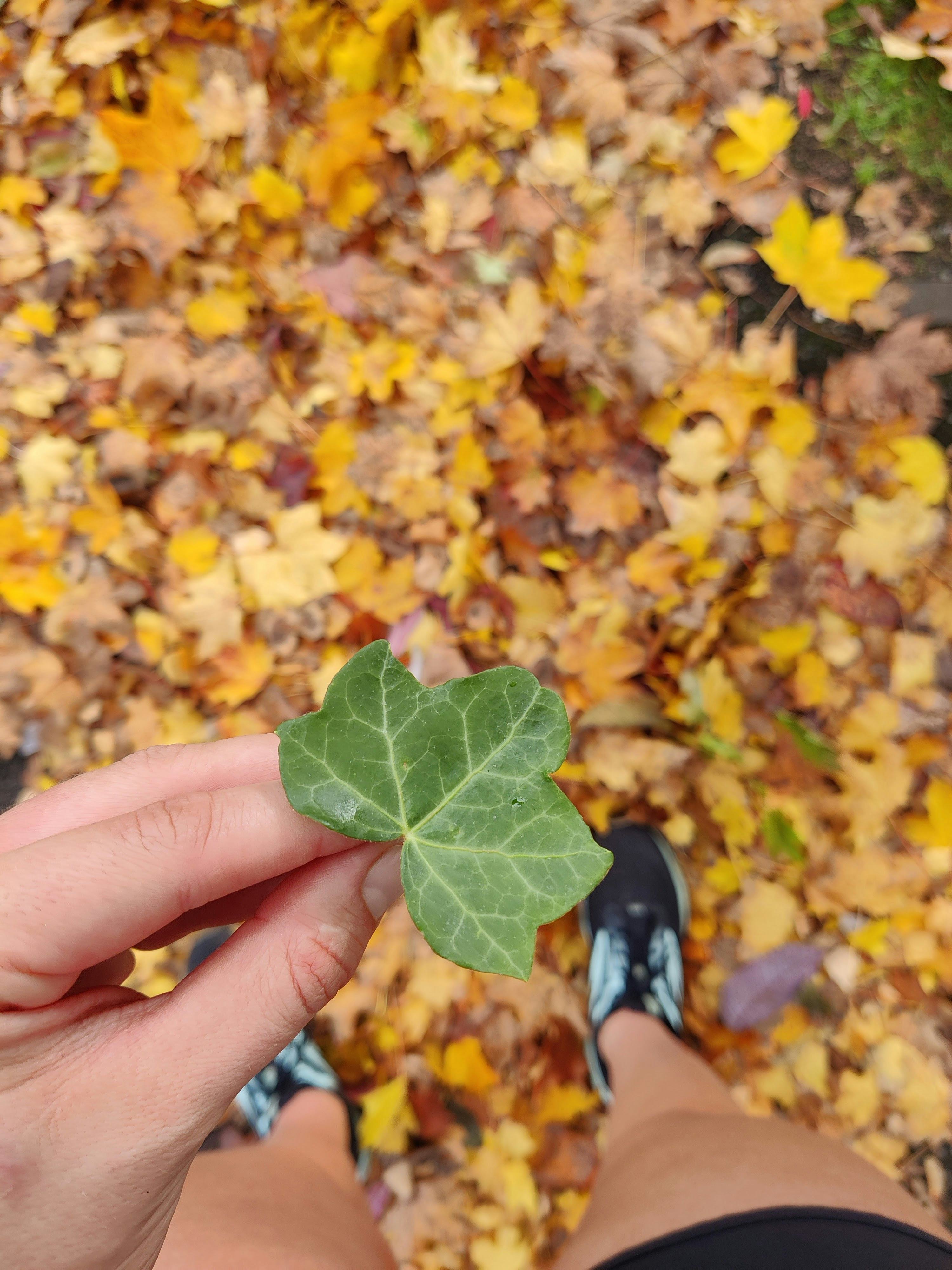 October 19: waiting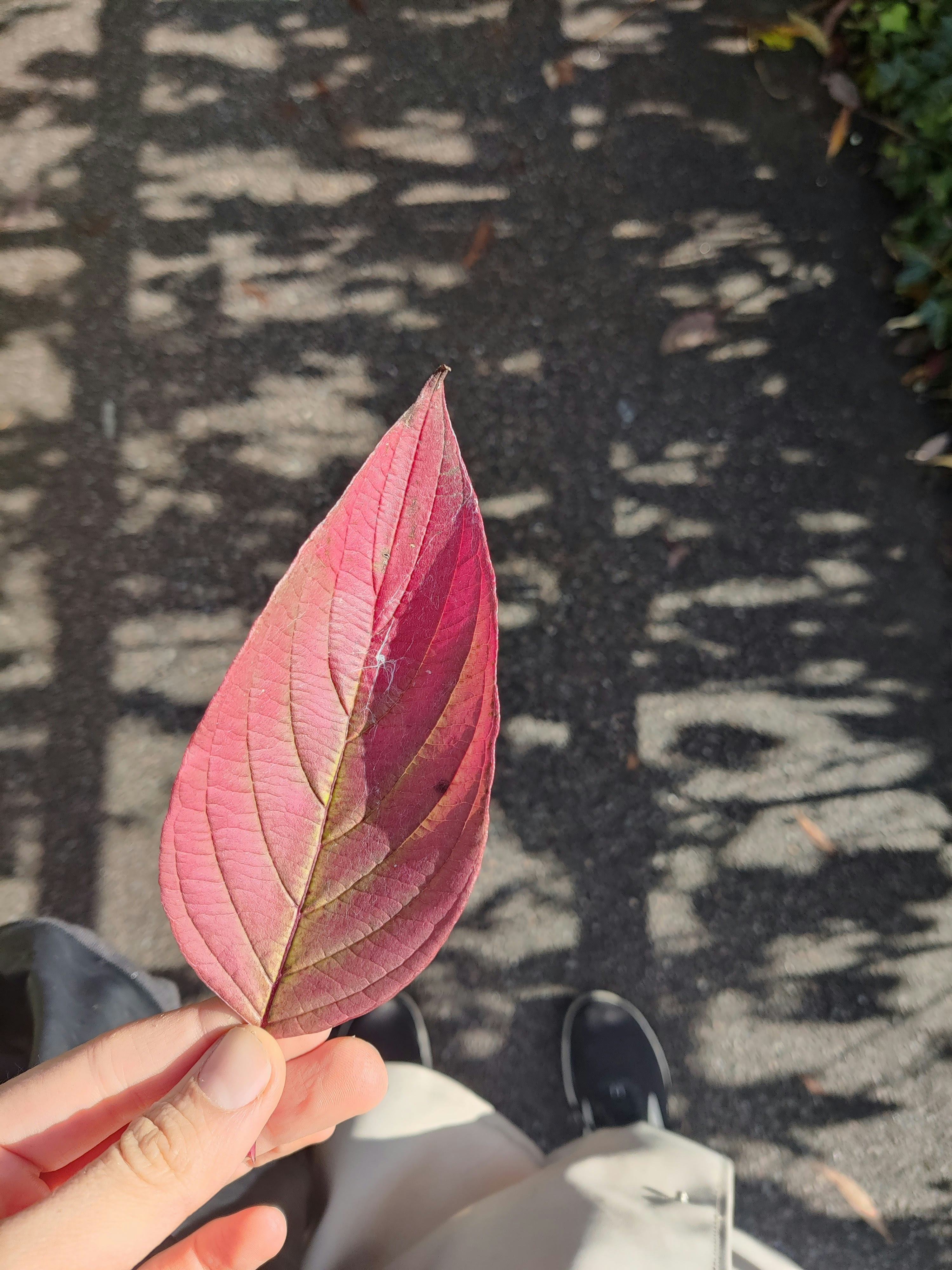 October 20: (-----------)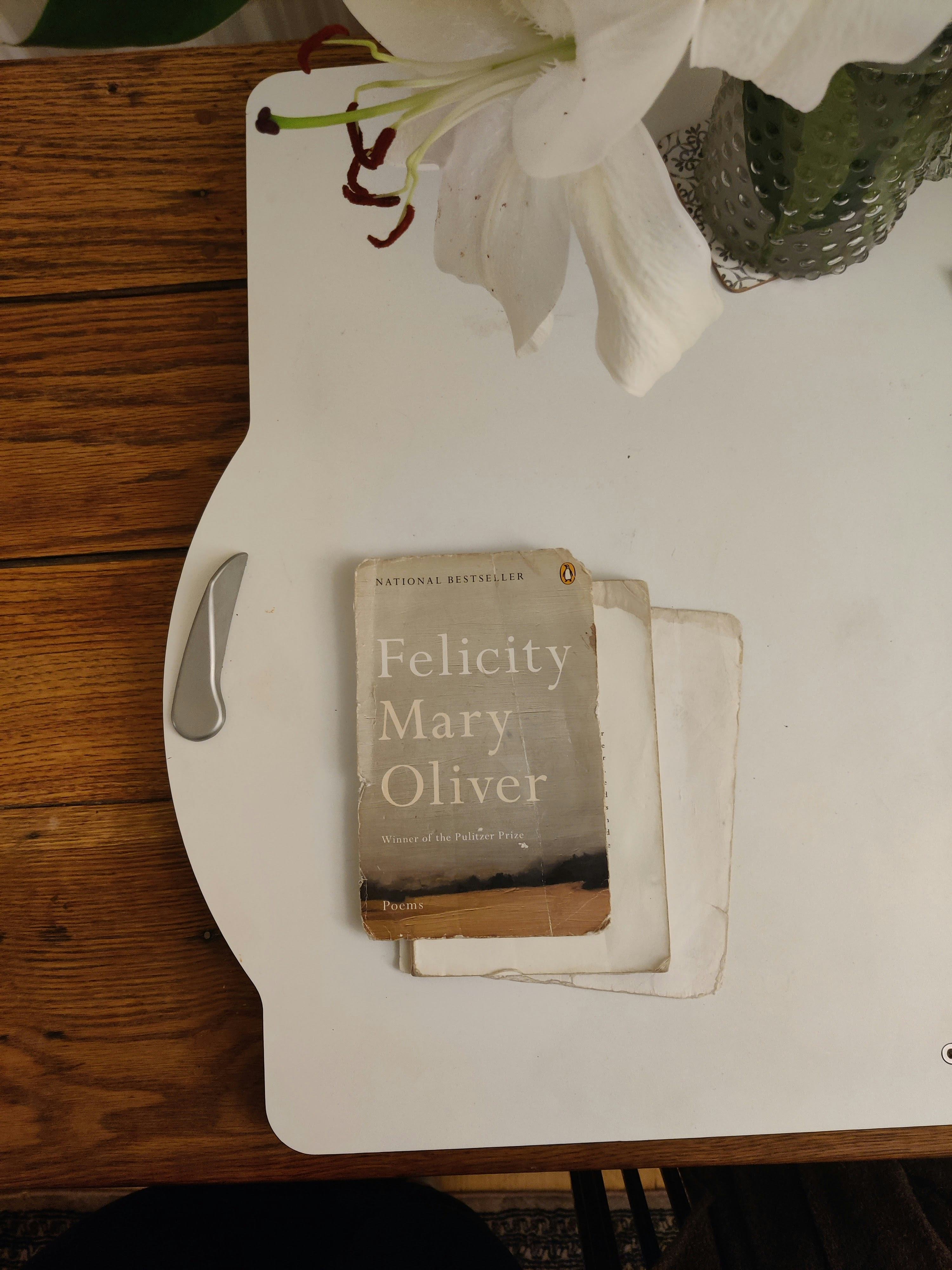 Elena grew up in Kosovo in the aftermath of the war there, has since lived and worked in various conflict settings across the Middle East, and is currently based in Oxford, England on a Rhodes scholarship. Her research and photography explore the quiet moments in often misunderstood and sensationalized environments, with particular focus on womxn's empowerment and bodily self-confidence. Raised by American Christian parents in a majority Muslim country, she was questioning approaches to faith from a very early age. She now identifies as non-religious but committed to a concept of the Divine.
Discover more from Elena Gallina
.