Vitamin Sea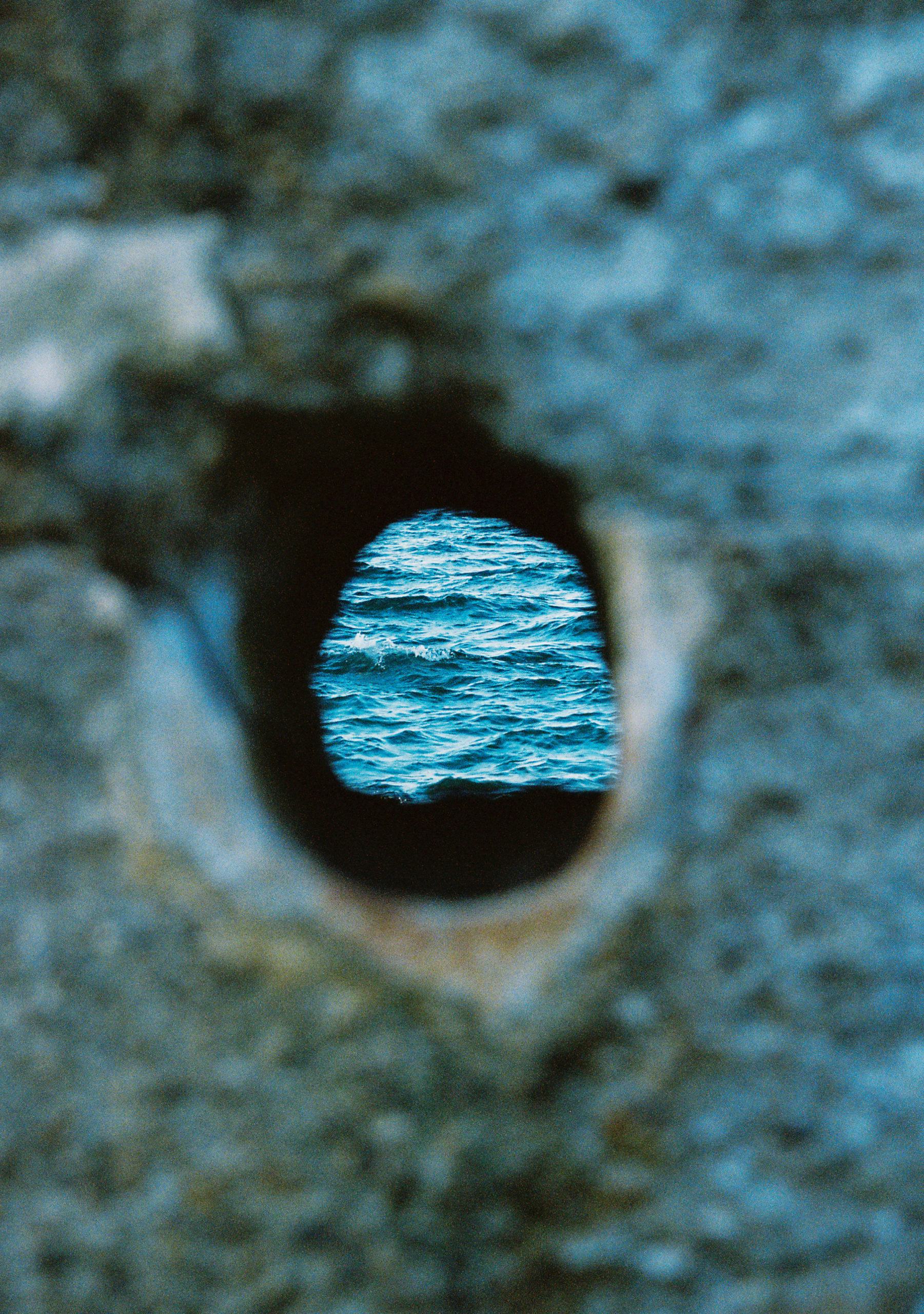 When I am diluted. Drawn and ghostly, emptied out by my own despair, I return to holy water.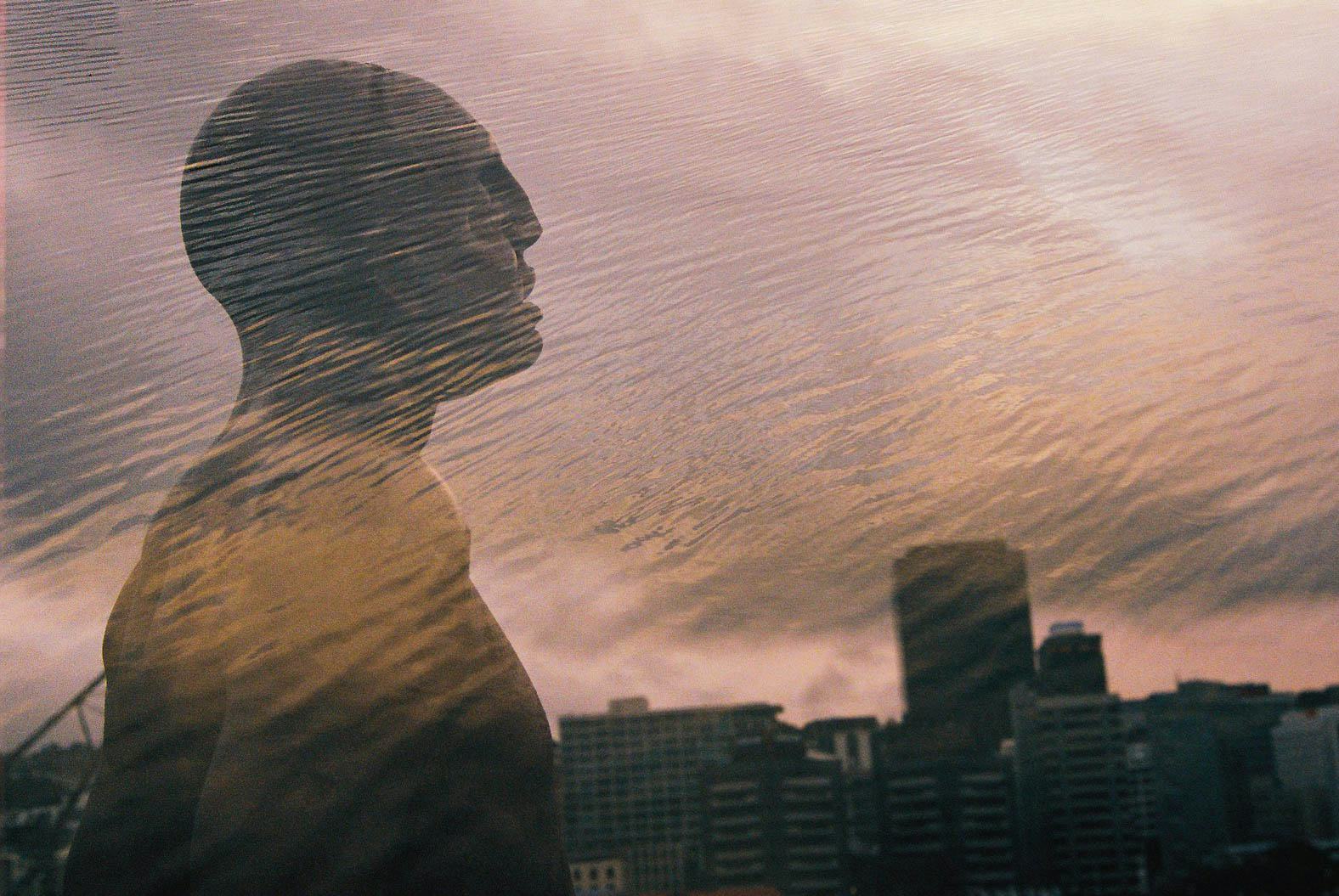 Wrung out, limp and depleted I make for the ocean. Here I am brand new, baptized.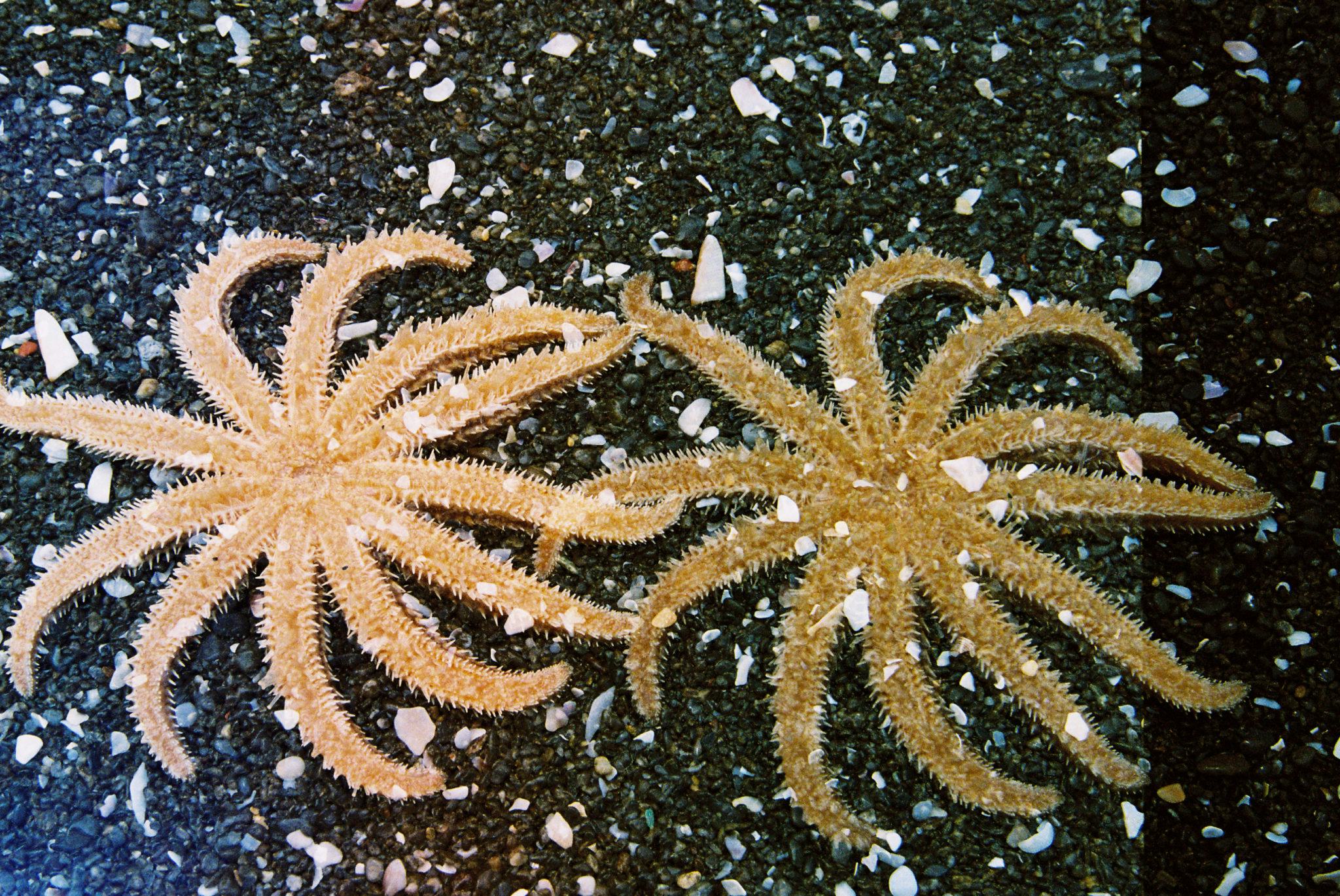 A whole universe, the closest thing to God himself. A prayer is tangible in washed up tentacles.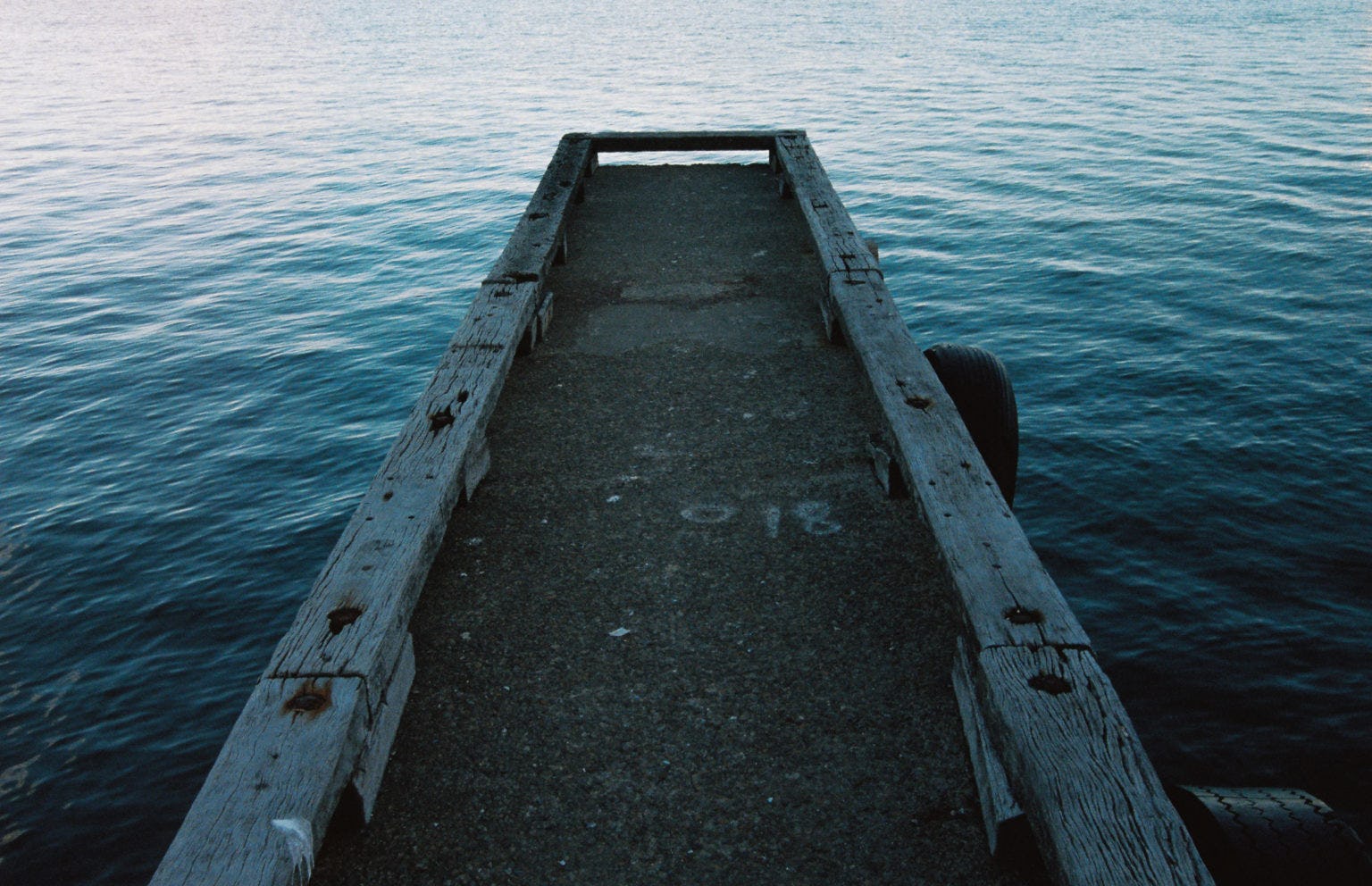 Every shoreline, jetty- a mere glimpse of blue is an invitation.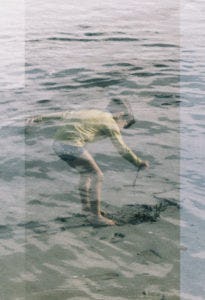 Childhood memories preserved in brine. Youthful optimism renewed as I retrace sandy footprints.
An unfolding, a release.
A surfeit of peace.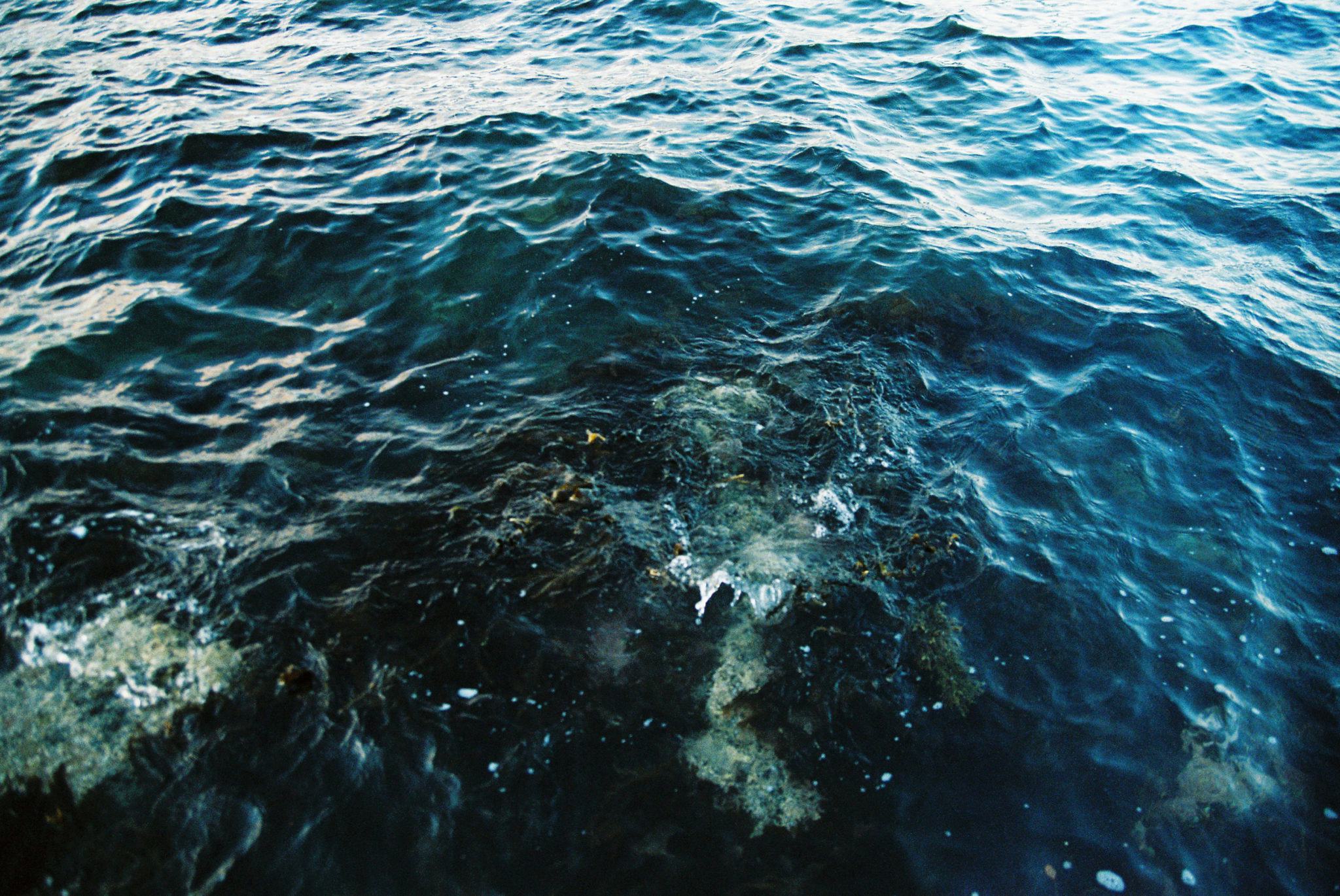 Immersion. Nose stinging, crusty with salt and kelp. Frigid discomfort brings me home to my body.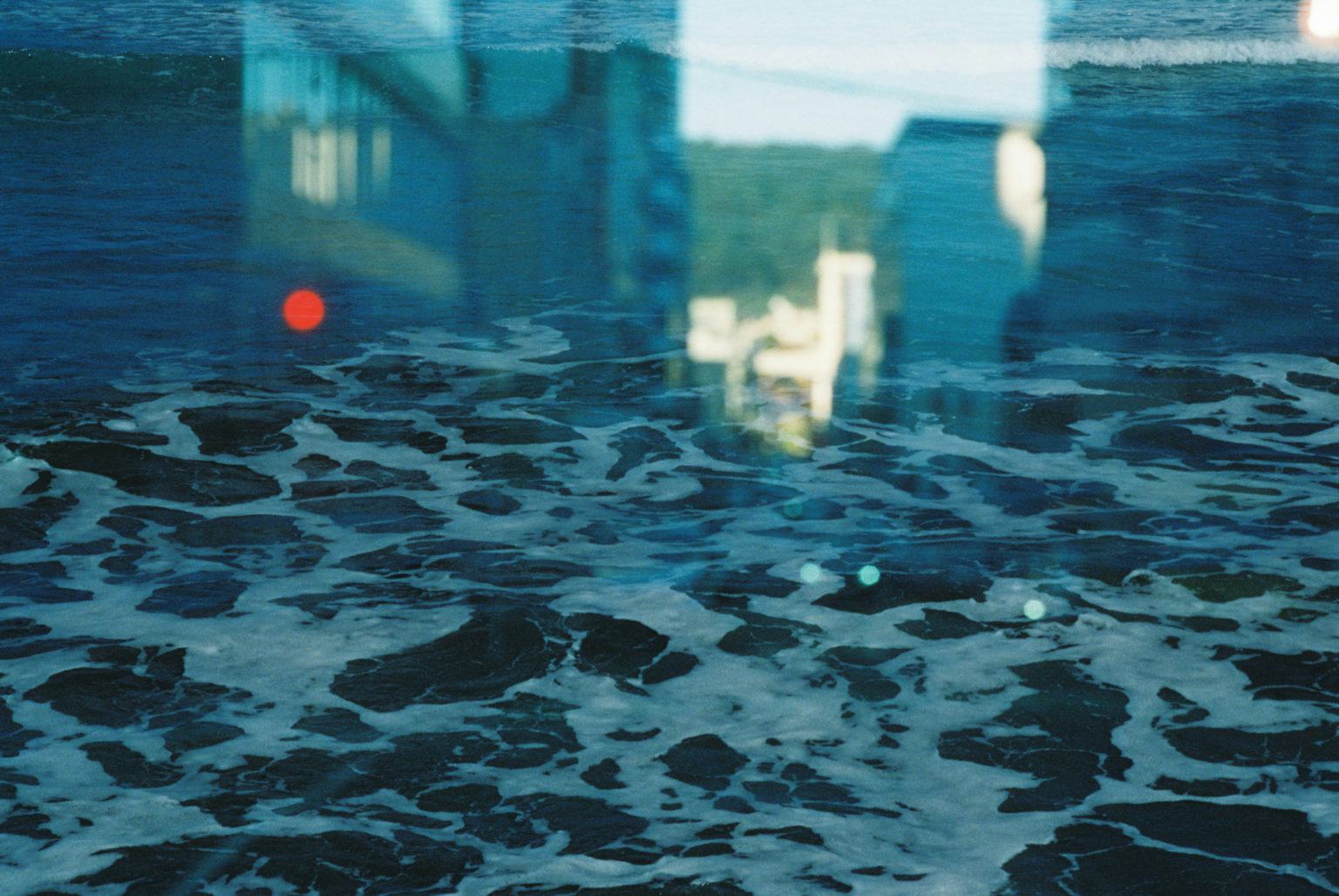 The structure of all of that which leads to bleary eyes now underwater.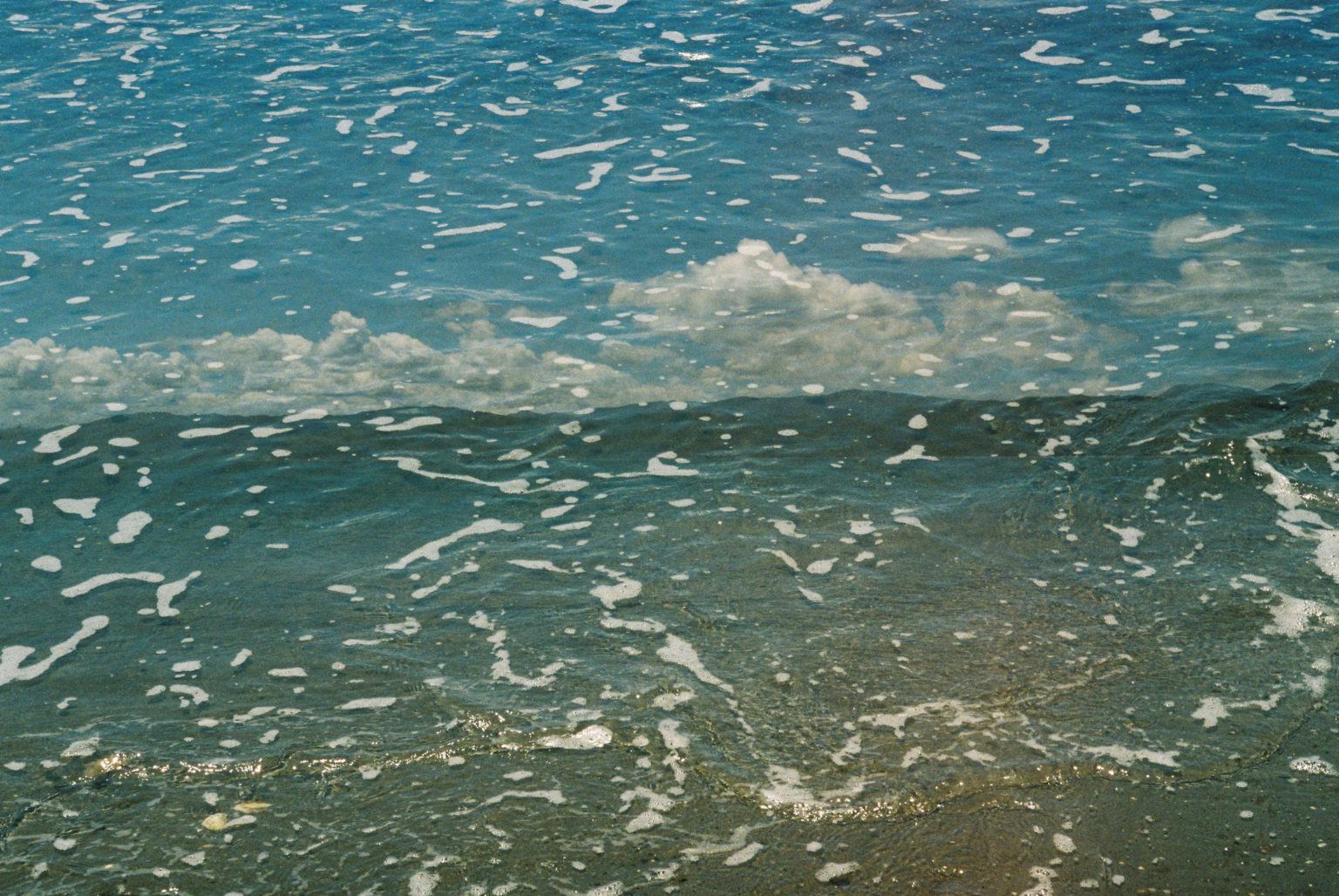 Sin and pain and all of my regrets leak out.
I am porous.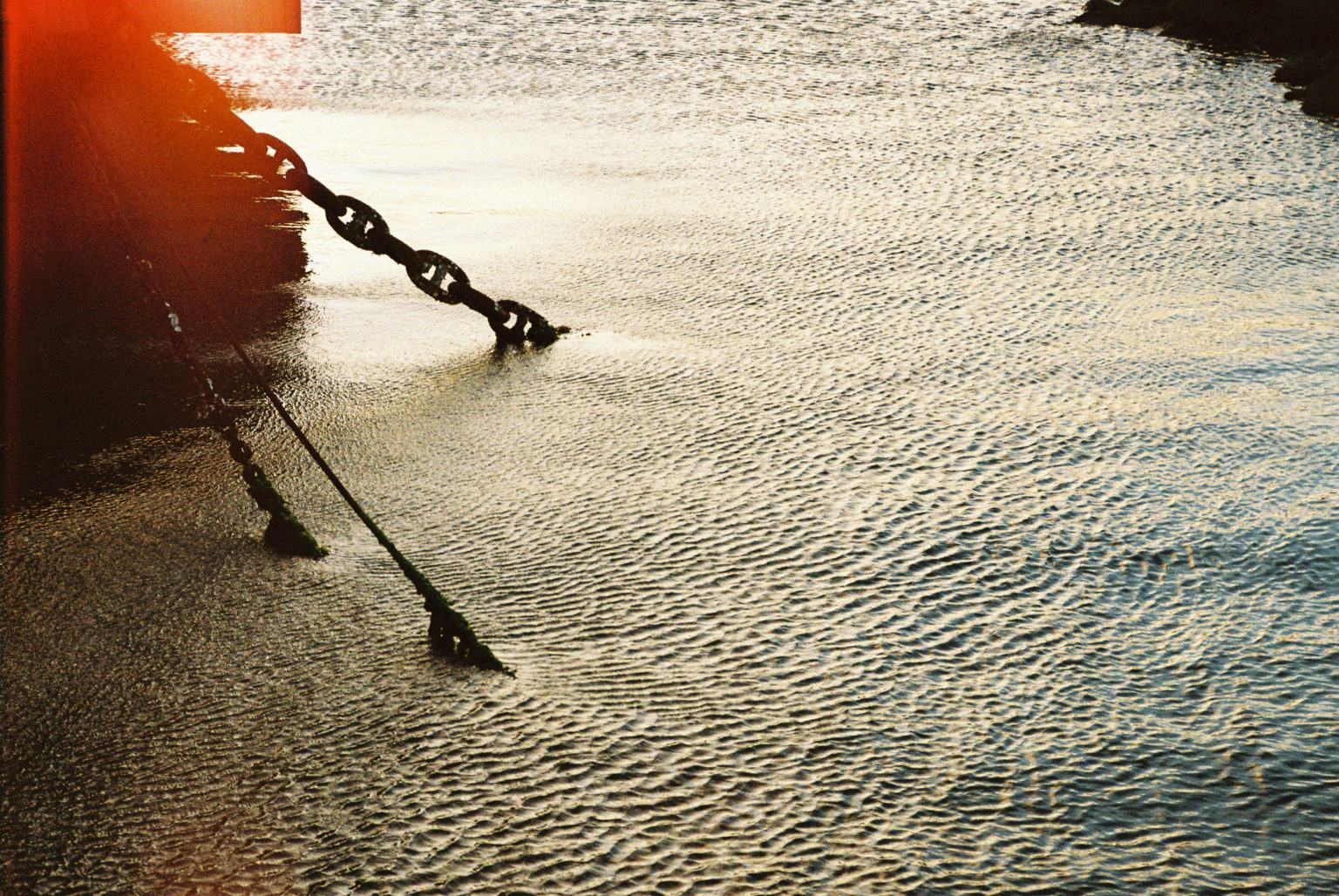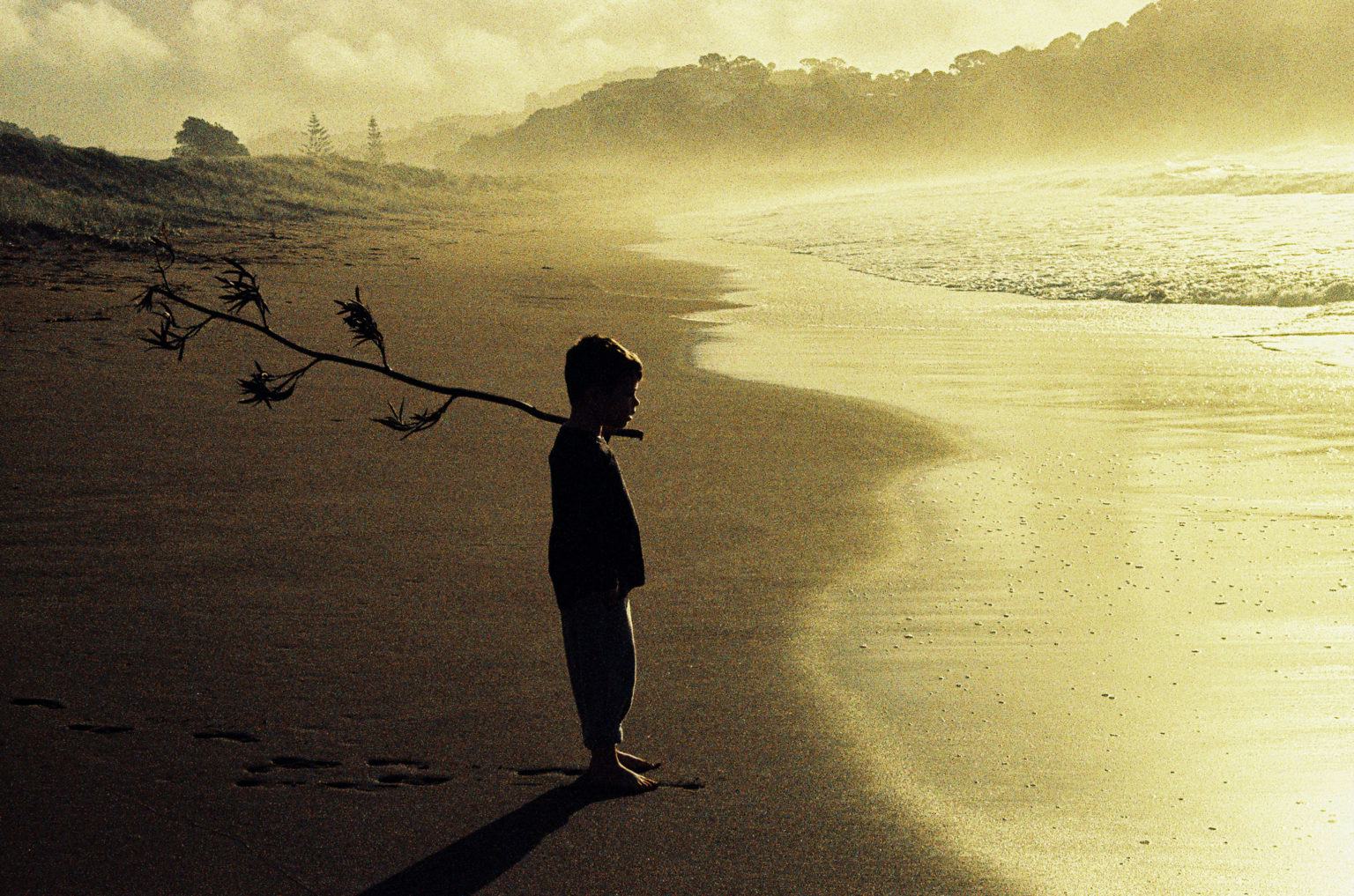 Standing upon the hem of infinity,I rejoice in the relief of my insignificance.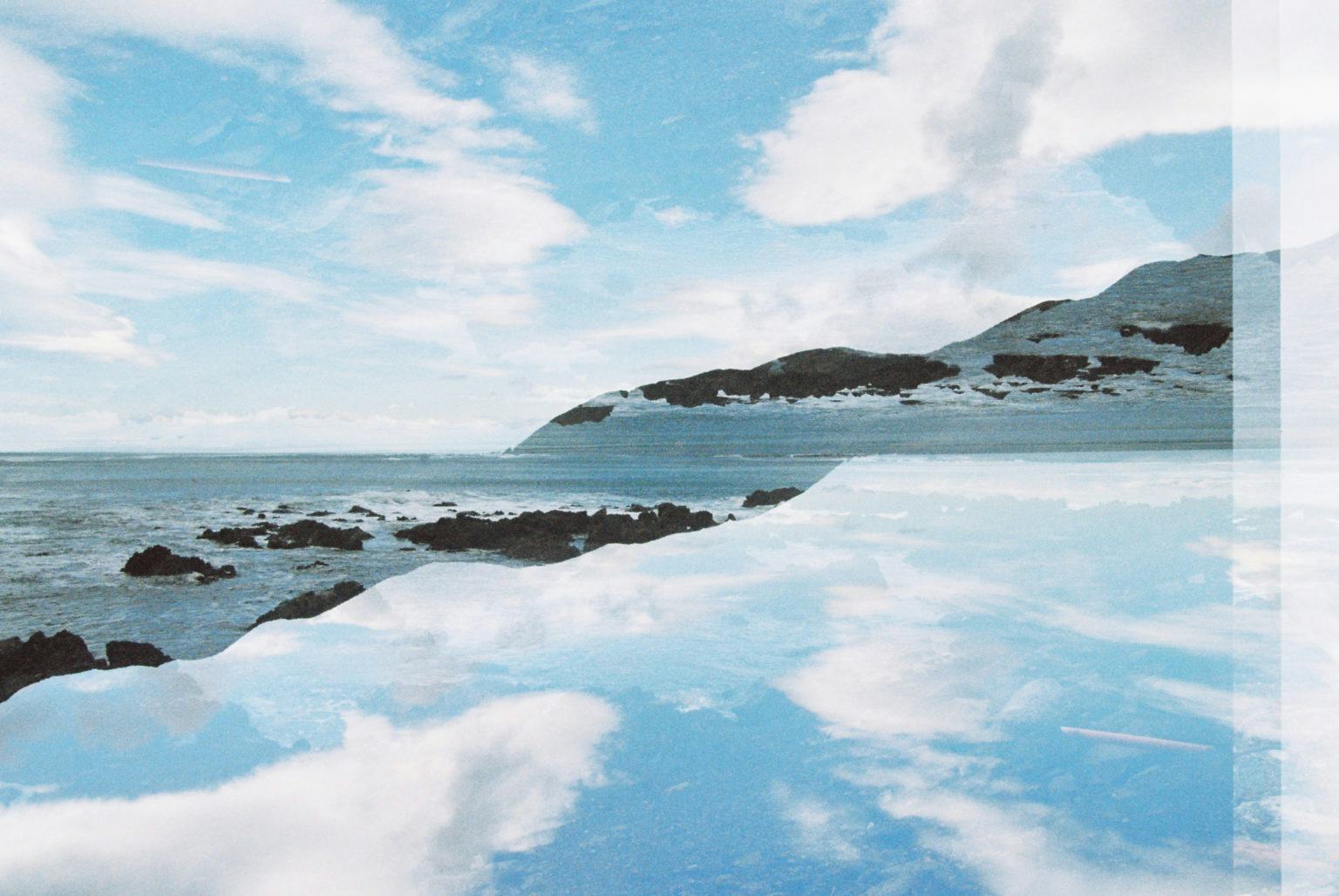 A gasp of foam through shingle
Rhythmic reminder to breathe.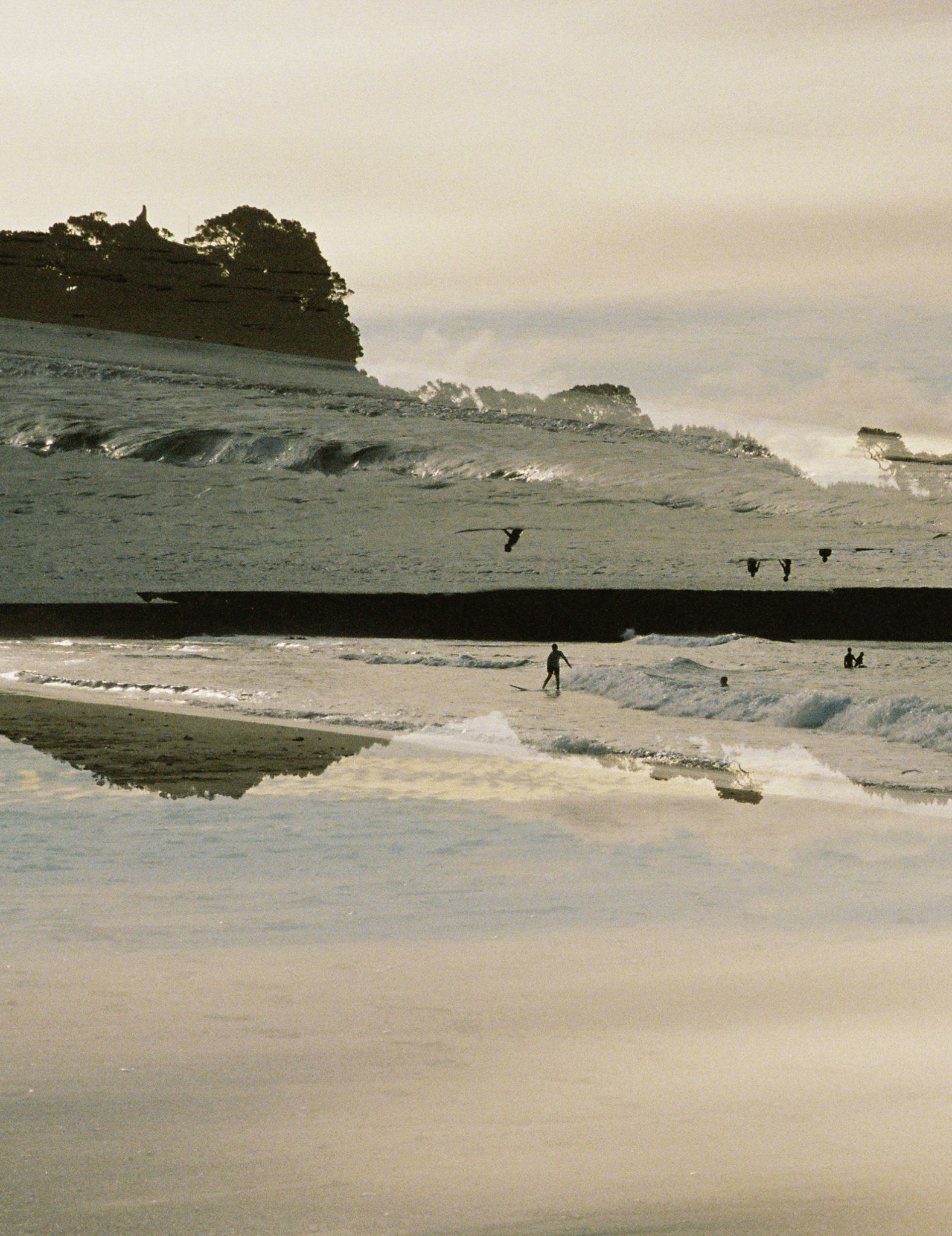 My miracle is not to walk upon this ocean. It is to hold enough of it inside me until I can return, resurgent.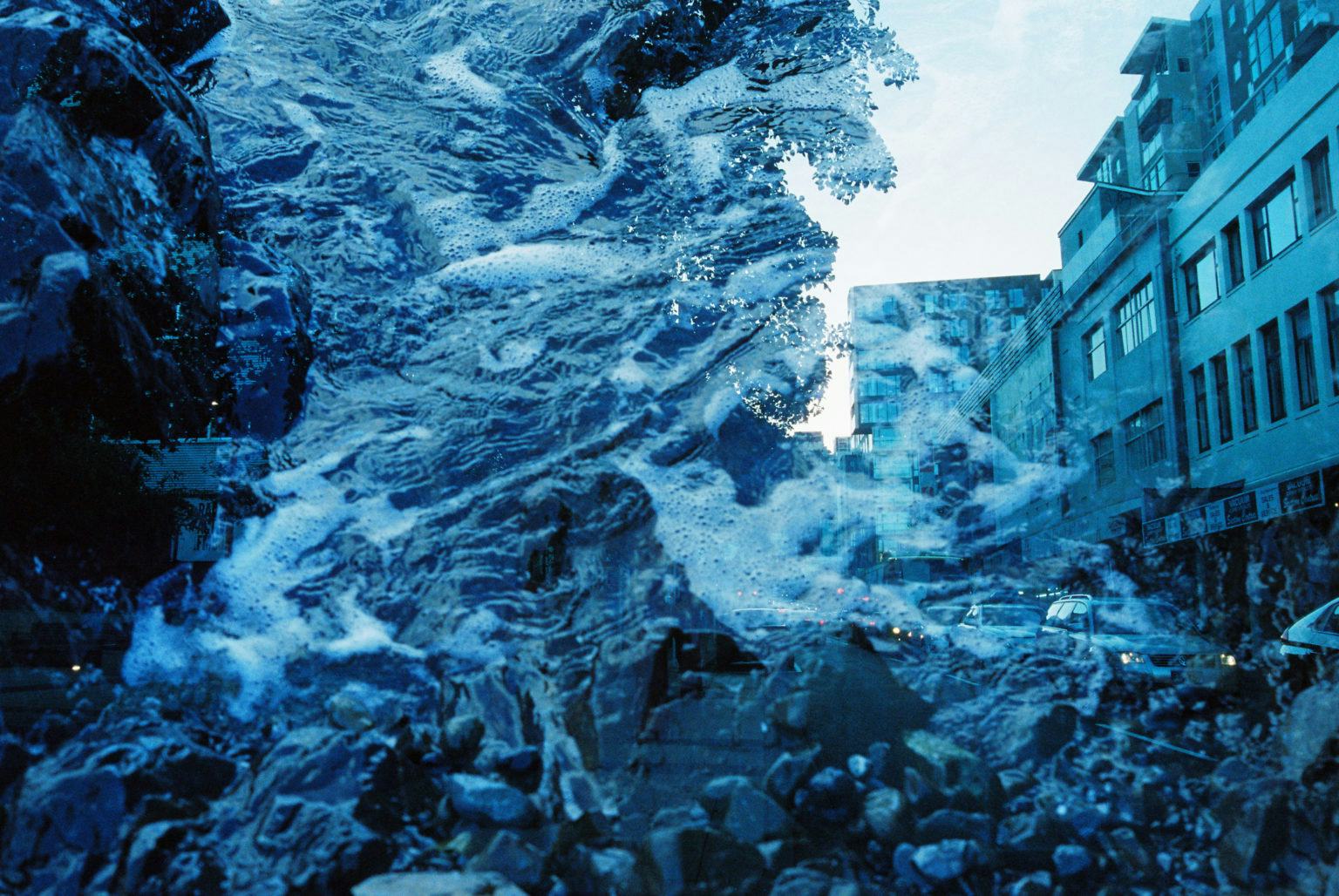 And I know we will soon be swallowed whole by this body. But I am more fearful of a dry future.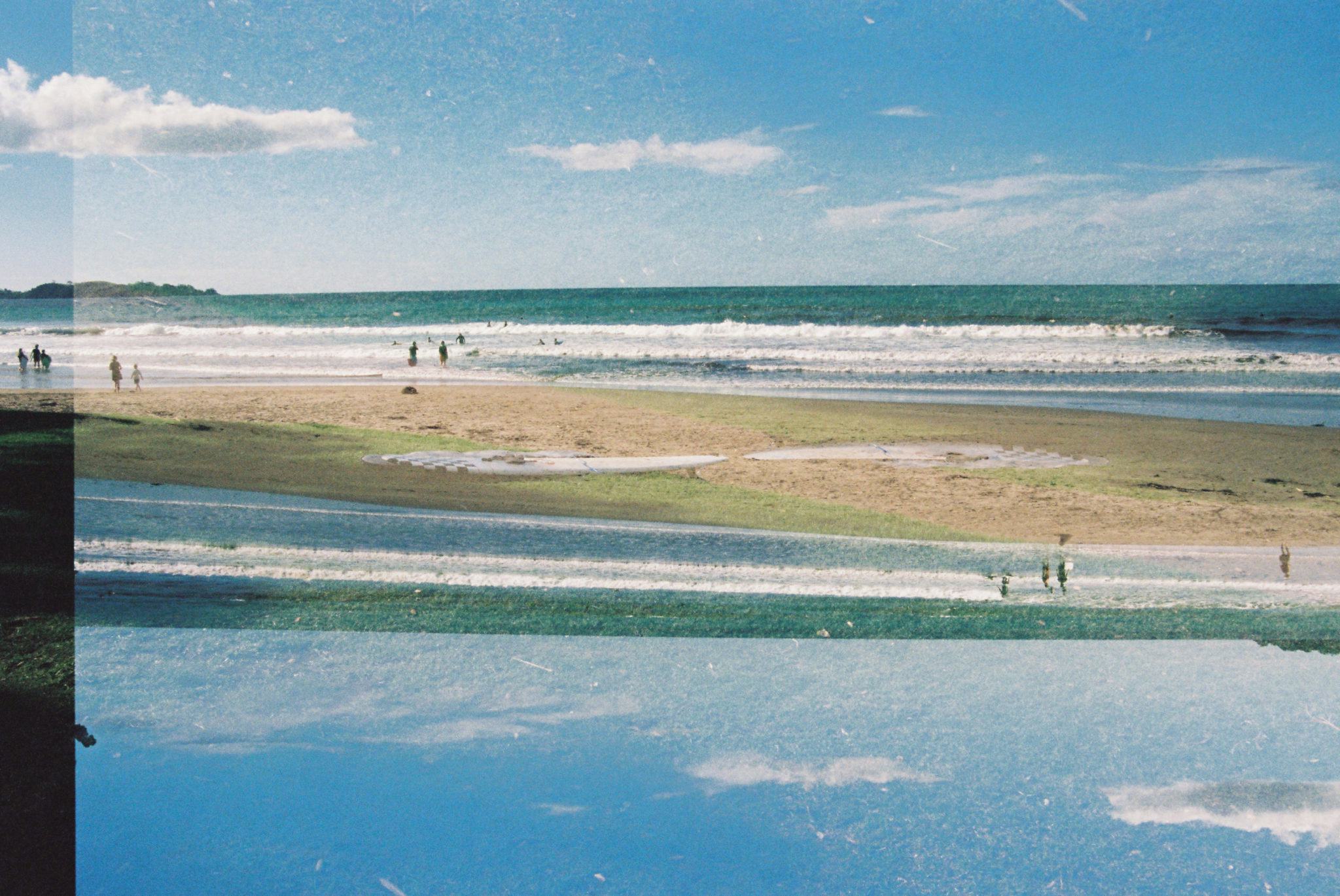 For here we find humanity, we are made of one another.
Salt and dust.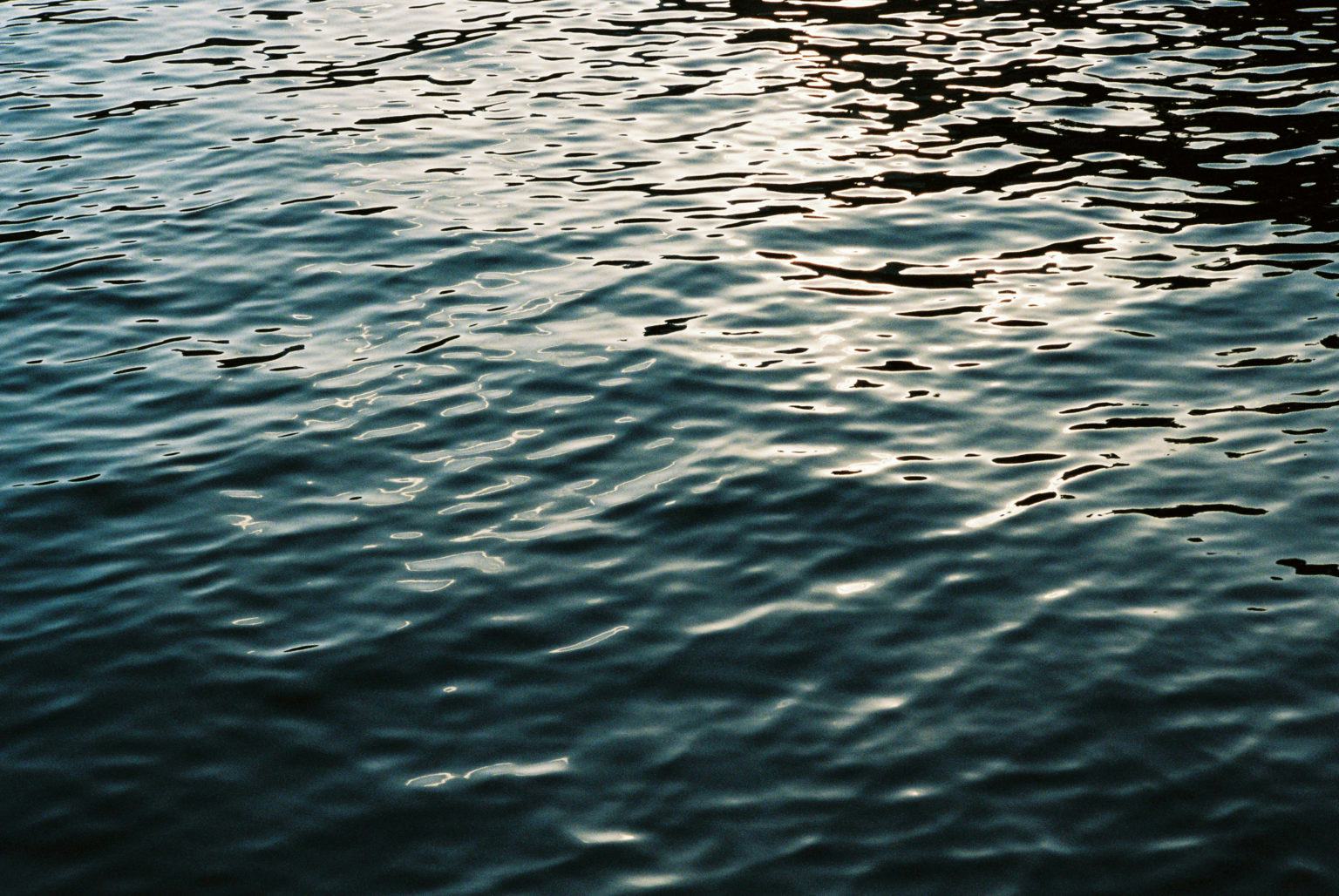 Here, I am known.
Salt water with skin on.
Libya first encountered God as a teenager at a Baptist church at 15 years old. She now identifies as a non-denominational Christian. Libya enjoys robust discussion about faith, as well as reading novels, and rooibus tea.
Discover more from Libya Kate
.