Water Anywhere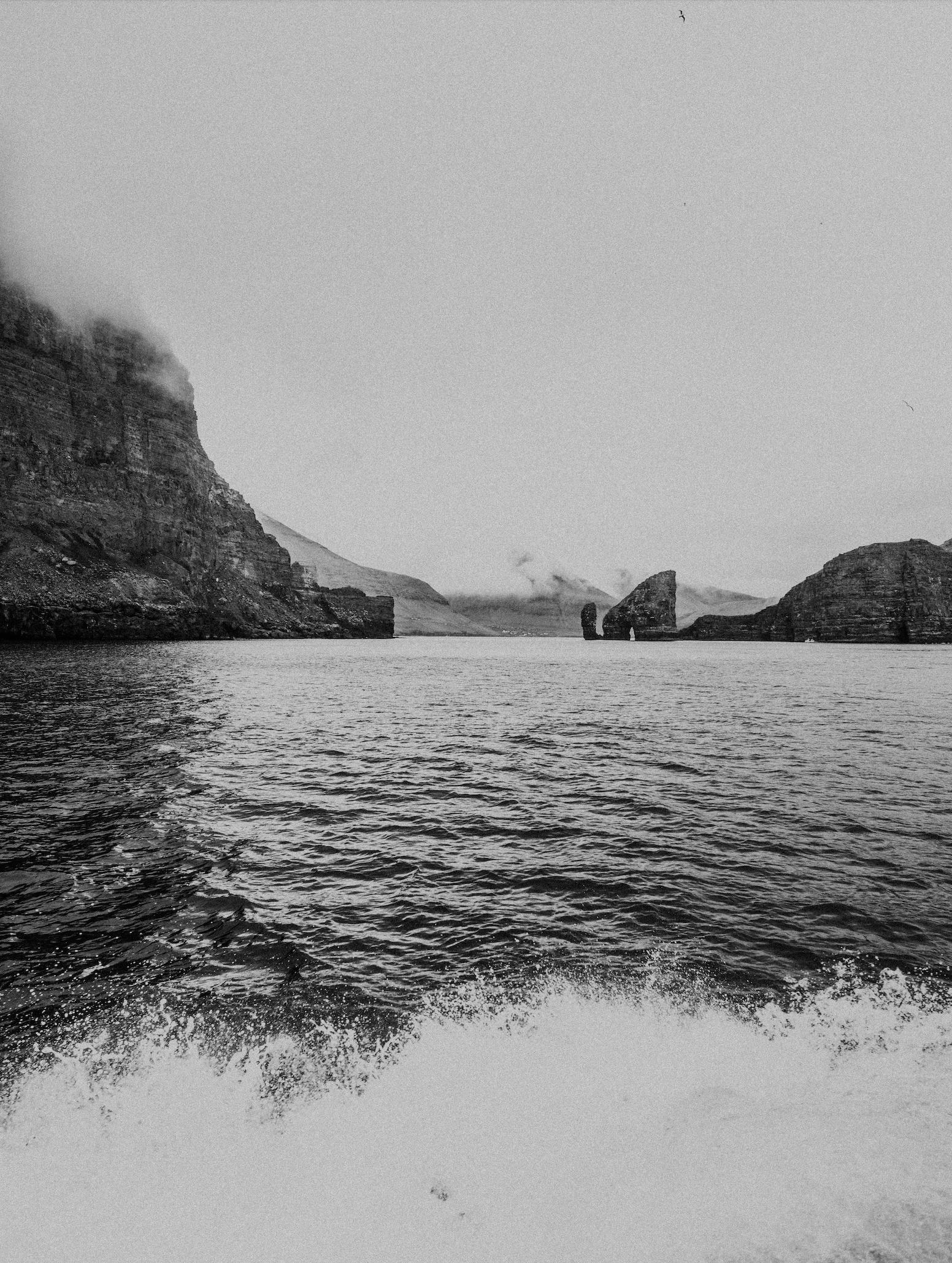 Thirsting for a fundamental key
to life in the universe
we search the cosmos
for evidence of water

claiming victory for water-
discovery on exoplanets
light years away

while here on Earth
a drop of water
lingers for a moment
where and when it's not
needed
then falls silently
from a solitary
Icicle.
Bill Chatfield is a board member of Peterborough Folk Music Society and founder of Peterborough Poetry Project. He is a retired postal classification specialist and philosopher.
Discover more from Bill Chatfield
.