Watermelon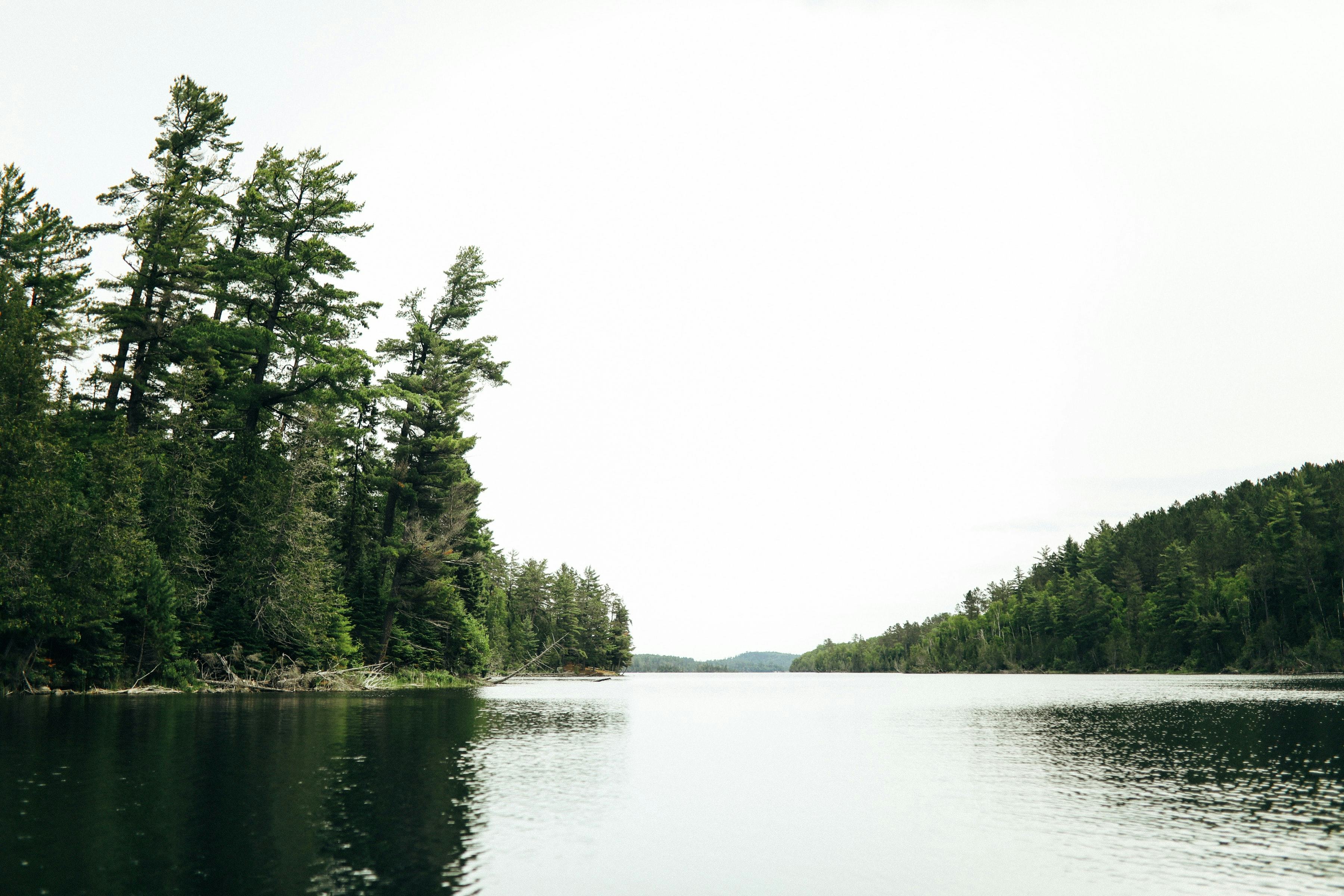 Haven't we all been cut into halves? One half empathy, one half what the hell. Or one half please give me a slice, the other half wait your goddam turn. We're sitting on the dock at summer camp, the watermelon being martyred by the butcher knife Camp Counselor Mike is guiding through the rind. so he can dole out smiley slices of that exuberant communal fruit, one per camper, our mouths eager to wallow in the flesh, sweet and cucumbery, a teeny kick of grape but less opaque. This was back when watermelons had scads of flat black seeds that we'd sideline in the gutters between cheeks and teeth, so after we slow-danced the pink deliciousness down our throats, we could curl our talented tongues into the shape of gun barrels to blast one-by-one the seed ammo as far as breath could compel that competition.
It's always competition drives us.
Grey Held is a recipient of an NEA Fellowship in Creative Writing and the winner of the 2019 Future Cycle Poetry Book Prize. Three books of his poetry have been published: Two-Star General (BrickRoad Poetry Press, 2012), Spilled Milk (WordPress, 2013), and WORKaDAY(FutureCycle Press, 2019). He offers a weekly online poetry workshop (Poetry Round Table) for professional poets. He is also a literary activist, who through civic involvement, connects contemporary poets with wider audiences. One of his recent projects with the city of Newton, MA is Make Poetry Concrete, which has resulted in poems being stamped into the concrete of newly constructed sidewalks throughout the city's many village centers. Visit his website, Poetry in Place, and Poetry in Newton to learn more.
Discover more from Grey Held
.