Clerestory Magazine publishes essays, photo stories, interviews, audio stories, and poems on subjects at the intersection of action and contemplation.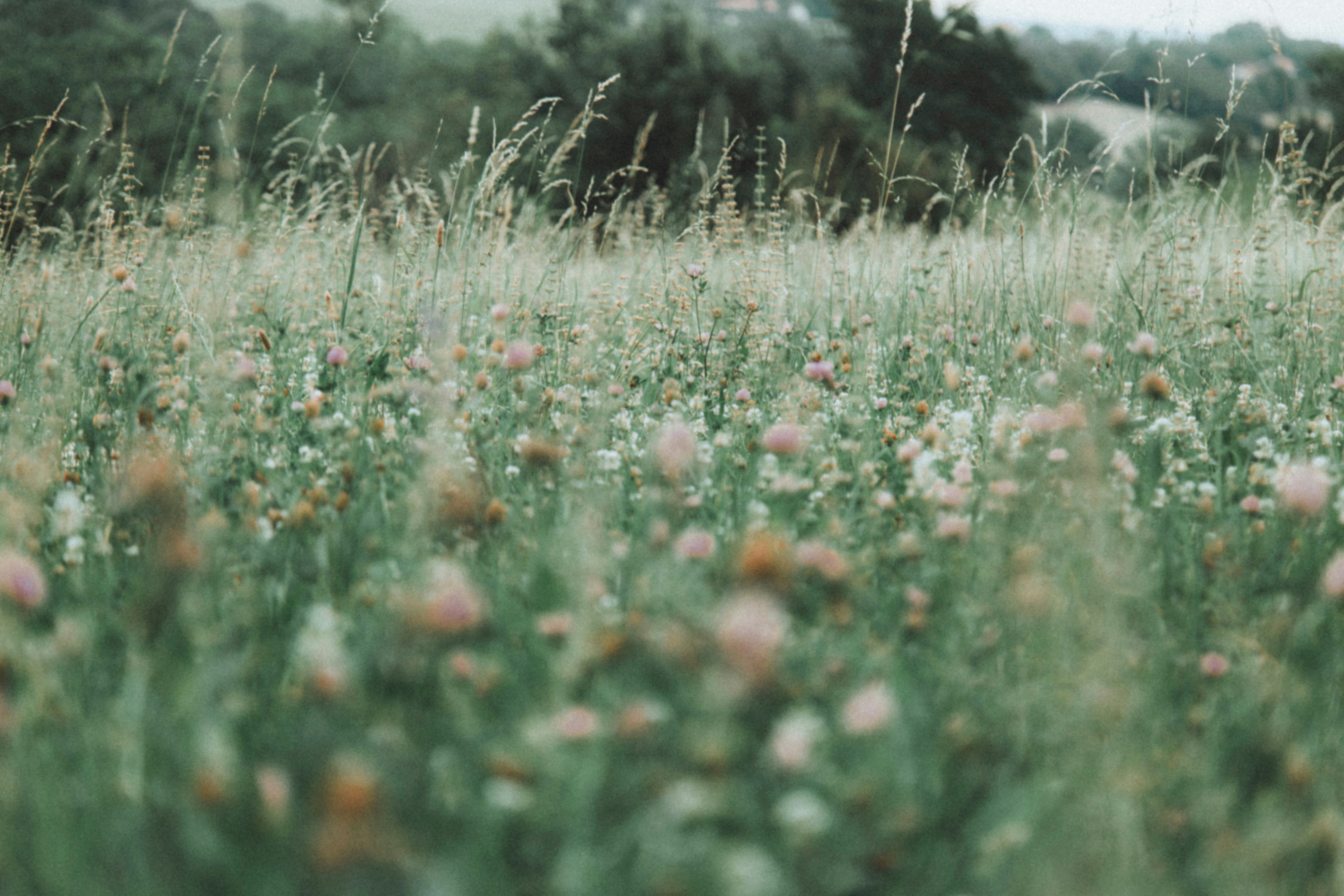 Clerestory Magazine® provides space for writers, artists, and activists to explore subjects at the intersection of action and contemplation through storytelling. Our contributors, through their deep reflection, evoke the most essential parts of the human experience, while engaging larger questions on social healing, human flourishing, and justice. This work serves the greater good because the stories we tell and hold together shape who we become together. Each season, Clerestory contributors respond to a seasonal theme, intentionally broad to leave room for expression.
Most accepted pieces fall between 1,000 and 2,000 words, but this is simply a guide, not a requirement. We have a strong preference for previously unpublished work. We pay $50 per accepted submission. Since we are a small literary magazine, this is the most we're able to offer, and all writers are paid equally for their work. We ask our writers to grant Clerestory exclusive rights to their published piece for four months following the date of publication. Should the work eventually be re-published, we expect writers to include a note that the work first appeared in Clerestory and a link to the original piece.
To submit your work, please send your submission or pitch pasted in the body of an email. Due to high volume, we will only respond if your work is a good fit for the series.
Issue No. 7: Sanctuary
Where are your sacred spaces? 

Where do you find peace and healing? 

How do you cultivate holy space within yourself? 

How can we create sanctuaries for each other, for those we love, and in our communities? 
This fall, Clerestory will explore "sanctuary," the sacred spaces within and beyond ourselves that soothe our minds, bodies, spirits. Tell us about the places you love, the places which support your flourishing, the places which support our collective flourishing.
Relevant subjects include:
· Place-based essays and photography
· Social healing (e.g. sanctuary cities, welcoming the "stranger")
· Place and personal transformation
· Belonging
· Environmental writing
· Contemplative architecture
Please send your work to submissions@clerestorymag.com by July 29, 2022.
If you do not hear from us, this does not mean your work isn't good, it just may not fit with our vision for the upcoming issue or our current needs.
Being a writer requires a unique combination of a thick skin and a soft heart, and we're grateful for your work, your courage, and your interest in Clerestory.