End of Days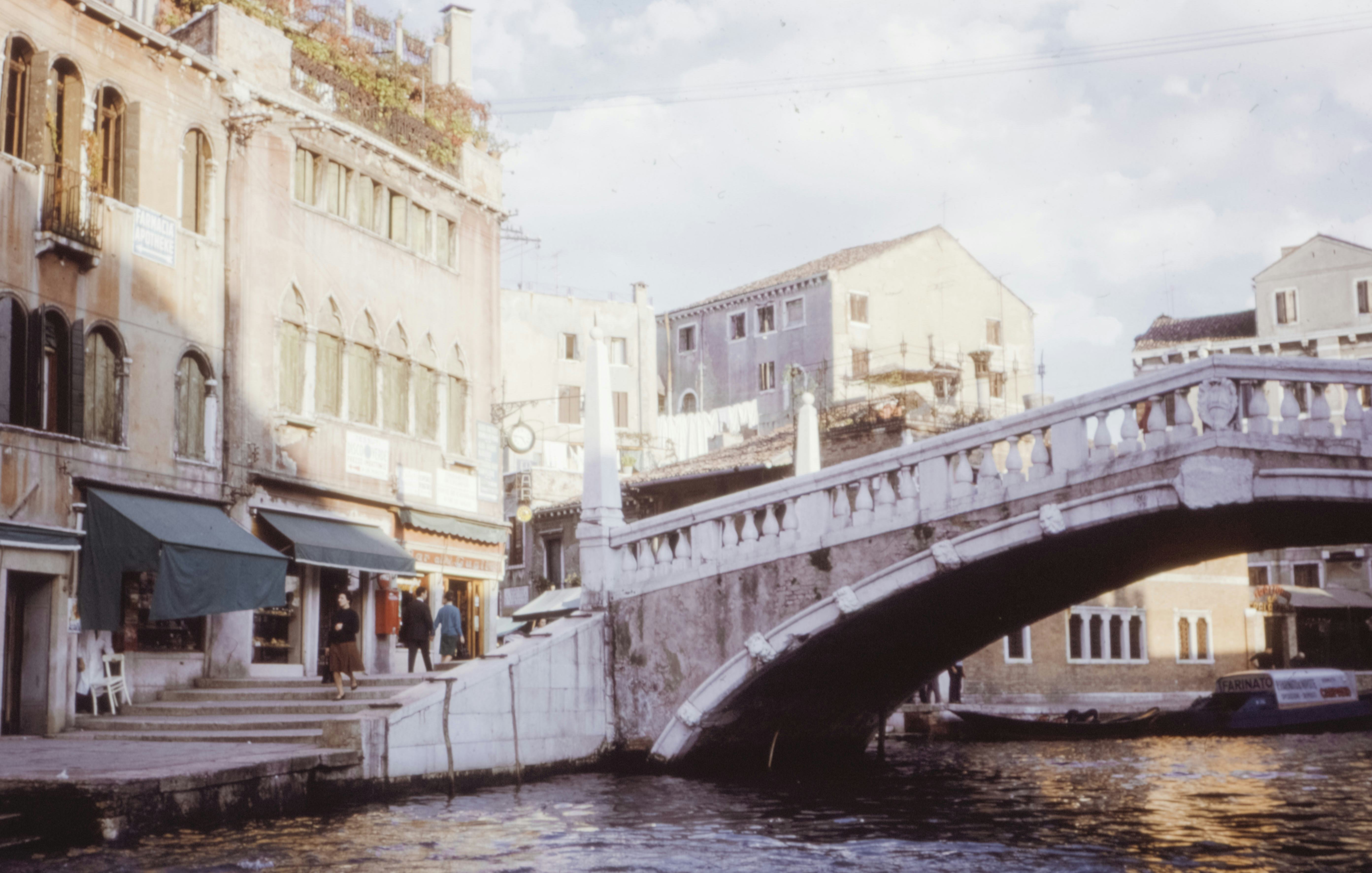 What a dinner Monica has prepared for us. First, she and Allesandro and the younger couple with the baby girl, bowls of snacks and a glass of local red wine in the shade of the towering fig tree. When the family leaves for its dinner reservation—silly youth—we are escorted to our single candle-lit table for two on the terrace. Allesandro uncorks a bottle of special Barbero, only ten bottles remaining in his cellar. Then we begin: veal meatballs in zucchini cream; homemade agnolotti in a delightful plate with fifteen indentations—three small pastas in each space, rotating five different preparations/sauces so we may "try them all"; mustard encrusted medallions of pork, pink and tender, alongside a thick slice of crispy pear; layered meringues dotted with fresh raspberries. As we finish dessert, Allesandro returns with two flutes, a complementary bottle of sparkling Moscato. We toast our absurd fortune and safe return, drink one glass, then I enter the house, the kitchen, to see if our new friends would like to join us. They would. An hour of genial and bubbly conversation. They apologize repeatedly for their perfectly passable English, praise Claudia's "authentic" Italian accent, and invite us to join them in Thailand in January for yoga and a very different lifestyle. Brilliant. Absolutely. Why in the world not?
Our last night in the Piemonte—a fact I may have casually mentioned to them earlier—following a lazy day of just the two of us. No driving today, grazie. A late breakfast of jams and toast and cheese and coffee, then a walk up to the village, randomly in time for a noon procession of priest and congregation around the square: incantation of verse and song, the boy's gently swinging censor, the girl in white's trail of rose petals. Then afternoon by the long, narrow pool built for a committed swimmer—Monica, I suspect—a lovely, inviting pool approached through a canopy of wisteria, bordered by warm brick, surrounded by grass, overlooking a valley of vines and hazelnut trees. Above us the languid, buttery, ferocious sun. Tomorrow would be a day of calculated minutes, inevitable small errors, situations beyond our control, and already I feel the stress arriving in my fingertips and shoulders and breath. But hold it off, hold it off. Hold it off for the cool shadows of the room, a nap on the exquisite hand-carved bed while Claudia finishes her novel on the balcony. Hold it off when I join her to finish my own, so to pack the story away. I am caught off-guard by the emotion the last pages bring. Somehow, the surprise tears feel right, joyful, a bit silly. But now it's time to shower, put on that last clean shirt, saved just in case, and join everyone at the table beneath the fig, evening just begun.
Gaylord Brewer is a professor at Middle Tennessee State University, where he founded and for 20+ years edited the journal Poems & Plays. The most recent of his 16 books of poetry, fiction, criticism, and cookery are two collections of poems, The Feral Condition (Negative Capability, 2018) and Worship the Pig (Red Hen, 2020).
Discover more from Gaylord Brewer
.