Savoring Central Texas and, Specifically, Its Barbecue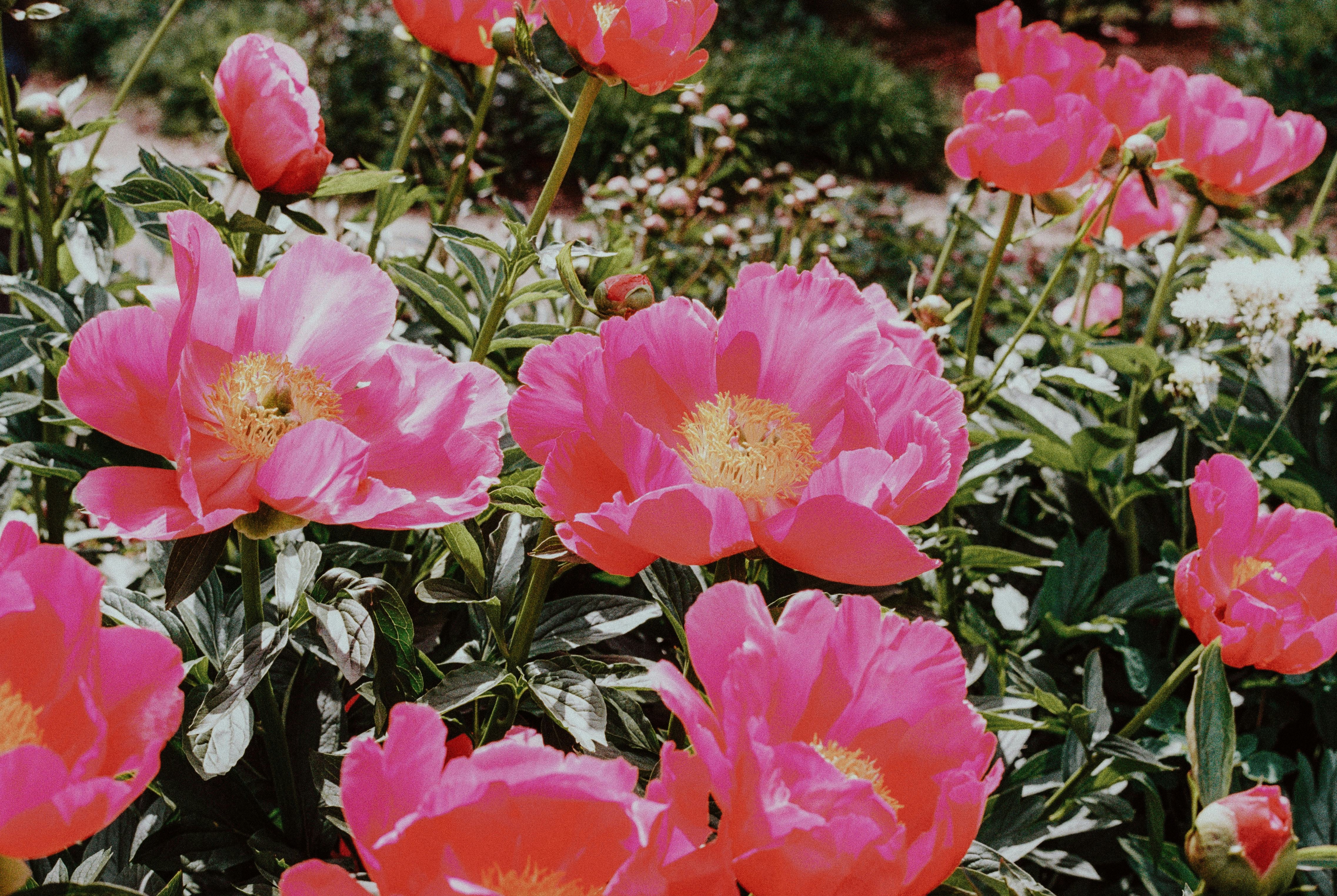 Loop 360 in Austin is a scenic highway that rolls through the hill country. Now, I know that Loop 360 has terrible traffic at rush hour, and I know that I will likely never afford to buy one of the houses situated in the hills, overlooking it. I know that it crosses Lake Austin, and if you park alongside it, right before you get to the lake, you can hike up to the top of an overlook and watch the sunset. But when I was a girl, I knew only one thing about Loop 360: it was the road that took my family to the barbecue restaurant overlooking Bull Creek, just off Lake Austin.
This barbecue restaurant has been a favorite of my mom's family, my entire life. When I was a kid, we went there on birthdays and holidays and, sometimes, Sundays after church. I usually ordered the peppered turkey breast, with a side of beans, salty and filling or with a baked potato wrapped in tin foil, cheesy and buttery and creamy. I never ordered the coleslaw or potato salad because they both tasted too much like mayonnaise.
When I was a teenager, I switched to the brisket tacos, a new menu item. Brisket tacos, not a traditional BBQ dish, distinguished me. I wanted adventures beyond central Texas, a bigger life. Within a few years, I got what I wanted. I went to college in southern California and spent four years eating pad thai, pho, and falafel, hummus, and baklava. After college, I moved to Ireland for a year, where I sampled the Emerald Isle's fish and chip shops every weekend. I then settled in northern Mexico. Chilaquiles became my favorite food. I fed my daughter my homemade refried bean on corn tortillas I bought by the kilo from the corner store.
Though I adapted well to Mexican culture, I knew that it was not mine and could never, really, be mine. It bothered me, while I was living in Mexico, that I had belonged in central Texas and that I had chosen to leave. I swore that if I ever lived in Texas again, I would savor all of it.
*
Separating from my now ex-husband brought me back home, where my parents did their best to nurse me back to life. My mom took me to lunch for shrimp tacos at my favorite Tex-Mex restaurant, and my dad brought me afternoon lattes from our favorite coffee shop. And then, my aunt invited my daughter and me to her retirement party at the barbecue restaurant that overlooks Bull Creek.
I felt apprehensive about going, and I wondered, why? On the night of the party, I walked through the doors, passed the bar and the jukebox, and I understood. The restaurant is a memory box of my childhood, a time when people I loved and who loved me, surrounded me, protected me. A time when I didn't know the pain and consequences of broken promises. Sitting there, I felt ashamed, not of how I'd navigated my divorce, but of the fact that my idyllic childhood did not translate into an idyllic adulthood.
The hostess stopped at a table at the back corner of the restaurant and told us to enjoy our meal. I hugged and congratulated my aunt. My cousins arrived and sat down. They looked me in the eyes when they greeted me. I relaxed. My daughter sat next to her second cousin and they started to color and talk about what they were going to eat.
I ordered a two-meat plate with sausage and peppered turkey and I ate the beans and coleslaw and potato salad. (The coleslaw still tasted too much like mayonnaise.) I was surprised I loved it. I ate to honor the childhood that made me into a woman who can survive a broken heart and divorce and single motherhood. I ate to remember the years of good which preceded the sliver of bad. I ate to keep my promise to myself, the promise to savor all of it. My mom, daughter, and I walked back to the car. We turned right onto Loop 360 and drove home through the rolling green hills, into the night.