Reading Makes Us Free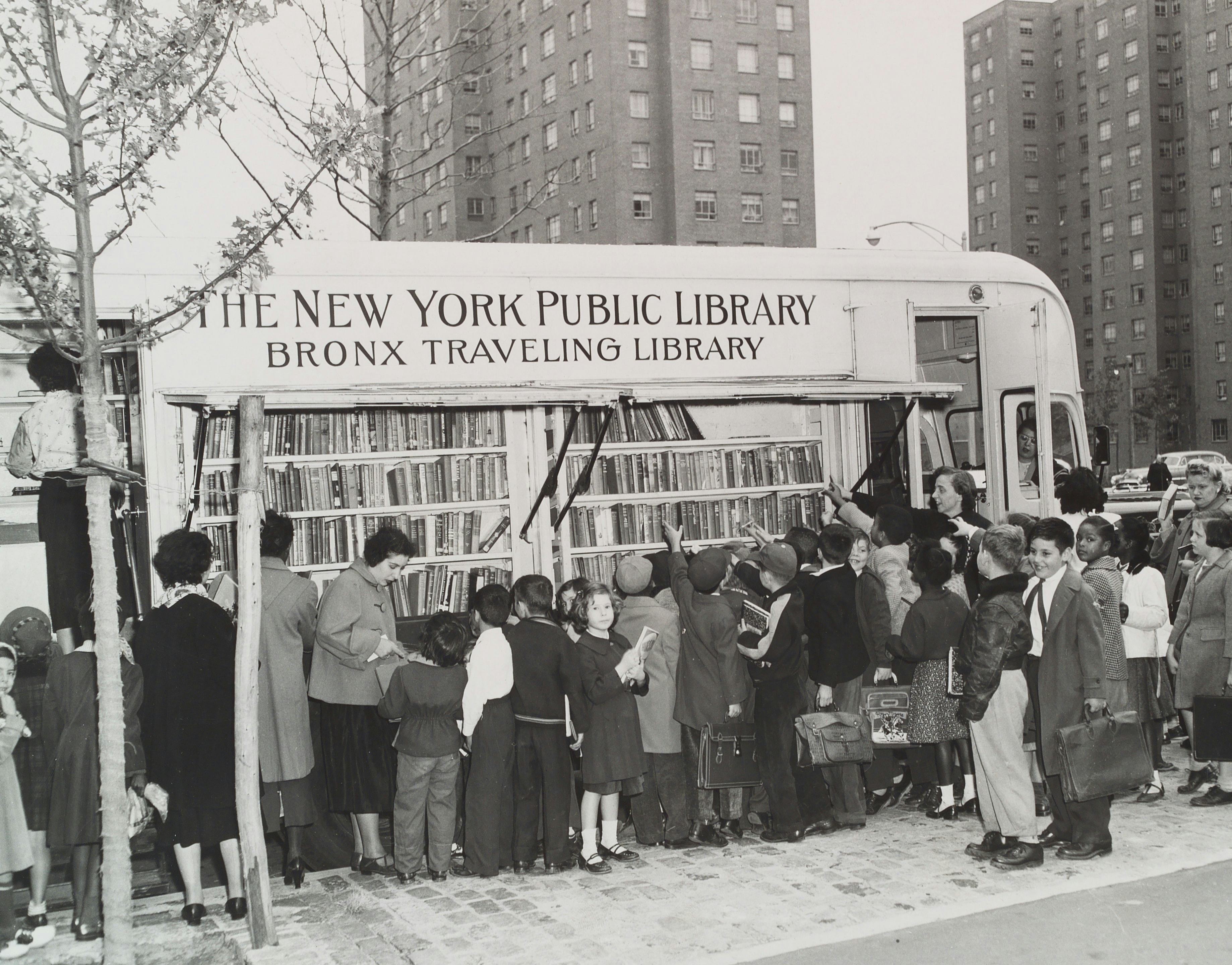 How can I explain the joy that I get from reading? Words can't fully express it. Reading has helped free me, even in the harsh conditions of a maximum security prison. At 16, I was locked in a cell for 24 hours a day, and the only company I had were the writers of and characters in the books I read. Reading opened up a much larger world than the one I'd known on the streets of St. Louis. It allowed me to go wherever I wanted, anywhere in the world, anywhere in the universe. I learned about places and people I never before knew existed. Pages transported me, away from the cell, wherever I wanted to go.
Without books, I felt limited. With books, I felt whole, loved even. I marveled at the mystery of it. How could the author, while writing about someone else's story, some character's story, know so much about my life, my experience, my own story, too? How could the author know the thoughts inside my mind?
Unlike the walls of the prison, reading had no limits. It was, it is, endless. It allowed me to dream, to dream that I could excel to highest heights. Reading not only helped me pass the time; it surpassed the time. It helped me see myself more clearly and envision a clearer path, inspiring me to become better. The more I read books, the more I find myself.
Books lifted me out of prison. They allowed me to see beyond my 240-year sentence. They allowed me to see a different destiny, healing and reviving my soul.
Malcolm X said that books opened up a new world to him, when he was in prison. With every free second of time he had, he read. He had never been freer in his entire life. He said that reading awoke in him a craving to be mentally alive.
From reading history to poetry, reading surely makes us free. This is why I love reading. What about you?
Bobby Bostic was sentenced to 241 years in prison for a robbery he committed in 1995, when he was 16 years old. During his 26 years in prison, he became a prolific writer and college graduate. Bobby's essays showcase his deep style of writing, which Bobby has developed under the very harsh conditions in a maximum security prison. Watch Bobby's recent interview on CBS This Morning and purchase Bobby's books. Bobby was granted parole in 2021 and will be released in November 2022.
Discover more from Bobby Bostic
.