The Beauty of Intersecting Stories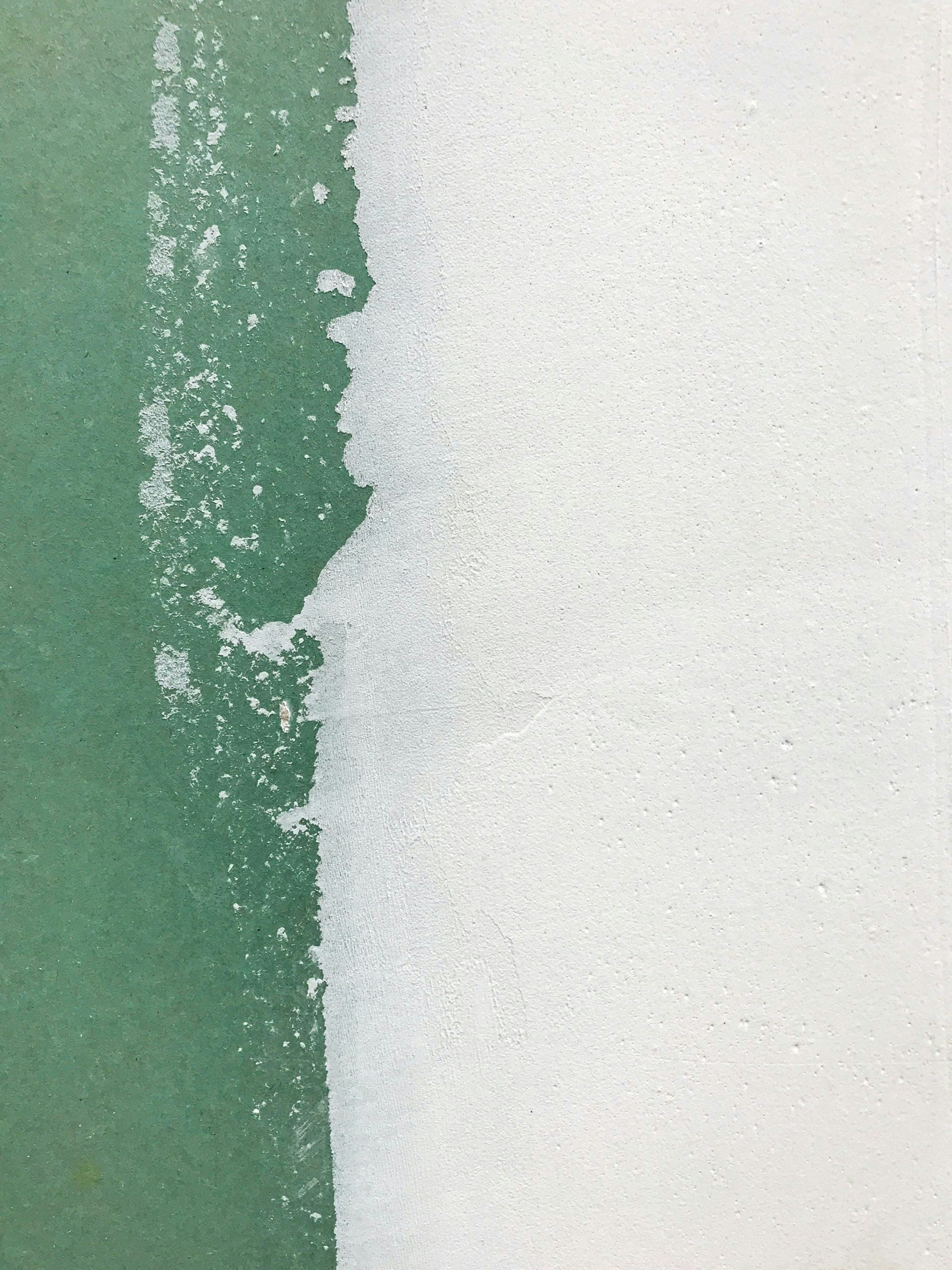 A few years ago, I travelled to Sydney, Australia where I particularly enjoyed going on scenic Australian bush walks. As I neared the entrance of a walk that I was about to begin, an older woman approached me, asking where the walk started. I directed her and gestured the way I was headed toward. "May I join you?" she asked. "Sure," I replied, with some hesitation about spending a four-hour walk with a complete stranger.
As we walked, I learned that she was from Amsterdam and was in Sydney visiting her daughter. She was retired, though held a nutrition degree and previously worked in the dairy industry as a food scientist. We bonded over our love of food, and she told me about different types of cheese she had tested for her job, including gouda, which until then, I did not know it was a Dutch cheese. We finished our walk with lunch at the beach. While we don't correspond very frequently, I still think back fondly to the short time I spent with her.
I often wonder about how human lives intersect, even during the seemingly ordinary moments. I wonder to myself, how do we weave in and out each other's lives? What kind of presence do we have in someone else's story, even when it's fleeting?
I am reminded of movies – often the slightly cheesy, romantic ones, with multiple storylines and the characters have a brief, mundane interactions as strangers, oblivious of the significance of their connection in the larger story. But as the film viewer, we can see how it all comes together.
While shared interests, values, culture, religion, geographic location, or hobbies, among many others, can characterize a community, I've also been thinking about how community can be described as an intersection of our stories.
There is beauty in the somewhat random nature of our exchanges, the way our stories weave into each other. It reveals, in a sense, that we are closer to each other than we may believe. It feels like being part of a greater whole.
On the other hand, when we suffer, part of what makes it so difficult is that we feel alone, fragmented and isolated in our pain. In the moment, it can be hard to fathom that suffering, grief, sorrow, and loneliness are not unique to any one individual. I feel less alone, knowing that others feel pain and joy as I do. I am comforted knowing that we are not actually as different from each other as we may believe, even with those whose lives may seem worlds apart from ours. I am reminded of the mind as a shared human condition.
If we can deliberate on community as an intersection of our stories, we can think of empathy as what weaves them together, connecting our shared joy and pain. In my line of work, even though I have not experienced the same situation that a patient is describing to me, I can relate to similar feelings, such as loss or shame. Despite our differences, there is always a way to relate to one another. Through empathy, we give belonging, show acceptance and have the capacity to instil a sense of community in others.
In acknowledging our interconnectedness, we can engage with the world through actions that don't just have an impact on our self. We can demonstrate more compassion and care towards those who we wouldn't traditionally view as part of our community. To cultivate community, we must confront how we may have been conditioned to view strangers with fear. As an introvert and someone who favours deep conversations over 'small talk' with strangers or distant acquaintances, I hope to move towards finding meaning in small interactions, even though it may feel uncomfortable.
From the elderly man that I pass while crossing the street or a customer standing behind me in line at a coffee shop, our stories and lives are interconnected, even when it appears to be through mundane moments. That is the beauty of it. After all, we are really living together.
Naomi enjoys engaging in many forms of art and creativity, especially writing, reading and painting. She lives in Vancouver, British Columbia where she works as a dietitian. In addition to learning about nutrition, she has a particular interest in health promotion, equity and well-being, and hopes to one day pursue a master's degree in these areas.
Discover more from Naomi Oh
.