Our environments must be stewarded to effectively create a healthy, flourishing ground for community. This photo essay showcases the moments where rest is the foundation for winter's ecosystem. The art of belonging requires a surrender to stillness, and observation. It is from this place, that the rest of birds after a long migration can be seen—or the beauty after a night's snowfall which brings patterns together. Through truly seeing the interactions in our ecosystems, belonging can be formed by bridging together migration and the abundance of life.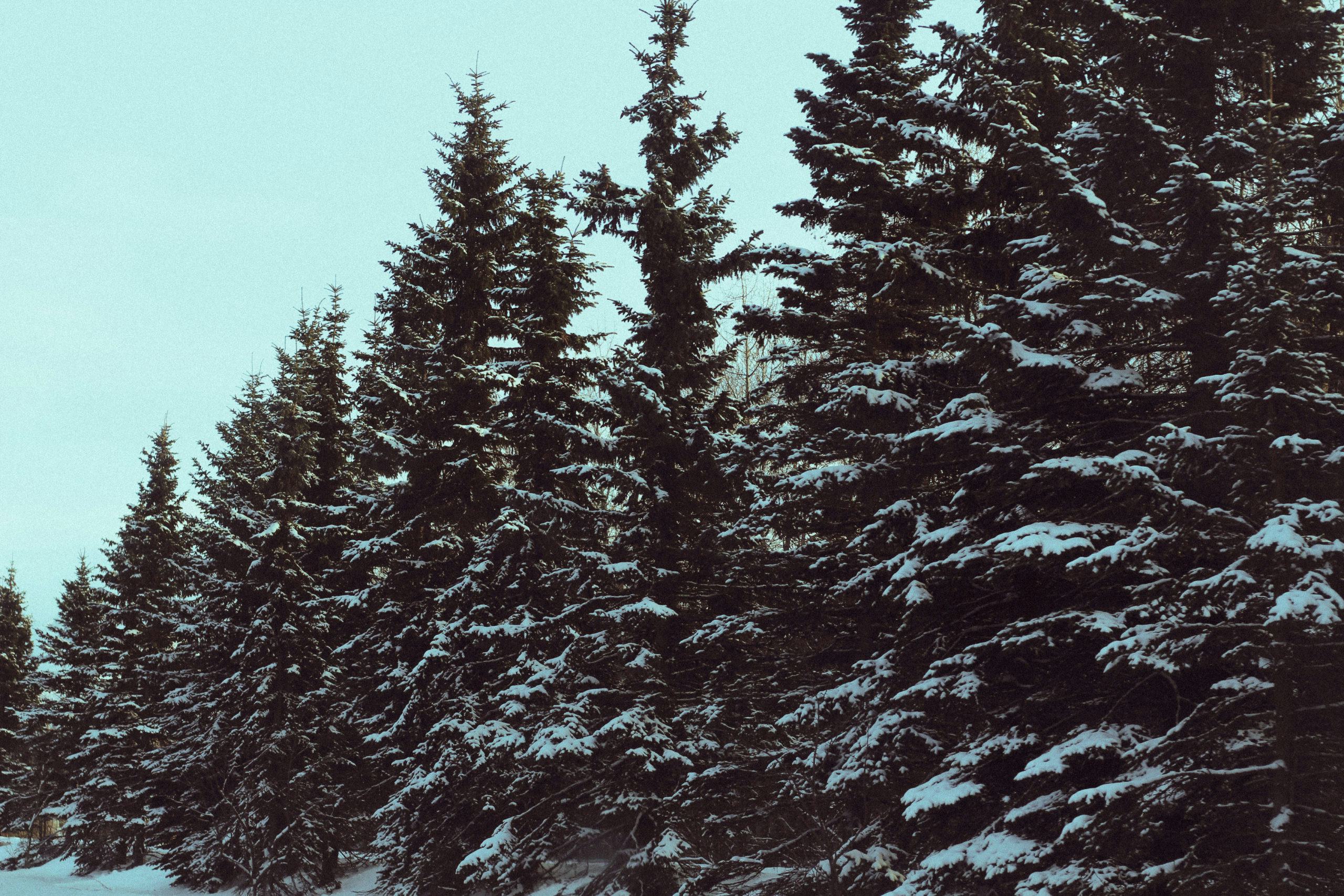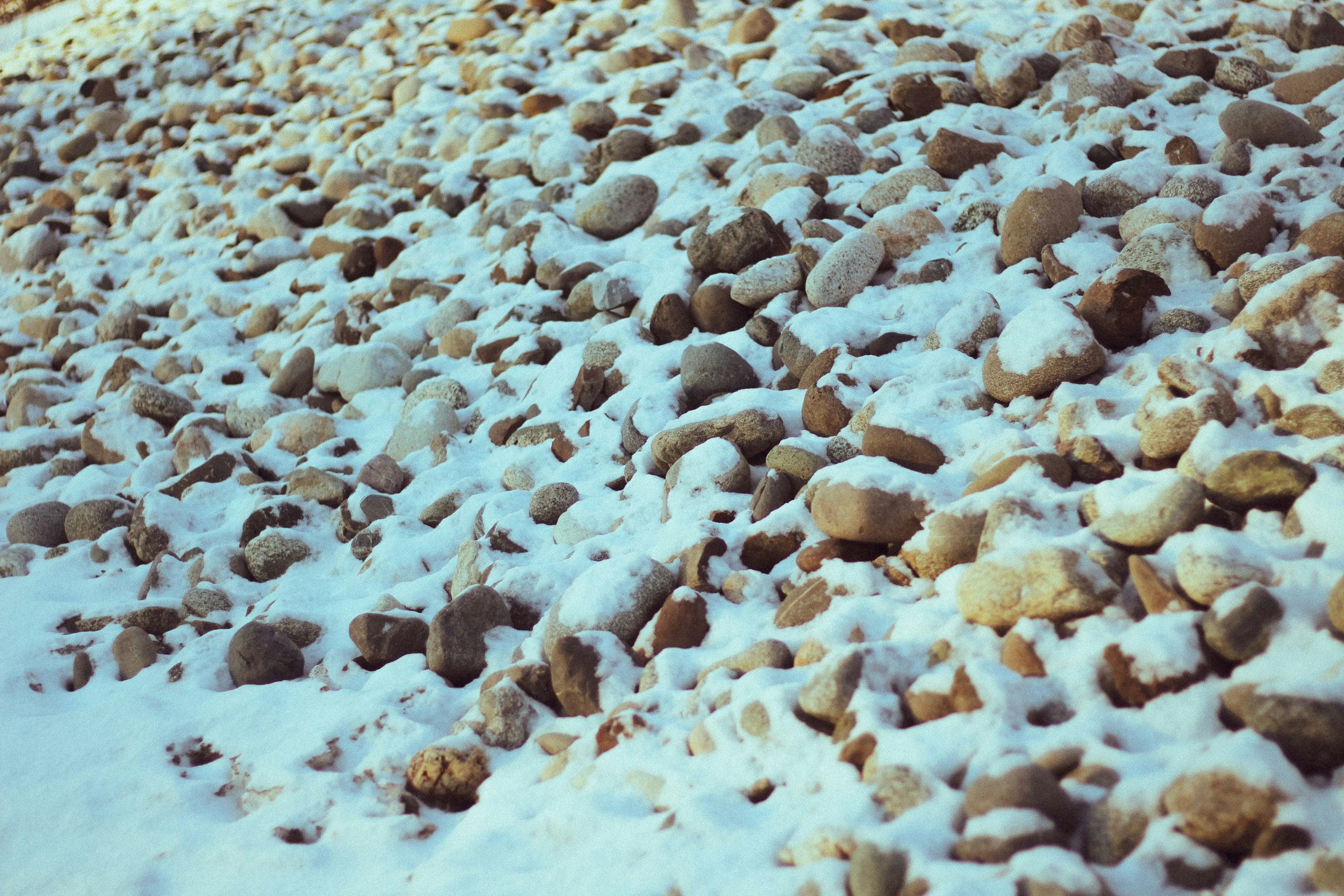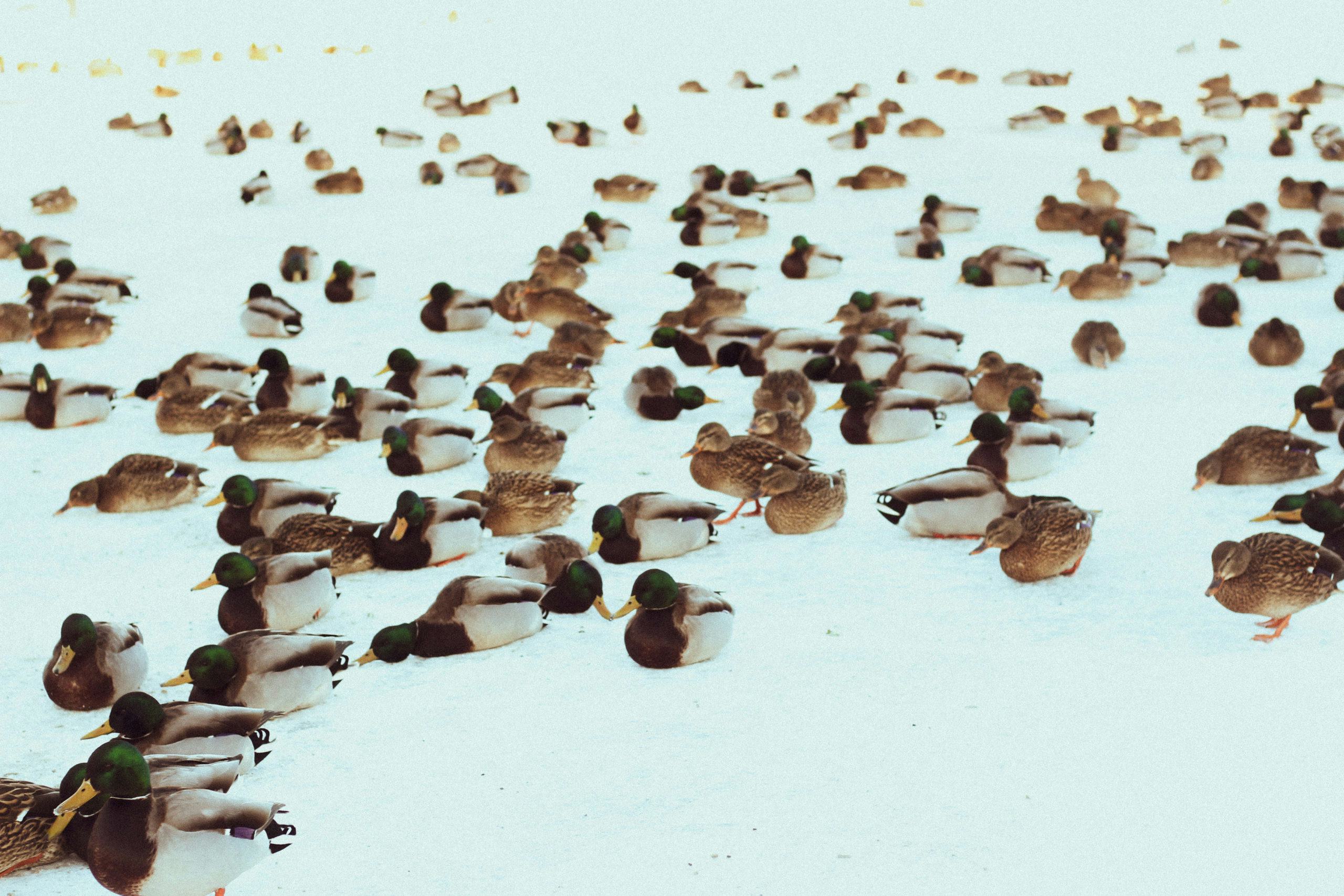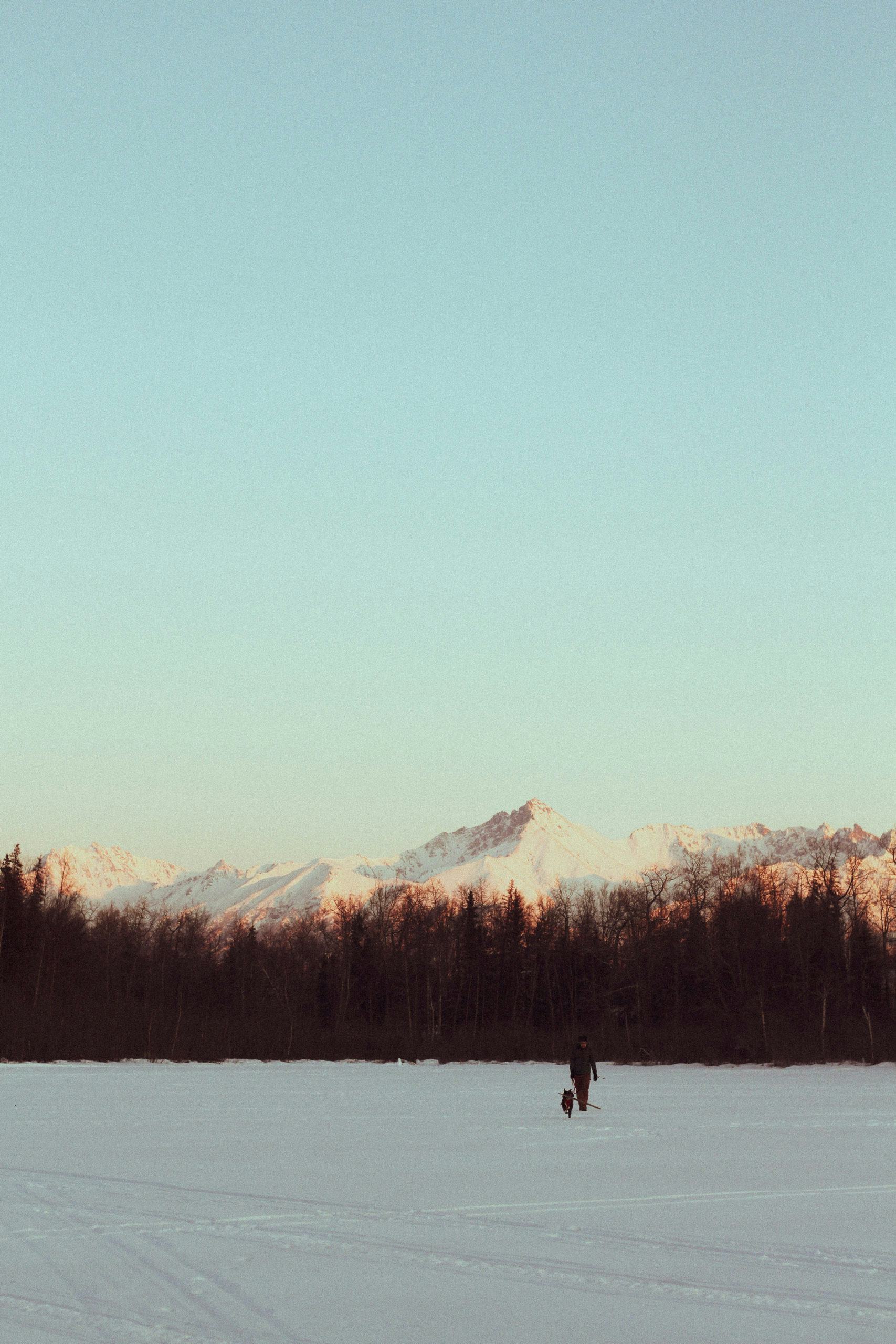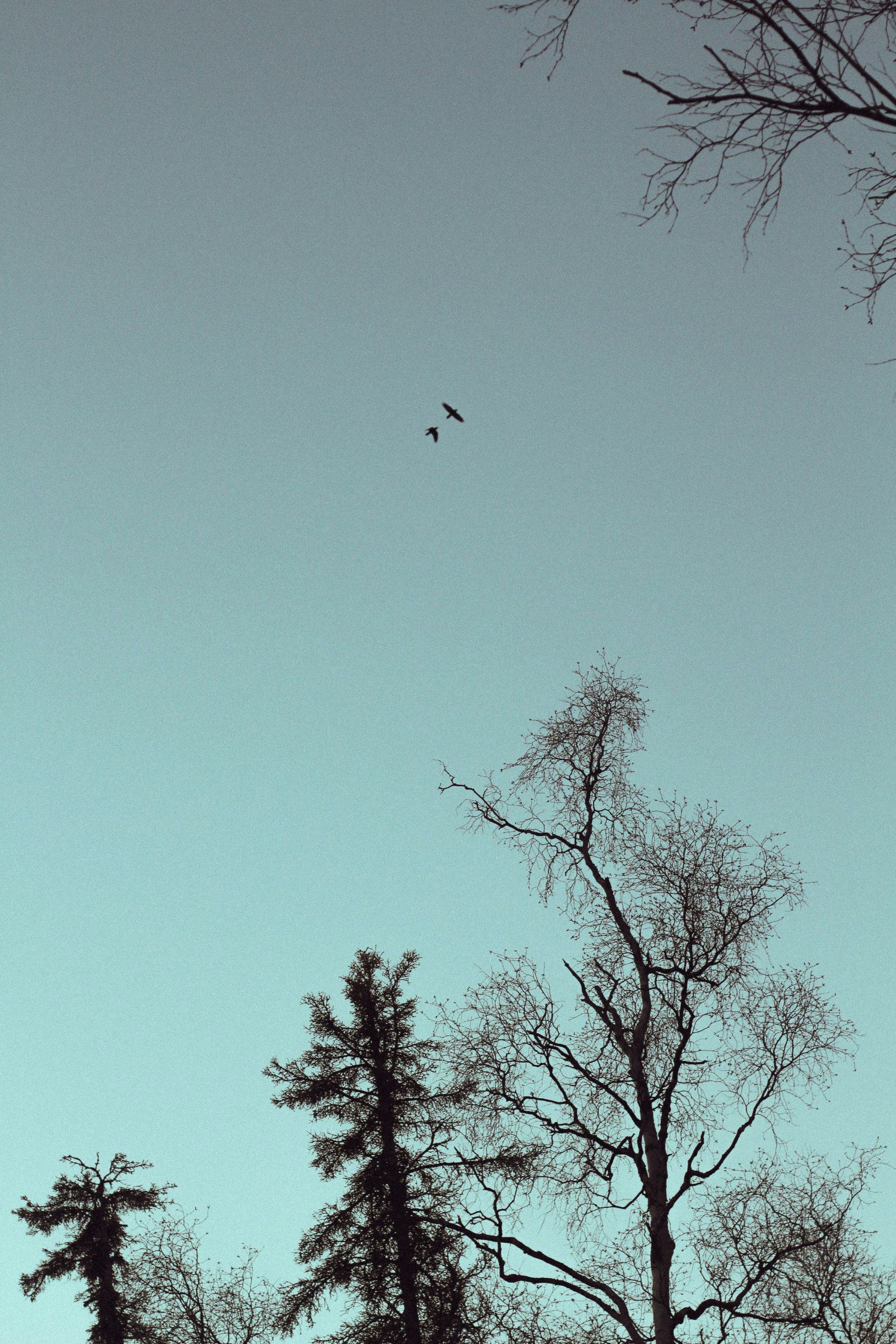 Based out of Alaska, Hannah is currently a student at UAA. She is a photographer, filmmaker, and poet inspired by the natural world and
culture. As the host of Sunueva Creative, her focus is on storytelling through multimedia art. Current reads she is passionate about are
Culture Care and Art + Faith by Makoto Fujimura.
Discover more from Hannah Villanueva
.