Basque Cooking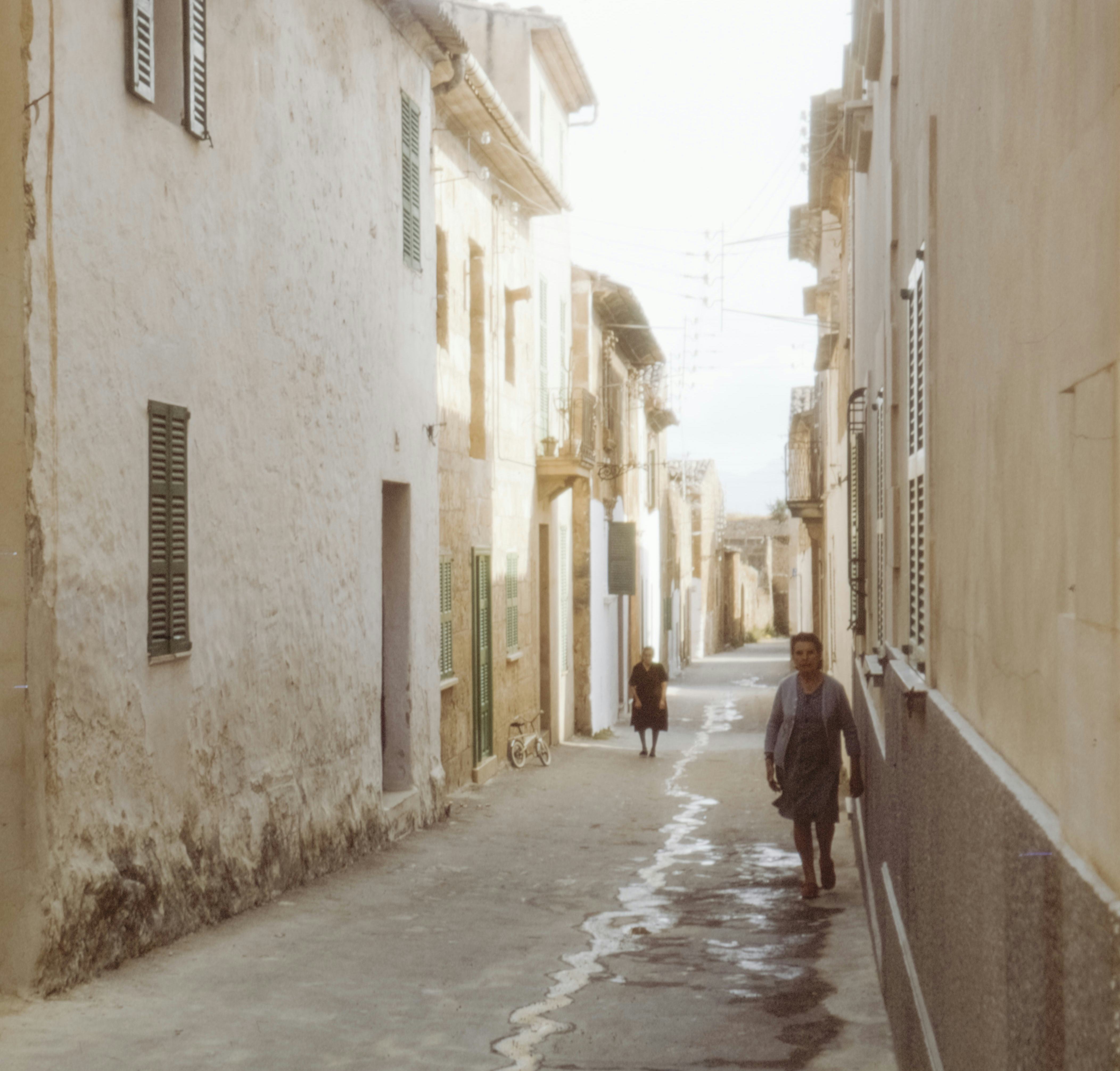 Plenty of potatoes, garlic and lamb.
Bundles of sage and jugs of harsh red wine.
Spring trout, its iridescent flanks
poached to a flaky pink.

Heels of dark bread with pig feet soup.
Fiddlehead ferns
fried in olive oil and thyme.
There's stewed rabbit with tomatoes,

and toasted sheep's milk cheese.
Mutton with white beans and parsley
simmered over an oak fire—in nearly everything
the savor of wood smoke, even in the luminous,

black-eyed prawns a la plancha
bristling with salt.
Richard Hedderman is a multi-Pushcart Prize nominee and author of two poetry collections including, most recently,Choosing a Stone (Finish Line Press). His work has been published in dozens of journals both in the U.S. and abroad. He has served as a guest poet at the Library of Congress, and performed his writing with the Boston Symphony Orchestra. He lives in Milwaukee. More of his work can found on his website.
Discover more from Richard Hedderman
.