Tea Ceremony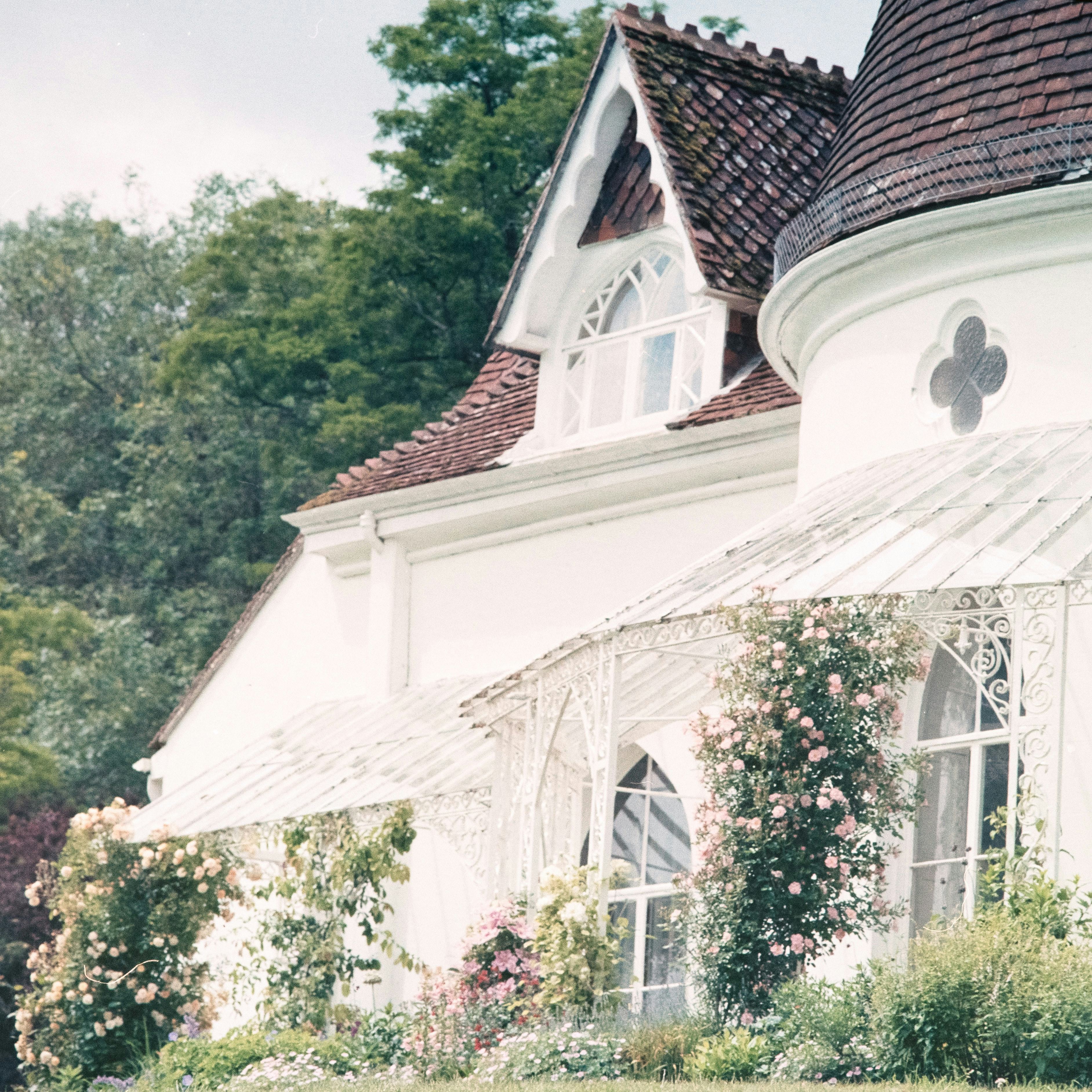 I know you would remember every tea

we sipped in New York, Philadelphia,

Toronto—blurred, now, to Earl Grey for me.

There must have been rose hips, camellia,

Keemun, white and green teas, pearls and leaves—

I have no doubt you could recall each kind,

the tones of flavor steeping it achieves,

and known which one it was by tasting blind.

So much alive as that, you should be here,

and I with my dull tongue allowed to rest.

Yet here I am, a mug of tea to cheer

me on in scratching our wax palimpsest.

The brew is warm, no zest, no sweetening,

no tact, its name tag hanging by a string.
*
This poem is a tribute to Dan's late wife, JoAnn Castagna, 1951-2013.
Dan Campion is the author of Peter De Vries and Surrealism and coeditor of Walt Whitman: The Measure of His Song. His poems have appeared in many periodicals. Two selections of his poems, A Playbill for Sunset (Ice Cube Press) and The Mirror Test (MadHat Press) are being published in 2022. He lives in Iowa City, Iowa.
Discover more from Dan Campion
.