It Was My Grandparents' Table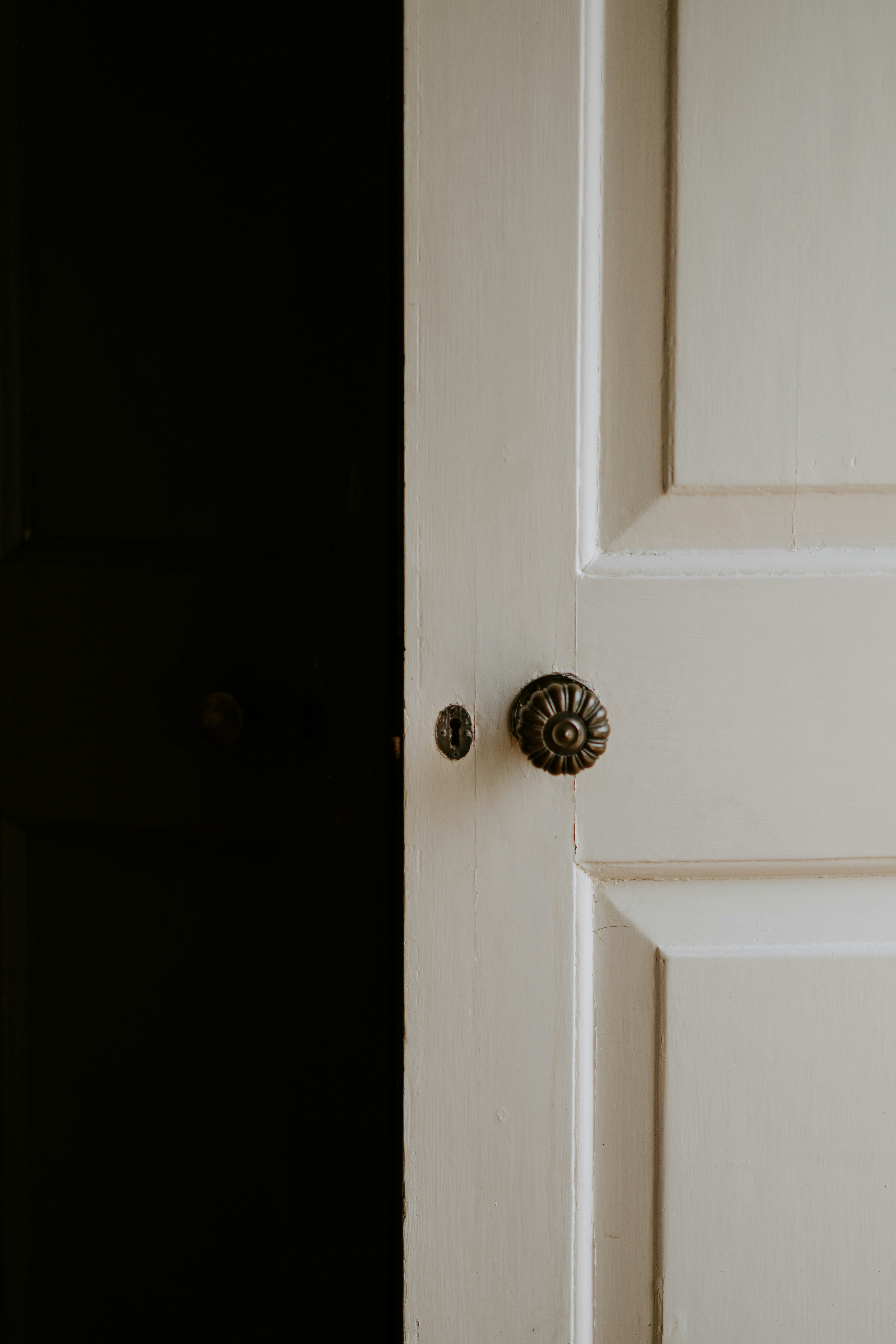 It was my grandparents' table

that made me insist the engagement
be a family event. Less of a severing
than a fusion I thought, even though
we were told

this is yours now, this is just for you.

I maintained our family must be
there when we proposed marriage
because my grandparents' dining
room table was always full.

They must have eaten alone on nights
when the home wasn't packed with
relatives or friends but I can't remember
that, only how the table whispered
what's ours is yours between
chicken soup and fresh baked bread.

How it cradled you whether you were
born into the family or picked up along
the way, allowing for no misunderstanding
as it murmured
sit, stay. You are welcome here.