Luck Quarry Dump #2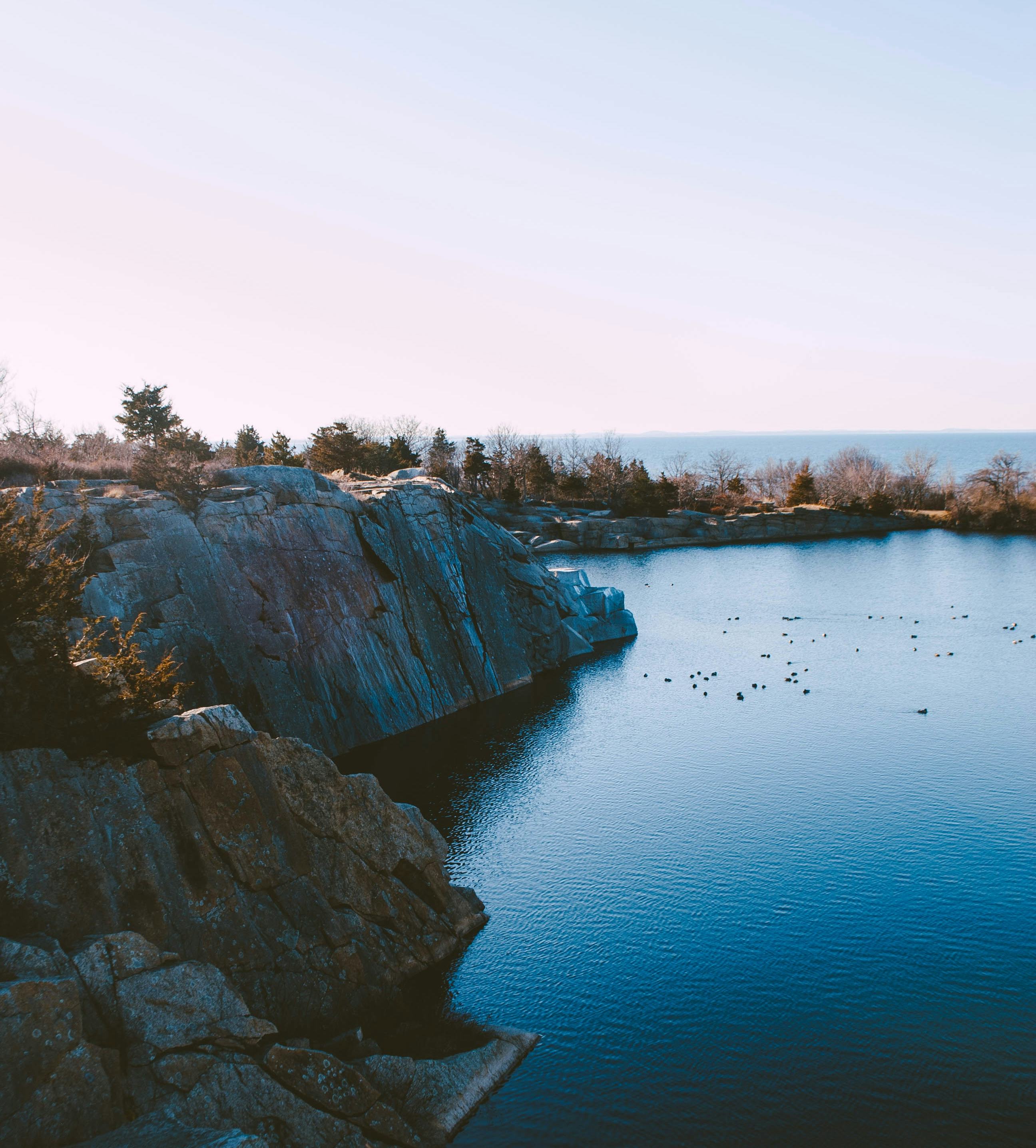 Some things never change. I love that
dump. I can still travel
down that same access road—
all potholes
and pathos—
to my favorite 
forbidden-to-go-there-by-my-mother
playground/slash/sanctuary as a kid—          
a sanctuary that taught
my sorrow something about the defiance
of old appliances,
about the worthiness of a back-flopped fridge,         
door off,
water pooling stagnant in its belly,
perfect for hosting
squiggly midges
until they morphed into adults
and flew away.           
A bounty of smaller 
wreckage too—car batteries,
their plus-minus poles of old emboldened voltage; 
toppled chairs, their wobbly legs
tipped with little metal
skid buttons glinting  like nickels; a rain-slicked     
wheelbarrow walloped
on its back; haggard mattresses—
quilting ripped, springs sprung
free. I pick up a rock,
toss it at corrugated sheets                
from tin-shack roofs,
like I used to do,
just to make those guts percuss
again—that loud
smack somehow still
gets to me.
Grey Held is a recipient of an NEA Fellowship in Creative Writing and the winner of the 2019 Future Cycle Poetry Book Prize. Three books of his poetry have been published: Two-Star General (BrickRoad Poetry Press, 2012), Spilled Milk (WordPress, 2013), and WORKaDAY(FutureCycle Press, 2019). He offers a weekly online poetry workshop (Poetry Round Table) for professional poets. He is also a literary activist, who through civic involvement, connects contemporary poets with wider audiences. One of his recent projects with the city of Newton, MA is Make Poetry Concrete, which has resulted in poems being stamped into the concrete of newly constructed sidewalks throughout the city's many village centers. Visit his website, Poetry in Place, and Poetry in Newton to learn more.
Discover more from Grey Held
.