Terra-Vale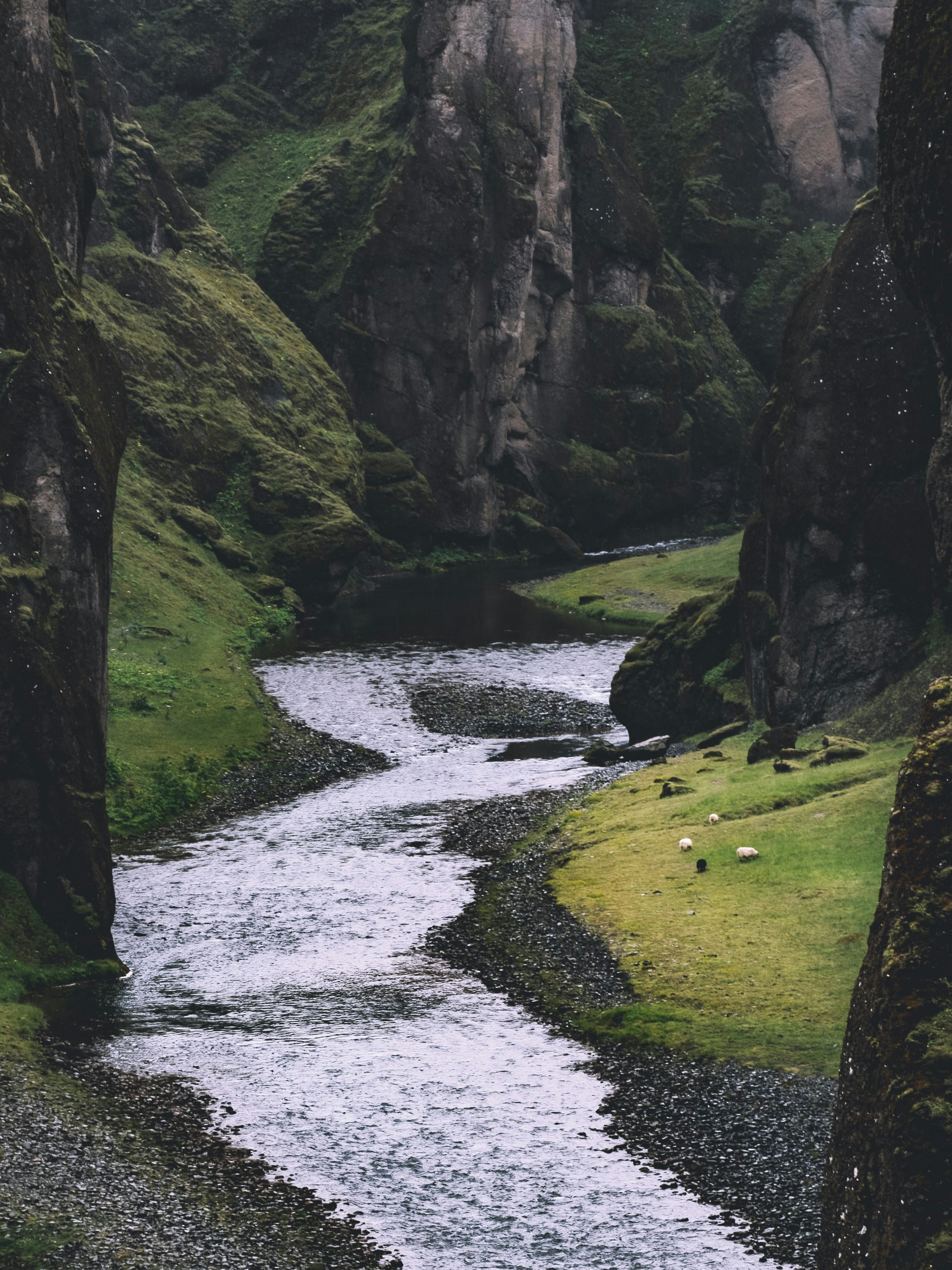 Kindred to a forest of birch,
a simulacrum of the body
I inhabit
for the time being
in this mortal manifestation
of woman.
The forest will rise and fall
again
as if Gaia has awoken
and her chest will heave,
and the forest floor will follow suit,
creating a circular flow
matching the repetition
of blood through veins
and back again.
Life beginning on a mountaintop,
running its course to the soil below,
Svadhishthana recreated
in the very same forest.
In this vale,
for now,
I am Gaia and she is me,
circulating our bodies,
until we
are one.
Rachel Sturges, currently a resident of Vermont, was the NH Youth Poet Laureate from 2019-2020. She has published one book of poems and is working on her second book.
Discover more from Rachel Sturges
.