Signs of Life at a Park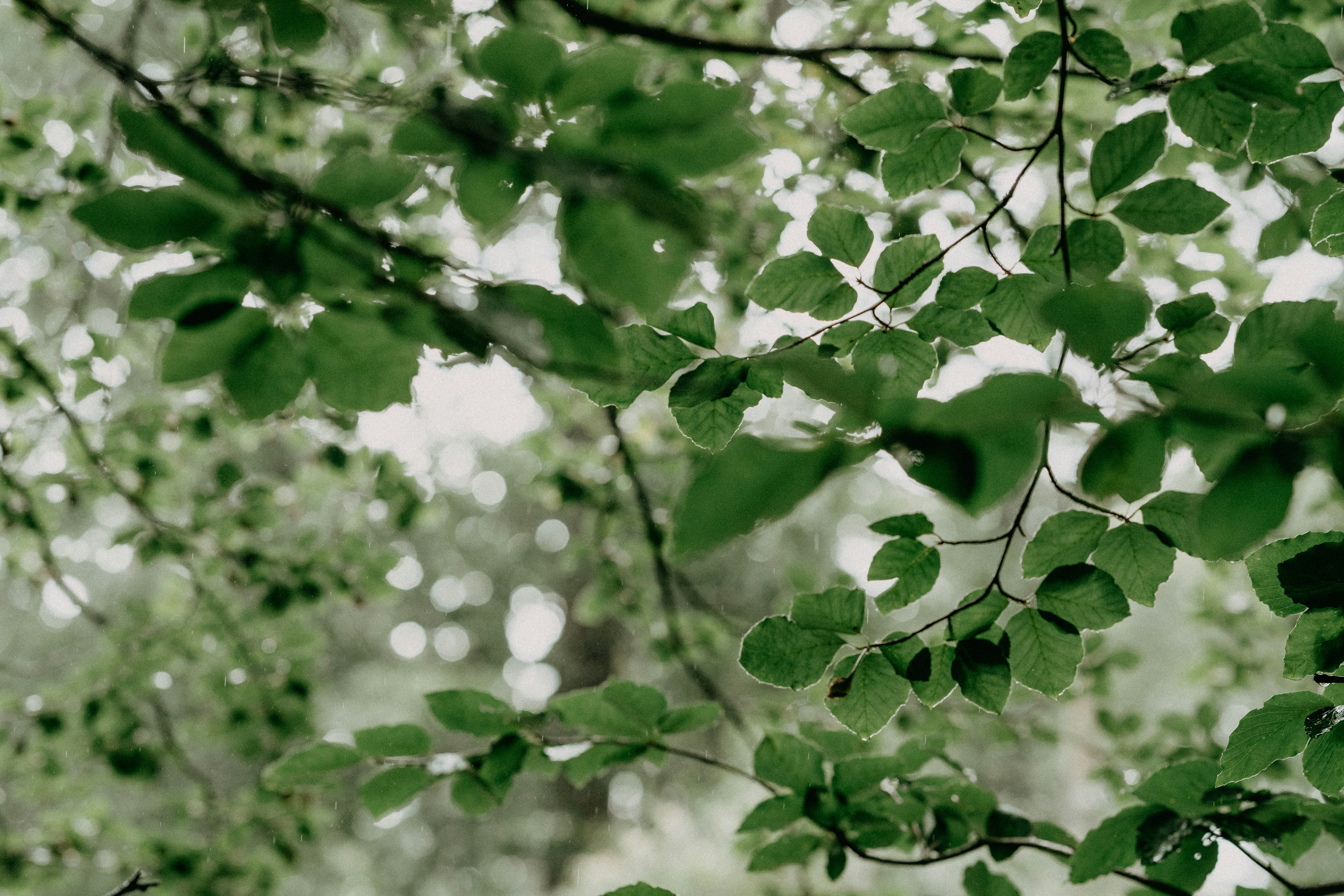 I have gone to a park in the northwest suburbs of Austin since it opened when I was in high school. The park is 90 acres of shaded hike and bike trails that wind around a lake where you can paddle boat and kayak. There is a playscape, built under a canopy of trees, and a splash pad for kids that is open from early spring through the end of summer.
For the first three years of my daughter's life, we lived in Mexico. She visited that park with me a handful of times, on trips when we came to see my family. But it was not until last summer, when we moved back to the Austin suburbs, that we could visit the park regularly.
I was nursing a broken heart when we moved back to Texas. There was a disconnect between my body and mind. I knew that my physical heart was still beating and my lungs were still inhaling and exhaling. But I also knew that the dreams that I had had were gone, the hopes were gone, the plans and everything from the past were all gone. Even though my body told me that I was still alive, my mind felt hollowed out, vacant, dead.
I was dead, but I did not want to stay dead. That is why I drove my daughter and myself to that particular park last summer. I needed to see the green trees and to look over the lake at the houses in the neighborhood where some of my high school friends had lived. I needed to stop by my favorite coffee shop, just down the road from the park, get a drink to-go, and drink it while sitting on the benches under the pavilion next to the playground.
At the park, my daughter chased squirrels and collected sticks and dug in the sand volleyball court alongside kids she was just meeting. She pulled me up from the bench where I sat, drinking the last sips of my coffee, and asked me to walk her down to the lake. Instead of walking on the path to get there, she stomped through the tall grass, already looking for kayaks, already talking to me about fish. At the playground, she slid and swung and climbed and walked around and around the wooden edge of the play area, pretending it was a train track. Sometimes I walked behind her, pretending to be a passenger on the train, and sometimes I sat back down on the bench, drinking my coffee.
Thirteen months have passed since we moved here, and we keep going back to the park. We go on the weekends, even though it is crowded and my daughter has to wait in line to go down the big slide. We go during the week when I have days off work. We go when it is cold and hot and drizzling.
A few months ago, I was sitting at a picnic table in the park, watching my daughter play on the playscape. On the way, we had picked up sandwiches and drinks from my favorite coffee shop and when we got to the park, she asked if she could play before she ate. I agreed, but I was hungry, so I started to eat without her. I watched her, smiling, looking around at the squirrels running between trees and then at the lake while I chewed my sandwich. It had mayonnaise and I do not like mayonnaise, but it also had bacon and so that canceled out the mayonnaise.
There were signs of life everywhere.
"Mom, can we go play on the sand volleyball court?" my daughter yelled from the playground.
I nodded, wrapped up my sandwich, and watched her run there, following behind her, my hands full of sandwiches and a half-finished cup of coffee and my daughter's water bottle.
A broken heart does not heal quickly, but it can heal. The good can coexist with the bad, good because of the bad. That day at the 90-acre park in the northwest suburbs of Austin, there were signs of life everywhere, and I was one of them.
Originally from central Texas, Emily Lee lived for seven years in northern Mexico. She has a toddler daughter and is writing her first book, a memoir.
Discover more from Emily Lee
.