Addiction and My Assembly Line Job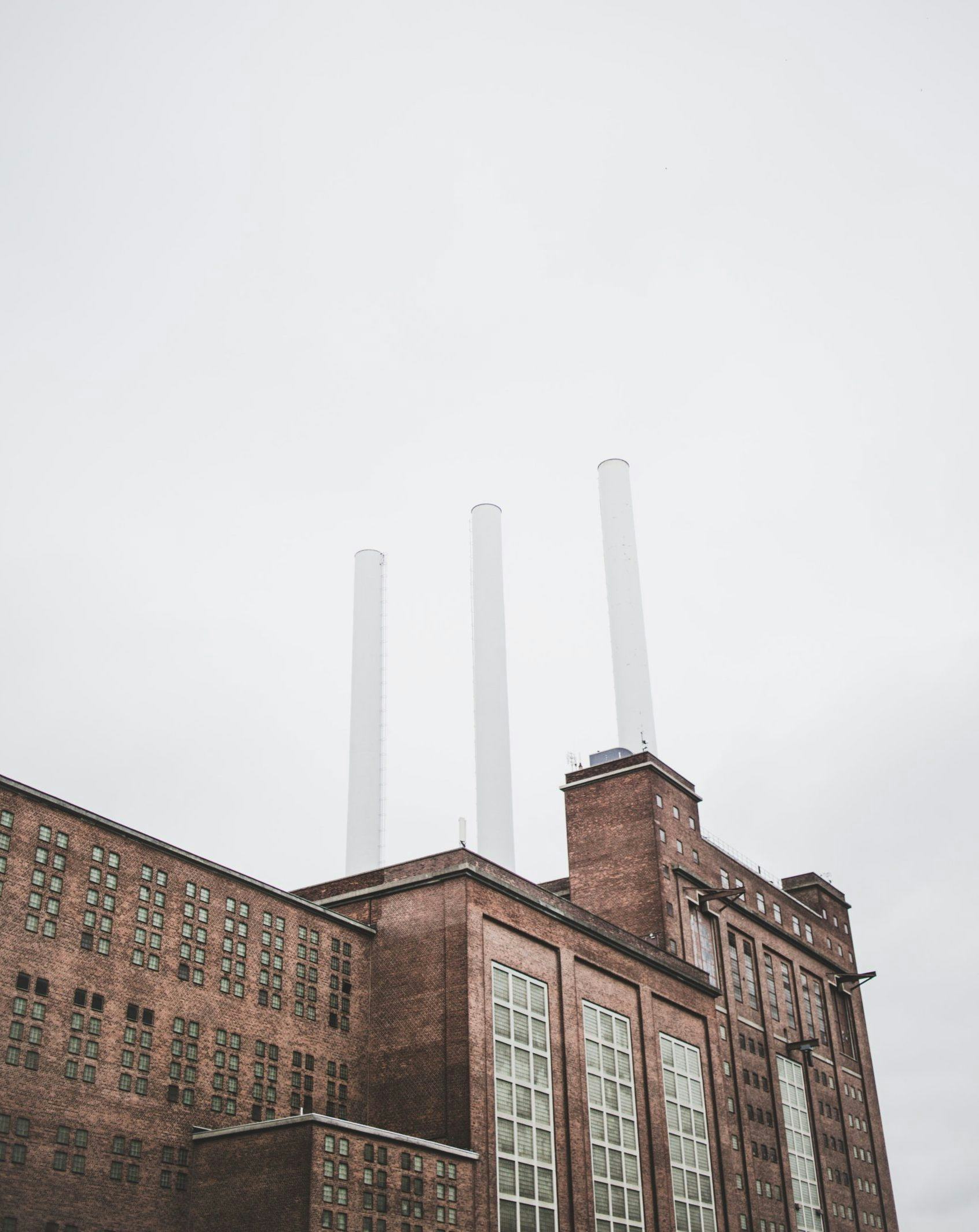 I am a former refugee, and I held a factory-floor job in Canada in 2018 on arrival. I woke up at 5:00 am for a supposedly eight-hour job that extended into 12 hours when you counted the time it took me to climb endless stairs and the necessary three-hour Metro train ride to get there. My job was to cut clothes fabrics that looked fancy. The reality was, I labored through it with a piercing back pain that began with my work on the assembly line.
The pain felt like needles. To ease this, a doctor gave me a dosage of Acetaminophen and Naproxen pills. I dreaded looking at the label. It warned: "Taking more than the recommended dose for more than two weeks may cause liver damage."
For four months, I binged the pills in defiance. Why? Partly, because I needed this grueling job, so I could afford insurance. It's a circle: hard job, monthly $80 medical insurance payments to treat pain, persist on the job, suffer recurrent back pain. Mind you, this was the barest of medical covers – the cheapest – just good enough for teeth flossing at the dentist's office.
Each time the back pain flared up, usually midweek, it felt like a hot iron running over my veins. It rendered the pills ineffective. First, I cursed the very doyen of immigrant labor jobs – and the innocent Metro subway. A daily one and half hour commute, each way to and from work, caused the first spark of my pain. I had to run up concrete stairs or up rolling steel stairs to grab a seat on the bus, where I stood the whole way with chronic pain running down my spine. Did I have a damn choice?
Acetaminophen pills went mental on me. Slowly, I realized that I began to swallow the pills even for a minor factory injuries, like for a bruise on my finger from the fabric scissors.
I arrived in Canada in February of 2018, after fleeing the secret police in Zimbabwe. I was an independent writer and my writing on organized corruption and violence. When surveillance against me grew oppressive, I feared for my safety and fled. As a refugee, I needed this factory floor job more than anyone. I didn't want to be seen as a "burden" on this wonderful country that had taken me in and sheltered me in my hour of need. I had an overwhelming sense to prove myself.
I tried to be clever around my grim reality. The doctor asked me to swallow two pills whenever I get pain. I thought I could delay my own opioid pills crisis because I was educated about the opioid crisis. I thought I was immune. I split the pills into little fragments with a salad knife, so I'd consume half of what was directed.
I come from Zimbabwe, a broken country, where public clinics don't have even basic Paracetamol pain-numbing drugs. My family in Africa needed the money I was earning. If I gave in to back pain here, they may give away their very lives to hunger. Again, did I have a choice?
I kept trying to delude myself into thinking the pain wasn't so serious. I thought, "toughen up, the weekend and holiday rest days are gonna be better and less painful." How misguided! Funnily enough, though entirely unfunny, for a factory laborer, my chronic back pain feels worse – on weekends – on so-called rest days!
In Zimbabwe, where I originate from, opioid addiction is less common. If you are American, don't get me wrong and assume: "Oh lovely, you guys got no chronic pains in your country." No, the issue is: my Zimbabwe country can't treat a simple medieval disease like cholera. Opioid pills are luxuries out of reach or unknown. This was my surprise as a refugee that: for the first time in a Western country, I could medicate my chronic back pain, but I had to confront the realities of opioid addiction.
On the bus and in the factory, I saw women, immigrants too, packing boxes of shorts, strolling with back braces strapped around their waists, enduring it with a cold grin. They were barely in their 40s, but their backs were finished. I dreaded this fate, wondering, is this going to be me someday, cutting satin cloths in a factory with back pain rubber brace across my waist?
Unlike middle-class employees who can show up at work at 8:00 am and leave properly at 4:00 pm, we were to be up by 4:00 am or risk being fired on the spot for being ten minutes late. At my factory, I saw a conveyor belt of up to ten laborers rolling in and discarded in the same week. My fear of being sacked exhorted me to show up even when my back pain is intense. If I took just a day off to nurse my back, $80 was severed off my weekly check – my monthly heating bill. I took an extra one-day job at a car wash.
My employer asked me, one day, to fill out forms for workplace medical aid subscription. Naturally, I was elated. She asked – "You didn't fill partner, children, you got no dependents?" I nodded – "yes, no dependents." She pushed: "If something happens to you, the medical scheme will still need to pay $20 000 to your survivors or estate…" I laughed bitterly, "My back pain will gobble up this medical insurance. Nothing survives me."
*
I eventually stopped working at the factory and stayed at home for two years, unable to take any job which involved bending and rising. I took a job as a school crossing guard, which involved standing for 20 hours a week. Walking and resting helped eased my pain, and I gradually weaned myself off the pills.
Doctors tell me that my spine is not permanently damaged, but there are still days when the pain radiates down from the middle and others when my back hurts with dull pain. I worry, sometimes, will my back pain mean I'll never be able to lift my child into my arms if I ever become a parent?
I worry the weight will be too much.
Ray Mwareya is a former refugee, amateur cook, spine pain survivor, immigration writer in Ottawa, Canada. His work appears in Life and Thyme, Newsweek, The Guardian, Reuters, and Thebody.
Discover more from Ray Mwareya
.