I have a tribute that stretches from my navel.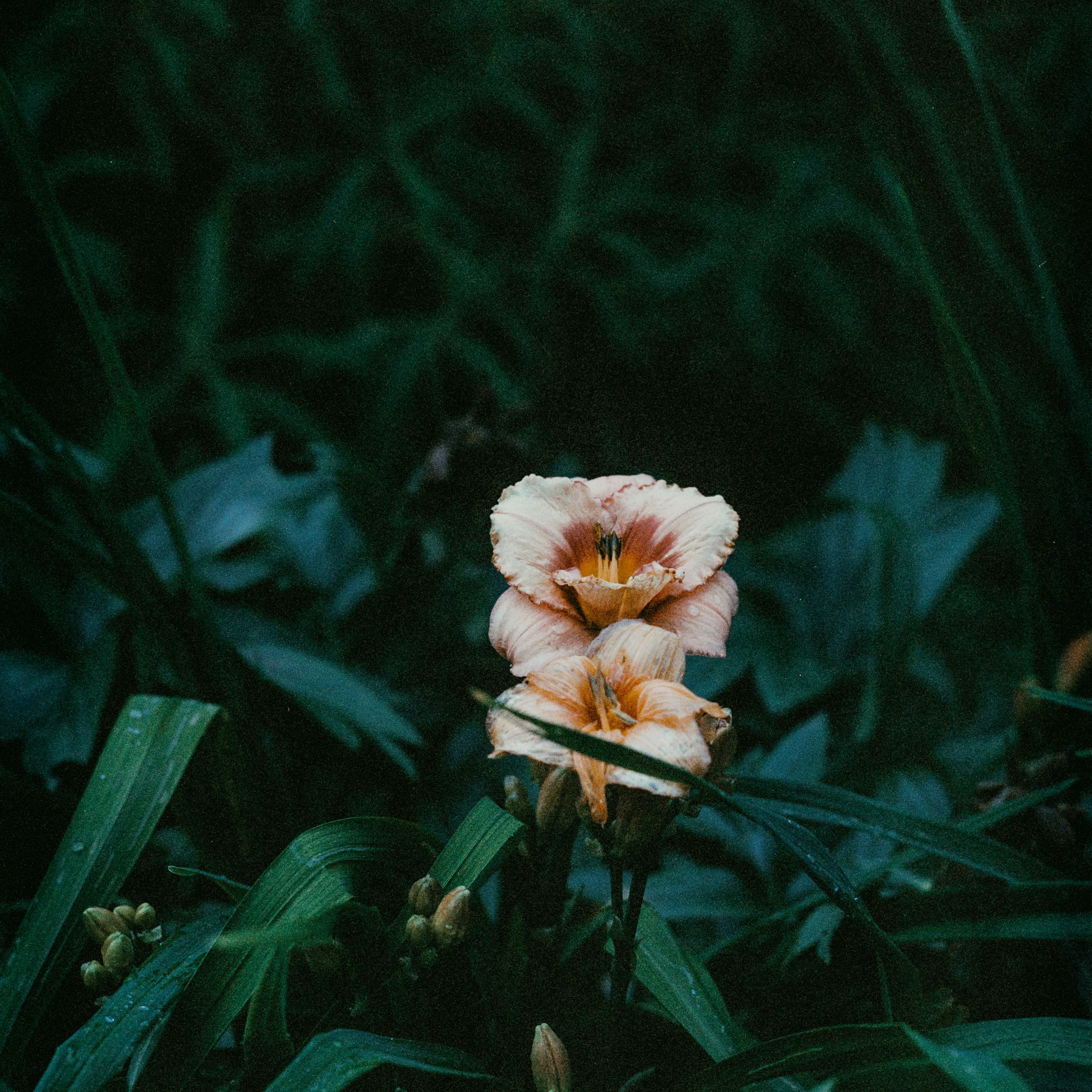 I have a tribute that stretches from my
navel to the place where my mother
hangs her rosary and this is where you kneel because,
this is not the only part of the poem that may need a little worship.
I have peeves for trying to pick dust
from the wrong parts of your
grave.
No one builds an altar out of your naked
absence these days, I wonder how
I'll worship
these parts of my skin that look like you.
I carry the grief of an entire generation
in a body of two decades
and an empty ashtray.
No one tells me how to mourn yet
no one mourns for you these days like I do.
I am an entire dirge
wrapped up in a love language
of sonnets and verses that sing to
a heart I don't know enough to warm.

I come to you,
an act of worship,
a concoction of incense, perfume, frankincense and a prayer
that anoints a memory I don't have at all.
My native name alone is a tribute.
I hear a dirge, a farewell and a crippled lullaby struggle out of my mother's
tone each time she calls,
and God knows I have tried to cry
on her behalf.
Naomi Waweru (she/her) is inspired by love, vulnerability, the yearning of bodies to be free in their connection and has an eye for tradition and culture. Her writings present an adoration for the body. She portrays it as your first sanctuary. She has works on and forthcoming on Merak magazine, a voice from far away webzine, Ghost Heart Literary Journal, Kalahari Review, Poems for the Start of the World Anthology, Ampleremains, Afroliterary journal, Overheard Magazine, Artmostterrific, Lolwe and The African Writers Review. Reach her on Twitter @ndutapoems and Instagram @_ndutapoems.
Discover more from Naomi Waweru
.